You Possess The Vision, Wisdom, Passion To Deliver – Youth Commissioner, Hon. Wasilat Congratulates Ogundoyin
Oyo state Youths and Sports commissioner, Hon. Wasilat Adegoke has congratulated the state House of Assembly speaker, Honourable Adebo Edward Ogundoyin on his emergence as the new Chairman of the Nigeria Conference of Speakers
Hon Ogundoyin, a third-term state lawmaker, who is a member of the Peoples Democratic Party, PDP, emerged chairman at a national meeting of the Conference in Abuja following the withdrawal of the Speaker, Ogun State House of Assembly, Hon. Taiwo Oluomo from the race.
The Oyo state speaker, Ogundoyin was thereafter confirmed through a unanimous voice vote by the speakers in attendance at the Conference.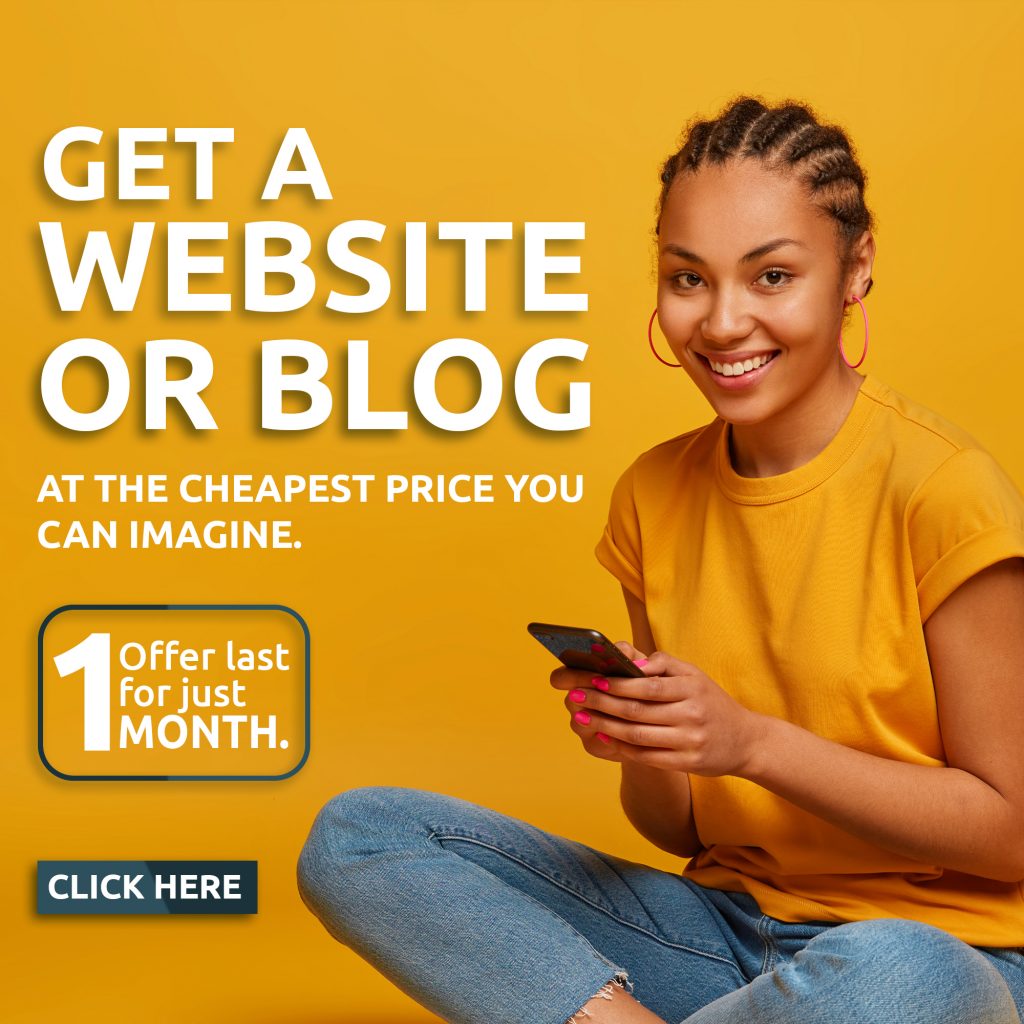 While congratulating Ogundoyin, the new Oyo youths and sports commissioner, Hon. Wasilat described the lawmaker as an epitome of success and a role model for teaming youth, saying Ogundoyin's excellent leadership is setting the standard for youth.
"I am delighted to extend my warmest congratulations to you, Rt. Hon. Adebo Edward Ogundoyin, on your well-deserved appointment as the Chairman of the Conference of Speakers of State Legislatures of Nigeria.
"Your emergence as the leader of the Nigerian state's speakers is a testament to your exceptional qualities, unwavering dedication, and the trust that your colleagues have placed in you.
" I firmly believe that you will continue to use your new position to champion the cause of fellow lawmakers, ensuring that their voices are heard and their concerns addressed.
" With your keen understanding of the issues that affect Oyo state, Nigeria, I am confident that you will work with stakeholders at implementing policies, bills, and initiatives that will propel Nigeria forward and improve the lives of its citizens.
"I know you will use your years of legislative experience, leadership prowess, and all the unique opportunities available to unite all the members of the conference of speakers towards a common purpose, facilitating constructive discussions, and achieving tangible results for the betterment of our dear nation.
"My amiable leader, the task ahead may be challenging, but I am confident that you possess the vision, wisdom, and passion to overcome any obstacles that may come your way. I wish you every success in your tenure as the Chairman of the Conference of Speakers of State Legislatures of Nigeria.
"May your leadership be marked by progressive achievements and a lasting legacy that positively impacts the lives of the people of Nigeria.
"Congratulations once again to my leader, Honourable Chairman Conference of House of Assembly Speakers", Oyo Commissioner, Wasilat stated.