Today, necessity compelled me to celebrate an exceptional individual whose two-year tenure as the General Manager of Pensioners 106.7 FM Ibadan has left an indelible mark on the broadcasting industry. Otunba (Dr.) Tiamiyu Babatunde, a true visionary and an iconic broadcaster, has transformed the radio station into a beacon of excellence in programming and income generation. His remarkable achievements and unwavering dedication deserve our utmost admiration and heartfelt appreciation.
From his broadcasting tutelage at the prestigious Federal Radio Corporation (FRCN) Ibadan, it was evident that Otunba Babatunde possessed an innate talent and passion for the art of communication. He honed his skills, learned from the best in the field, and emerged as a force to be reckoned with in the broadcasting industry. His journey towards becoming a seasoned broadcaster was further enriched by his academic pursuits at the University of Ibadan, the first university in Nigeria, and the ESCEA University in Benin Republic. Additionally, his commitment to continuous learning led him to the Institute of Information Management, where he acquired valuable knowledge in managing information effectively.
As the General Manager of Pensioners 106.7 FM Ibadan, Otunba Babatunde embarked on a transformative journey, dedicating himself to improving the station's programming and income generation. Under his astute leadership, the radio station witnessed a remarkable turnaround, capturing the hearts and minds of listeners through its engaging and thought-provoking content. He introduced innovative programs that catered to a diverse audience, ensuring that the station remained relevant and in tune with the ever-evolving media landscape.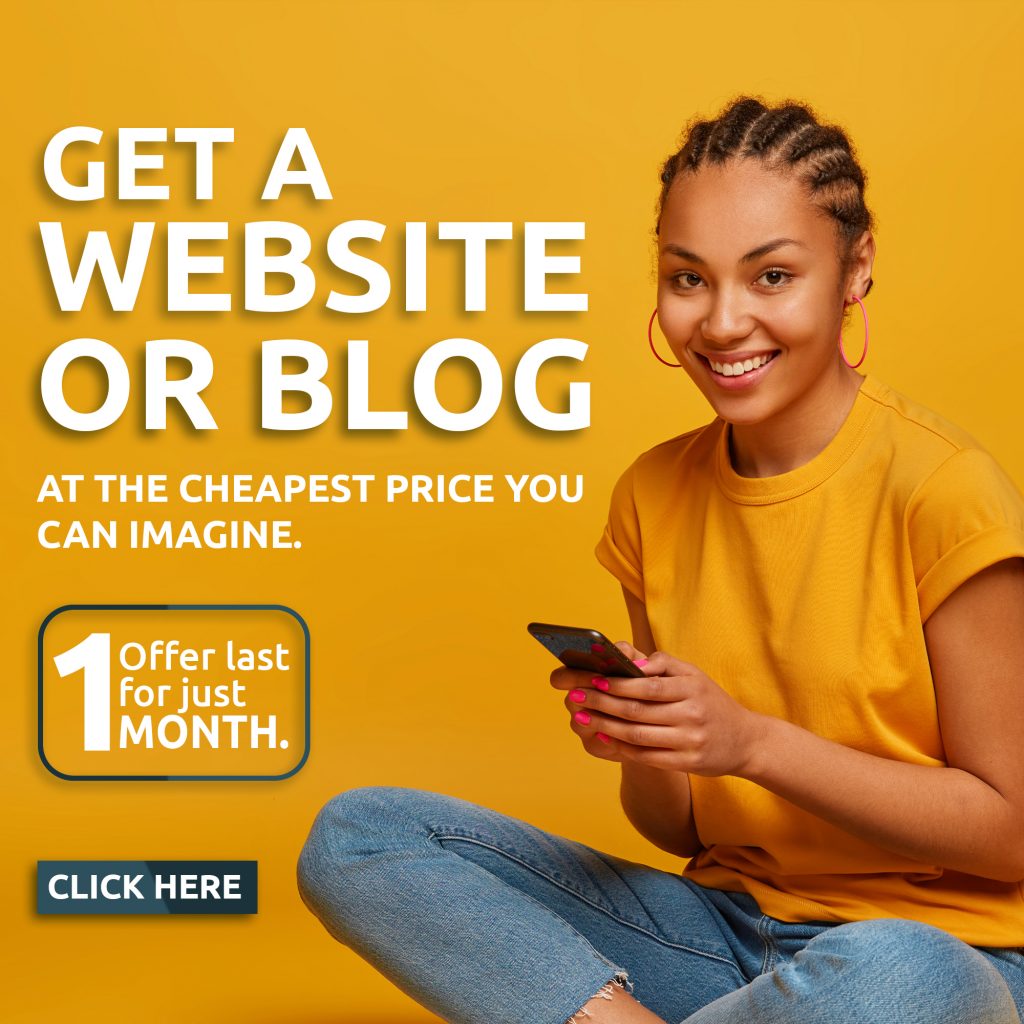 Moreover, Otunba Babatunde's profound understanding of the business side of broadcasting enabled him to implement effective strategies for income generation. Through strategic partnerships, creative advertising campaigns, and exploring new revenue streams, he successfully enhanced the financial sustainability of Pensioners 106.7 FM Ibadan. His ability to strike a balance between quality content and revenue generation has set a new benchmark for radio stations across the country.
Beyond his professional achievements, Otunba Babatunde is admired for his humility, integrity, and unwavering commitment to the welfare of his staff. He fostered a culture of collaboration and inclusivity, empowering his team to excel and contribute their best. His leadership style, characterized by transparency and open communication, created a supportive environment where creativity thrived, and innovation flourished.
Today, as I celebrate Otunba (Dr.) Tiamiyu Babatunde's two-year milestone, I can't but reflect on his remarkable contributions to the world of broadcasting. His legacy will continue to inspire aspiring broadcasters and leaders, reminding us of the transformative power of dedication, vision, and hard work. The success of Pensioners 106.7 FM Ibadan stands as a testament to his exceptional leadership and unwavering commitment to excellence.
I wish to extend my heartfelt congratulations and deepest gratitude to Otunba (Dr.) Tiamiyu Babatunde for his outstanding achievements as the General Manager of Pensioners 106.7 FM Ibadan. May his future endeavors be filled with continued success, and may his legacy continue to shape and inspire the broadcasting industry for generations to come.