The Osun State House of Assembly, under the leadership of Rt. Hon. Adewale Egbedun, has made public the names of Commissioner and Special Adviser nominees as forwarded to the Assembly by the Executive Governor of Osun State, Sen. Ademola Jackson Nurudeen Adeleke.
The Speaker read the Governor's letter containing the nominees to Members of the House of Assembly at Plenary on Friday, 7th July, 2023.
The Nominees are: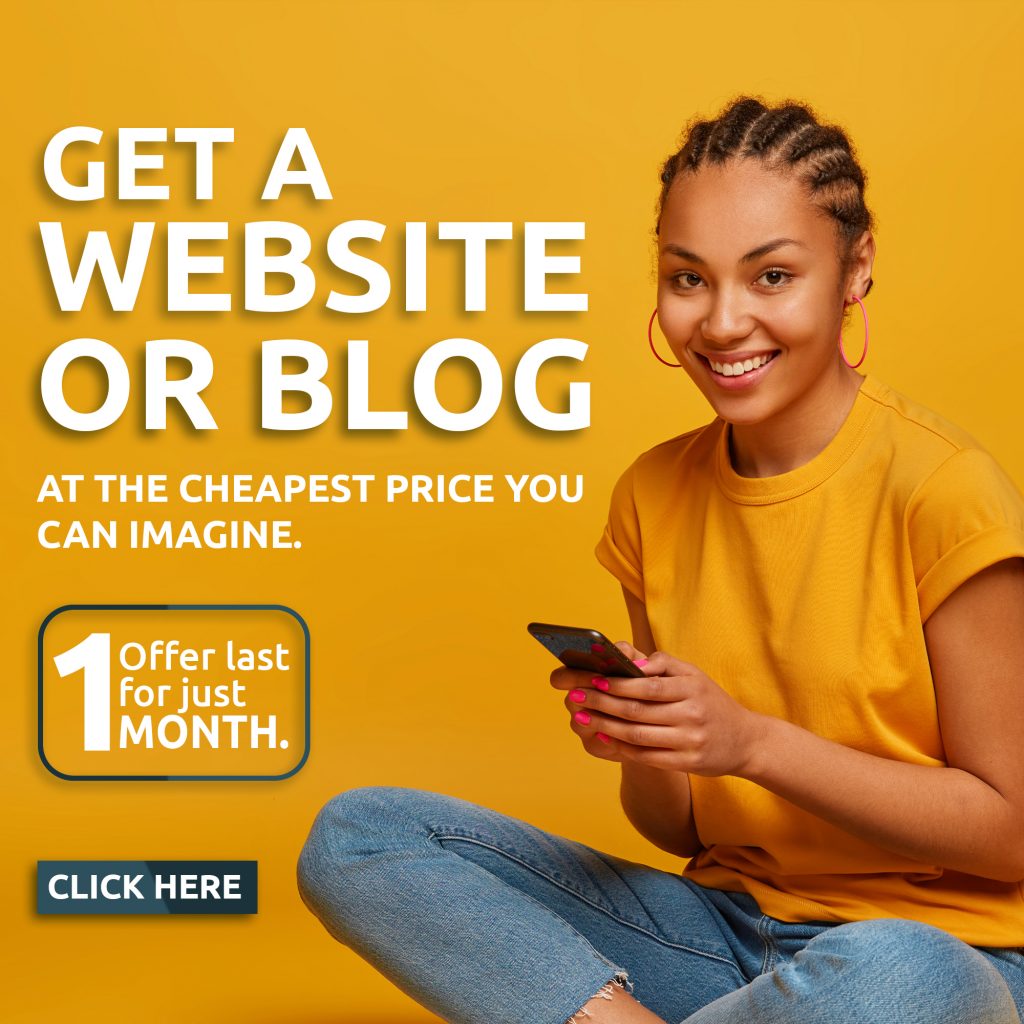 1. Barr. Oladosu Babatunde
2.Prince Bayo Ogungbangbe
3. Mr Sesan Epharaim Oyedele
4. Barr. Kolapo Alimi
5. Mr Soji Ajeigbe
6. Mr Moshood Olalekan Olagunju
7. Hon. George Alabi
8. Hon. Sunday Olufemi Oroniyi
9. Mr. Abiodun Bankole Ojo
10. Dr. Basiru Tokunbo Salami
11. Mr Morufu Ayofe
12. Mr Sola Ogungbile
13. Rev. Bunmi Jenyo
14. Mrs Ayo Awolowo
15. Barr. Wole Jimi Bada
16. Hon. Dipo Eluwole
17. Alh. Rasheed Aderibigbe
18. Prof. Morufu Ademola Adeleke
19. Mr Adeyemo Festus Ademola
20. Mr Olabiyi Anthony Odunlade
21. Barr. Jola Akintola
22. Hon. Mayowa Adejorin
23. Mrs Adenike Folashade Adeleke
24. Mr Tola Faseru
25. Alh. Ganiyu Ayobami Olaoluwa
The House of Assembly has also set up an Ad-Hoc Committee to conduct preliminary screening of the nominees before they will appear before the House for full screening and confirmation. The process will be completed in good time.