The Speaker, Oyo State House of Assembly, Hon Adebo Ogundoyin has tasked National and State Houses of Assembly Lawmakers within the age bracket of Not too young to run in the 10th Assembly to strive to make a difference in the discharge of their legislative duties.
Hon Ogundoyin gave the charge in Abuja at a conference jointly organized by Youth Initiative For Advocacy, Growth and Advancement,Yiaga Africa and the Young Parliamentarians Forum, YPF for elected young lawmakers in Nigeria.
It was the biggest gathering of young elected lawmakers in Nigeria as about 150 parliamentarians attended the conference.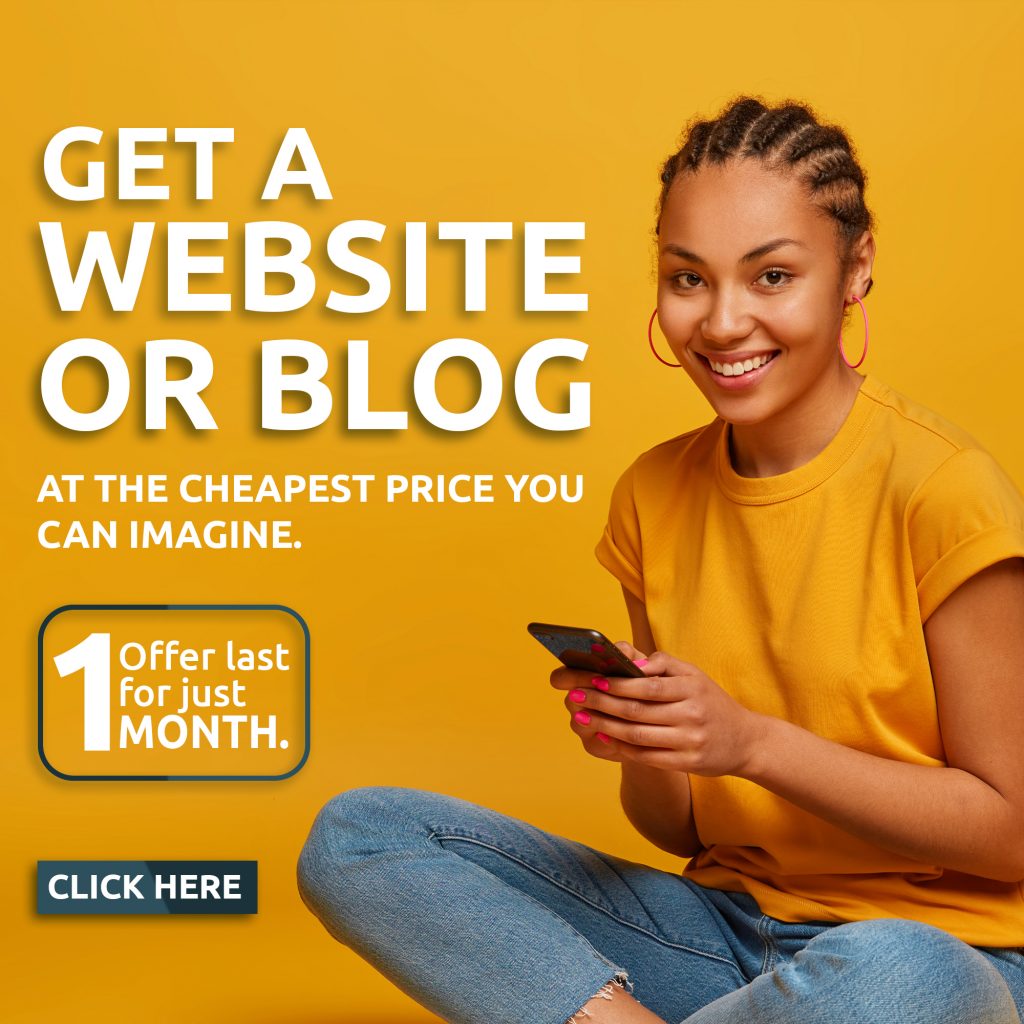 The Speaker was one of the leading participants and discussants at the 2day programme tagged " The Convergence 5.0 : Leadership, Power and Politics."
Hon Adebo Ogundoyin harped on the need for all the new and returning young parliamentarians in the 10th Assembly across the country to justify the mandate given to them by approaching their legislative and oversight duties with all sense of diligence and responsibility.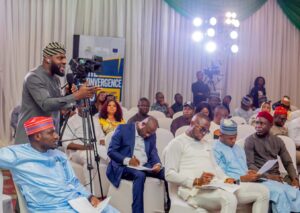 He told them not to compromise on excellent public service and quality legislative representation
Hon Ogundoyin added that it was imperative for all young parliamentarians to prove their mettle and do the work better
" The Conference was impactful and highly interactive. It was a good forum for a lot of young and vibrant lawmakers to meet and share ideas on the legislative assignment before them. This is a good omen as we have to demonstrate our innate strength, ability and intelligence as youthful parliamentarians who have benefitted from the "Not too young to run" policy.
"The Convergence 5.0 which featured many presentations exposed the young parliamentarians to requisite skills and tools necessary to change the narrative, and do the work better and differently.
"In my submission, I reiterated the fact that democracy only blossoms where governance is driven by individuals with capacity, competence and character. "
The Speaker commended the Youth Initiative For Advocacy, Growth and Advancement (YIAGA) Africa and the Young Parliamentarians Forum (YPF) of the National Assembly for organizing the conference and he urged the two bodies to continue to monitor and keep tabs on the entire youth constituency in Nigeria.
According to Hon Ogundoyin, their support is pivotal to the success of young politicians and legislators across the country.