The General Overseer of Grace Nation International, Reverend Chris Okafor has expressed displeasure over the unfounded rumour making rounds that Bishop Isaac Idahosa is his spiritual father.
Speaking to one of our correspondents, Dr. Chris Okafor made it clear that Bishop Idahosa was never and can never be his spiritual father.
Dr. Okafor said: "People should understand what a spiritual father means, it means he oversees not just the church but even my personal and spiritual life.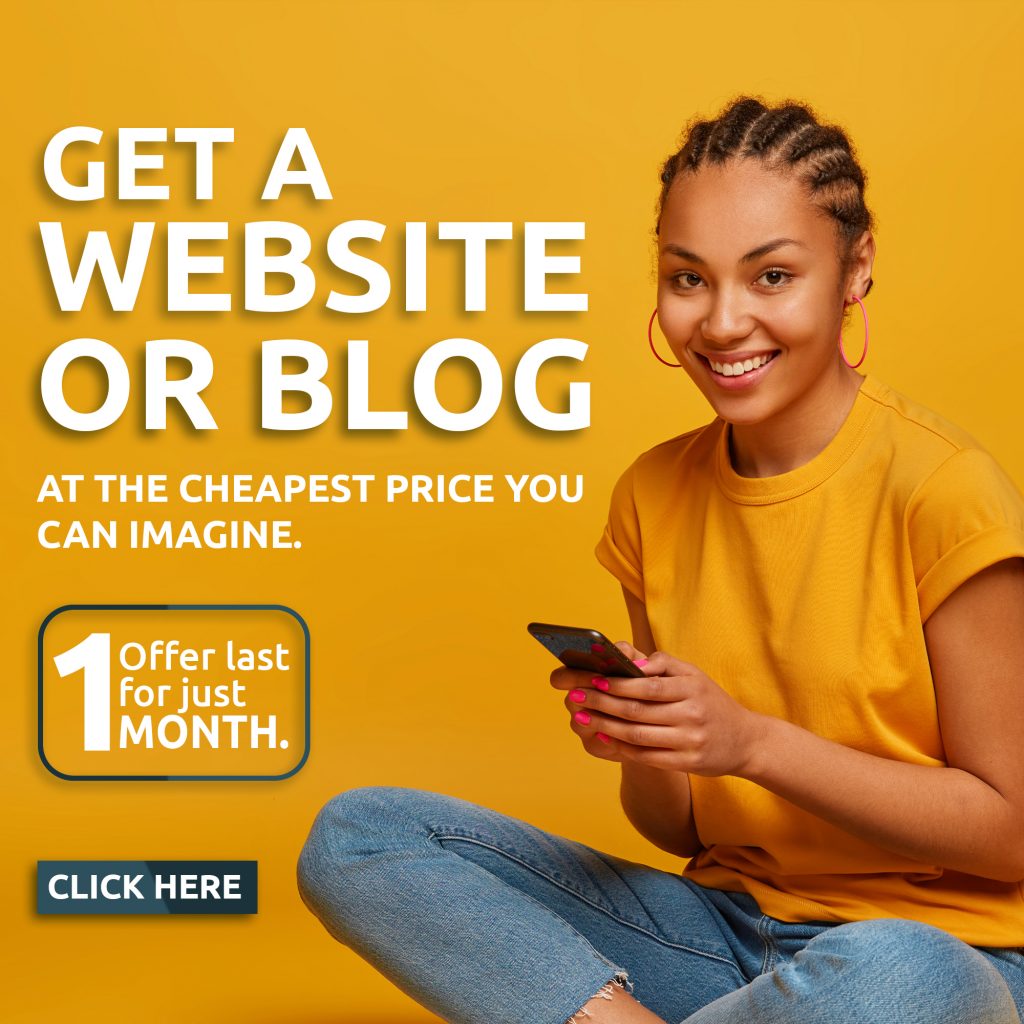 "We are both ministers of the gospel and friends, but other than that, Bishop holds no special place in our spiritual life as a ministry or my personal life."
He went ahead to say the ministry will set up a legal team to prosecute any individual or group of individuals going around spreading fake news about non-existing relationship between him and Bishop Idahosa.
It would be recalled that Bishop Isaac Idahosa, who has just been chosen as the running mate of the presidential candidate of the New Nigeria Peoples Party (NNPP), Rabiu Kwankwaso, is the presiding pastor of God First Ministry, Illumination Assembly.
Reverend Okafor described the rumour as the handiwork of quacks and unpopular bloggers who want to attract traffic to their blogs at all costs.
He called on all well-meaning Nigerians to ignore the rumour and disregard the rumour mongers as inconsequential fake information traffickers.
He reiterated that the rumour is baseless and unfounded, adding that no amount of blackmail can tarnish his hard-earned and well deserved image.
He promised to continue working in God's vineyard and vowed not to be deterred by rumour and blackmail regardless of its source.