Let's Draw Strength From The Prophet's Example To Navigate Challenges – KKD Urges Muslims On Hijrah 1445
A grassroots politician and philanthropist, Idris Kolapo Kola-Daisi has congratulated Muslims on the occasion of this year's Hijrah 1445A.H
In a statement issued on Wednesday, Kolapo Kola-Daisi Urges Faithful to Draw Strength from the Prophet' Muhammad's example to navigate challenges
"As we commemorate the arrival of the Islamic New Year, Hijrah 1445, I extend my warmest greetings and well wishes to all of you in our community. This sacred occasion not only marks a new beginning but also serves as a reminder of the timeless values and teachings of Islam that guide our lives.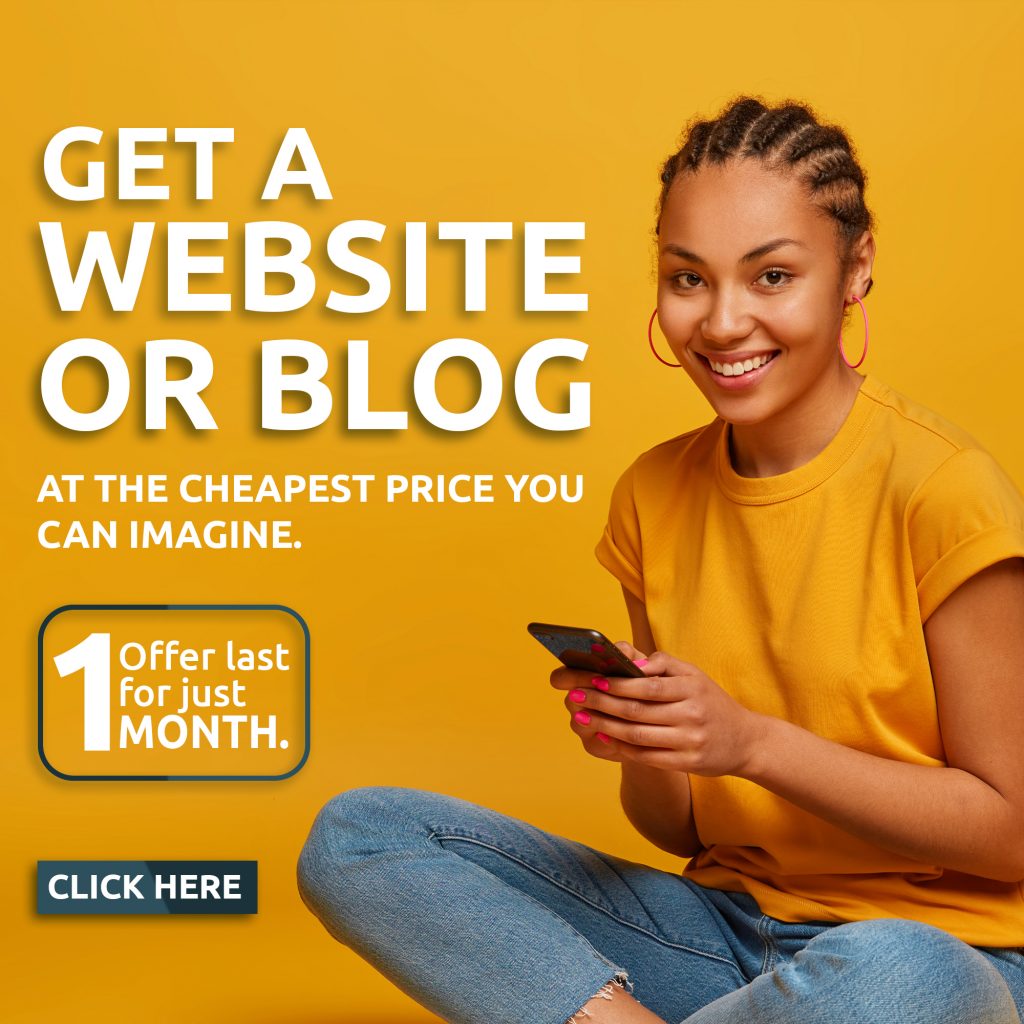 "This new year proves timely as it helps us reflect on the journey of Prophet Muhammad (peace be upon him) and the early Muslims during the Hijrah. They demonstrated unwavering faith, determination, and unity as they established a thriving community in the face of immense challenges. Today, we can draw inspiration from their example and apply it to our lives.
"We are currently faced with economic challenges that affect our nation. It is essential for us to unite and draw strength from our faith and the Prophet's example as we navigate these difficulties. The principles and tenets of Islam provide us with a solid foundation to face adversity and overcome obstacles with resilience, patience, and perseverance.
"While we pray for the best outcomes to benefit and bring succour to all citizens, let us keep striving to be beacons of light in our communities, promoting harmony, understanding, and social cohesion.
"I wish you and your loved ones a blessed and fulfilling Hijrah 1445, and may it be a turning point in our lives.