Some People's Democratic Party, PDP, youths in the early hours of Sunday stormed the Ejigbo residence of former speaker Osun State House of Assembly,an APC Stalwart ,Najeem Salam to celebrate Ademola Adeleke 's victory.
Najeem Salam, one of the major APC leaders in Ejigbo local government is believed to belong to the Top faction ,an APC faction loyal to the minister of interior,Rauf Aregbesola.
Top and Ileri Oluwa factions in Osun state have had a lingering crisis which is, though,believed to have been resolved.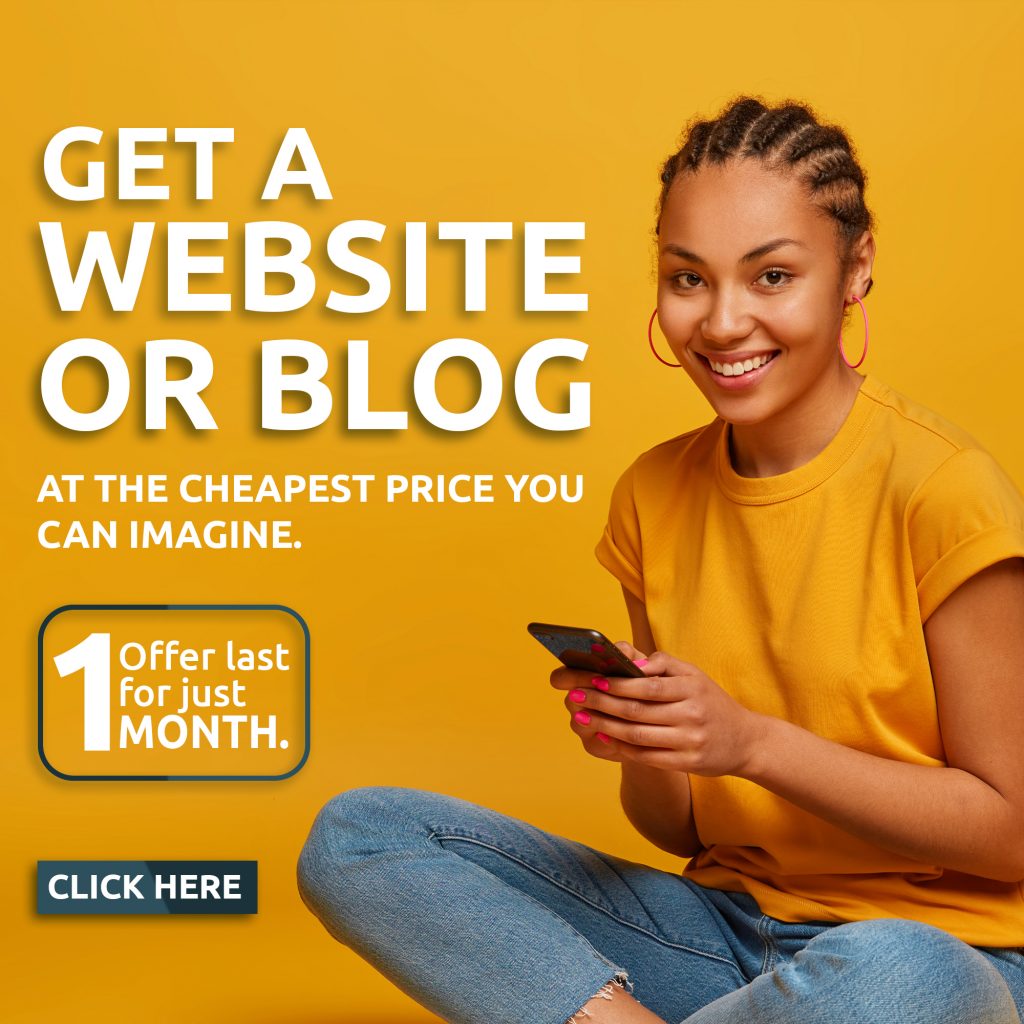 Unconfirmed report which was corroborated by recent happenings revealed that some of the Apc Stalwarts worked for the emergence of Ademola Adeleke of PDP.
A PDP source in Ejigbo confided in newsarena.ng that the former speaker mobilised a number of votes for PDP in Ejigbo.
The source alleged that Najeem Salam had said during the election that it would amount bro shame for him if PDP didn't win in Ejigbo