Nigeria currently has 84 qualified paediatric dentists to attend to its children, Dr Ify Adegbulugbe, National President of the Nigerian Association of Paediatric Dentistry (NAPD) says.
"There are many challenges facing oral healthcare in children. Currently, only 84 paediatric dentists are attending to children in Nigeria, Adegbulugbe, a dental surgeon, told newsmen on Sunday.
The number of paediatric dentists is disproportional to the country's population, she said during an online media session to highlight the challenges of oral healthcare in Nigeria.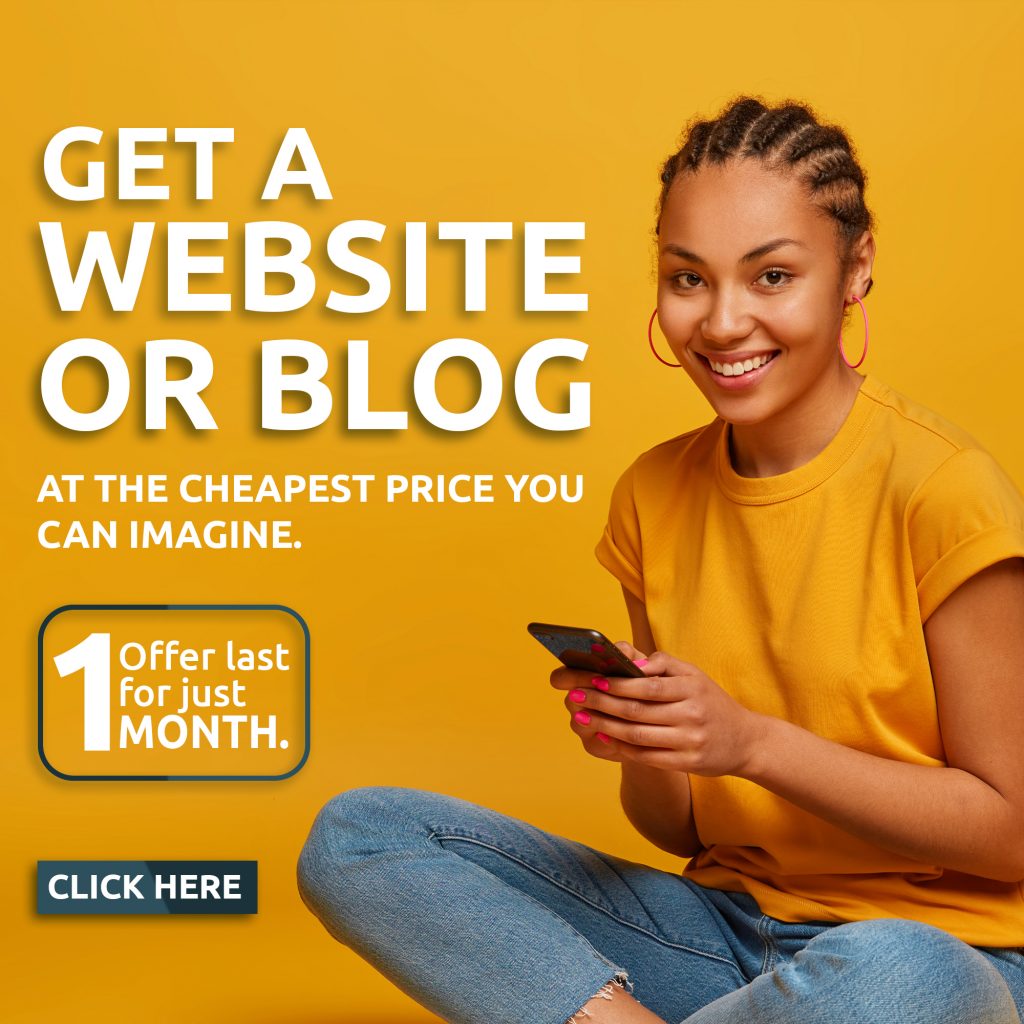 noted that many well-trained and certified paediatric dentists were leaving the country, contributing to the brain drain in the practice.
She stressed that the development had made accessibility and delivery of oral healthcare relatively difficult in Nigeria.
"The cost of providing and accessing dental care is expensive and the burden is on patients.
"This is because the equipment for treatment and restoration are not made in Nigeria and there are no tax rebate or anything in place to make the cost lesser.
"People need to practice safe oral habits, especially for children by going for routine dental checks and not wait until there is a problem or when the child is in pain,'' she said.
The dental surgeon called for the implementation of the National Oral Health Policy of 2012 to ensure proper process and administration of oral healthcare in terms of awareness, early detection and prompt treatment.
Also speaking during the session, Prof. Morenike Folayan, a Professor of Paediatric Dentistry at the Obafemi Awolowo University, Ile-Ife, Osun, advocated that oral health be included in covered by the National Health Insurance scheme.