The Family of the late retired Oyo State Permanent secretary who was recently murdered at her residence in Ibadan, Ms Olaitan Gbenle, has decried the online circulation and publication of the circumstances surrounding the death of the deceased.
Recall that the news of the murder of the retired Perm. Sec was published on a national newspaper and went viral on different online newspapers on Thursday.
The story revealed how assailants killed the 69 year old woman and carted away two cars and other valuables.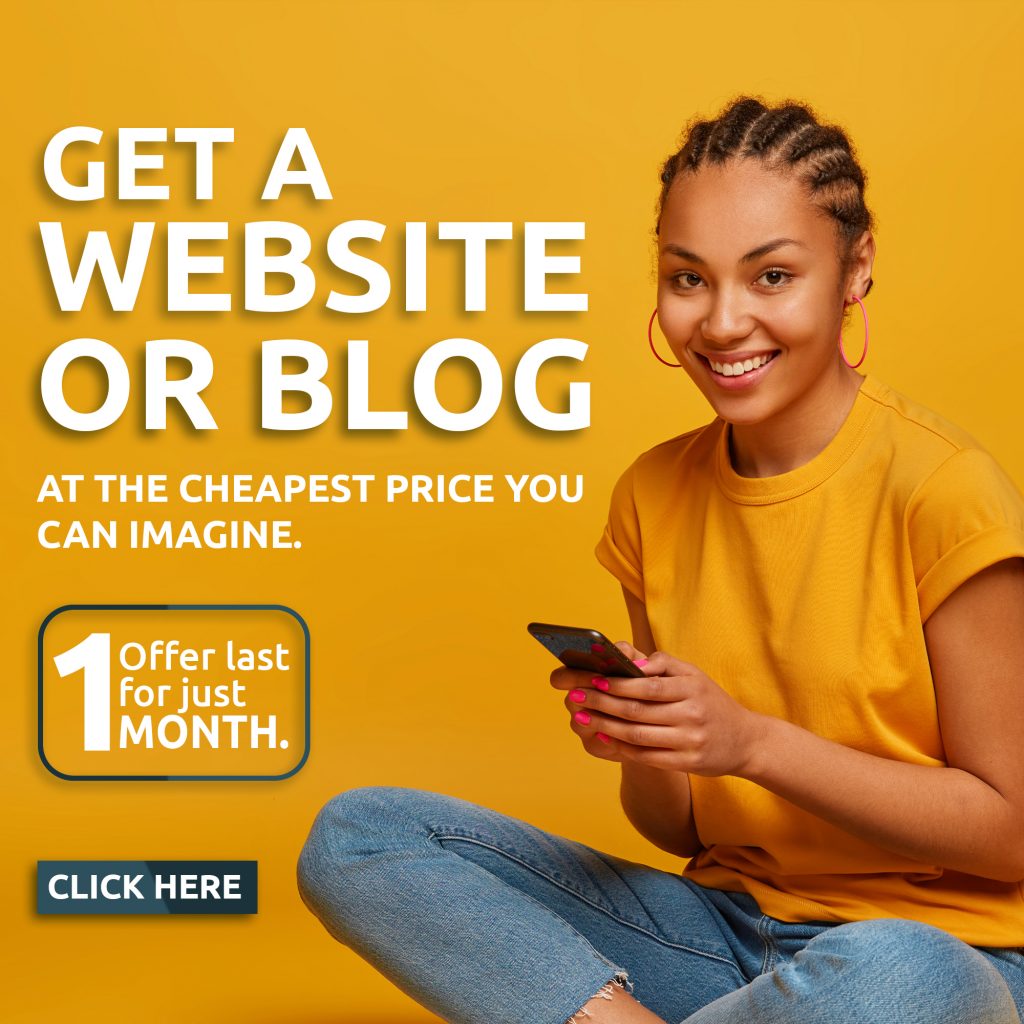 However, in a statement released by the daughter of the deceased on Friday, Dr. (Mrs) Foluso Olajide, the family explained that the publication did not respect the wishes of the family, thereby increasing the "burden of our pain".
The statement disclosed that the family did not grant any interview or hold any press conference since the incident occured but only shared their grief with identified callers.
The statement reads in part:
"We ,the children and family of our dear mother, grandmother, and sister, Late Madam Elizabeth Olaitan Omolola, GBENLE wish to thank our loved ones, friends, close associates and well-wishers, for the outpouring of their love, via phone calls, individual and group visits, following her unexpected passing.
"These demonstrations of love and support have largely come from those whom she related with, and who were impacted by her life.
"We are also aware that among sincere well-wishers are pure news mongers who have merely responded to the sensationalism around the circumstances of her death and circulated it uncircumspectly on social media, without respecting the wishes of the family, thereby increasing the burden of our pain.
"It is noteworthy that we have not called a press conference since the incident (as implied by a publication by an Ibadan based newspaper on 16th November 2023), but have only shared our grief with identified callers.
"The police are investigating the dastardly act of her assailants in full gear, and it's not in our place as her family, to give updates of police investigation.
"We have therefore moved ahead to celebrate her very impactful life. We now ask those who truly identify with us to join in the celebration of her life, a gift we are proud to showcase, not the sensationalism of her death.
"Details of her burial will be forwarded to the relevant groups and organizations that she belonged to." She added