President Bola Ahmed Tinubu will, on Saturday, depart Abuja for Berlin, Germany, to attend the G20 Compact with Africa (CwA) Conference on November 20, 2023, hosted by German Chancellor Olaf Scholz.
This was confirmed in a statement issued by Presidential spokesman, Ajuri Ngelale on Friday, November 17, 2023.
The development comes barely 24 hours after the president returned from his trip to Saudi Arabia and Guinea Bissau.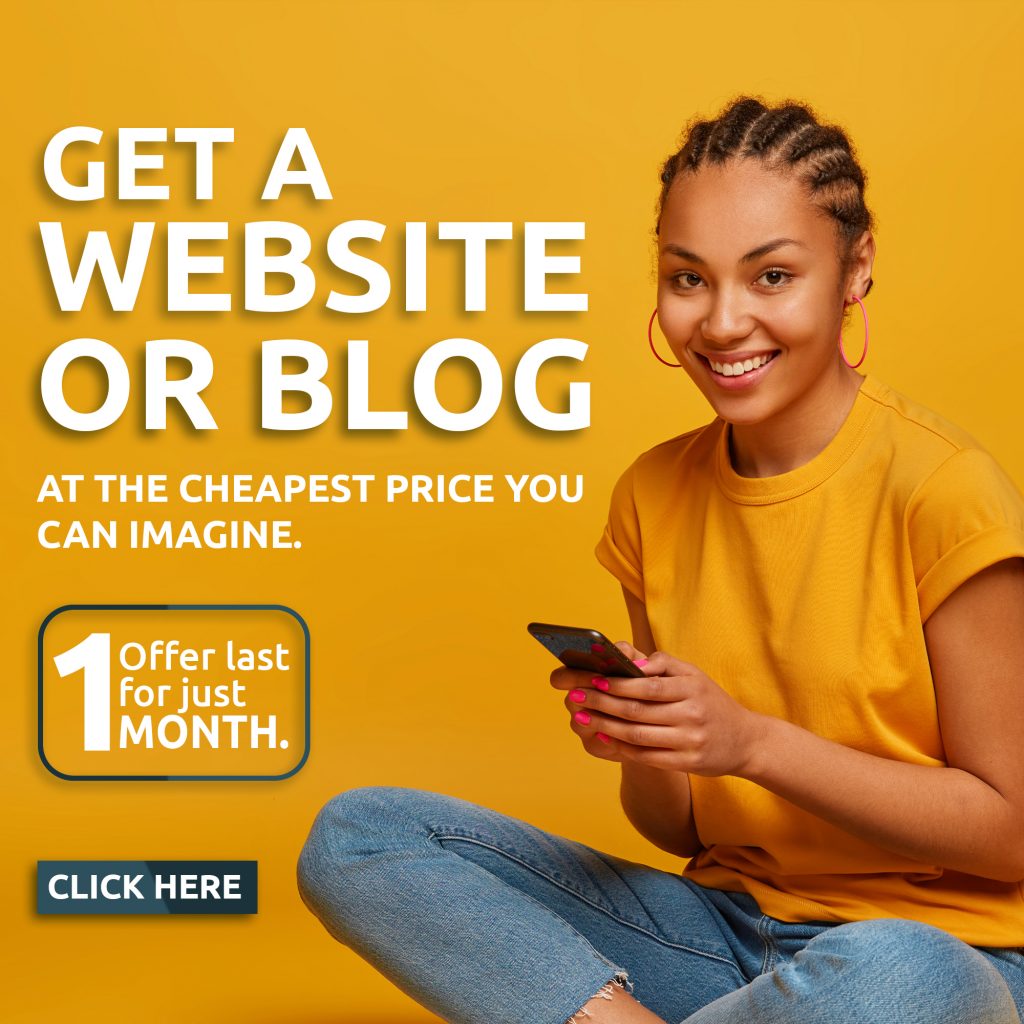 According to Ngelale, President Tinubu will join other Heads of State and Governments of CwA member countries, bilateral partners, as well as Heads of International Organizations to deliberate on the immediate enhancement of economic and business cooperation with a view to outlining concrete measures to boost investments in critical areas such as energy, trade, infrastructure, and new technologies, among others.
He said that the G20 CwA Conference will be taking place alongside the Fourth G20 Investment Summit, co-hosted by the German government and German business associations.