Ministerial Nominee: Hon Zaphaniah Jissalo, A Political Dynamo, Waiting To Transform FCT || By Isiaka Kehinde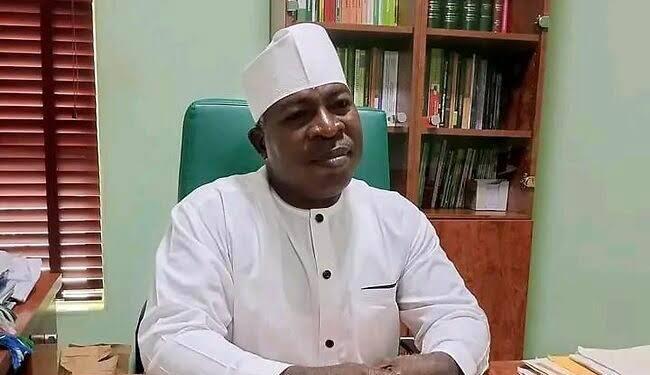 "You can't go to pharmacy to buy a pack of experience, you have to be in those games in order to acquire the experience " Arthur Bob Hartley .
Without a modicum of doubt, Dr Jisalo had garnered experiences over the years in his bid to place FCT on a deserving pedestal ,with the hope that someday, when he has been fully equipped, a door of opportunity will present itself when those bags of experiences will be let opened to develop a federal Capital that will meet up with people ' s aspirations .
Evidently, Dr Jisalo is imbued with an incurable passion for FCT , this is too obvious for a new emphasis. He shares the same notion with Aristotles, the ancient Greek philosopher who opines that " A state exists for the sake of good life and not for life only" . Thus ,his lifelong ambition has,always been to do his possible best to rank FCT amongst the world's Capital cities, just like Lee Kwan yee, the former prime Minister of Singapore who transformed the once -abandoned- country to an international financial hub.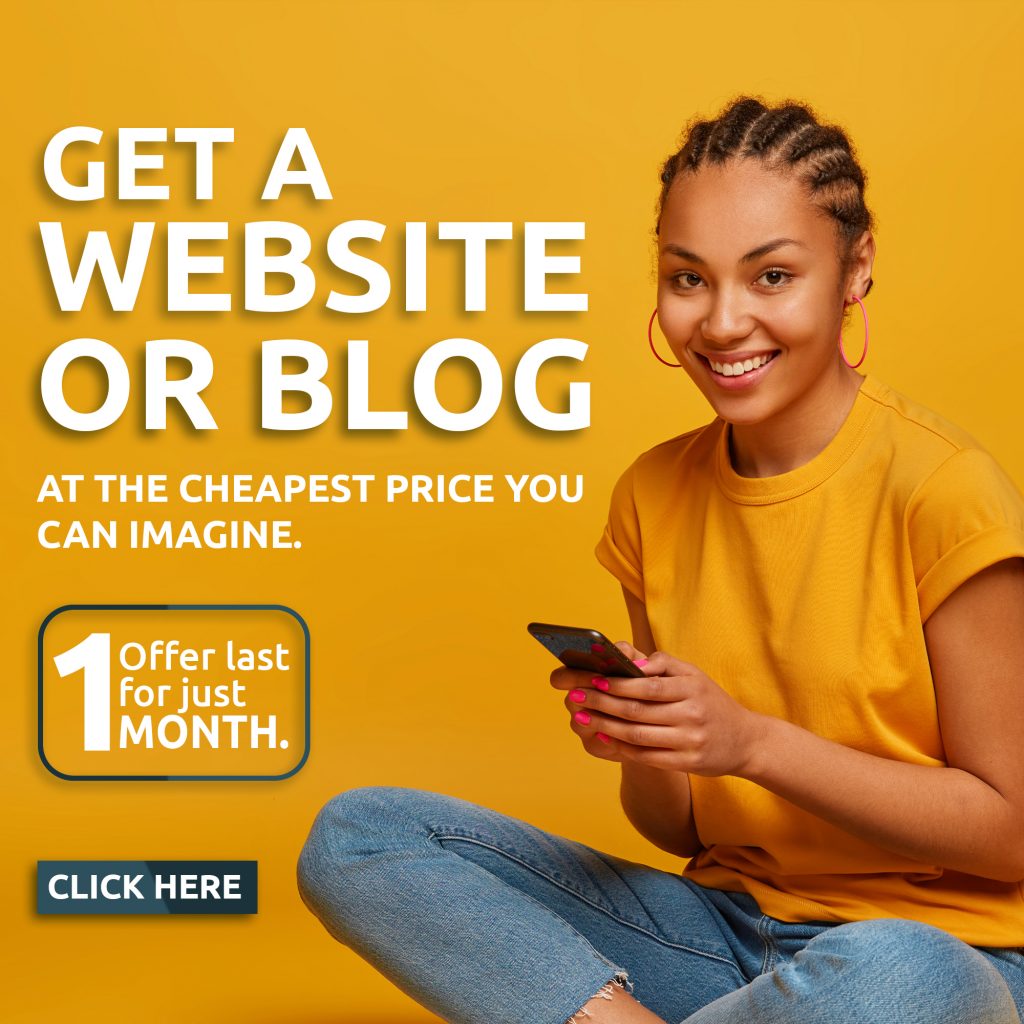 His passion is fuelled by strong determination, compassion and the will = power to add aesthetic beauty and glamour to it as exemplified by the writer, Maggie Smith in her memoir, aptly titled *You could make this place beautiful* .
The popular maxim says , nothing ever becomes real till its experienced. In a similar vein, Dr Jisalo never envisaged it would be part of ammunition that would prepare him for future assignments when he was studying " policies, planning and implementation " at the prestigious Thames Valley University in London and also when he was re- elected into the Federal House of Representative to represent Abuja Municipal/ Bwari 1n 2015 at a time in history when he was given an herculean task as the Chairman of FCT Area Councils and ancillary matters. Little did he know that the experiences were to prepare him for the future .
As an elected Chairman of the Abuja Municipal Area Council, record had it that he worked tirelessly to create an indelible paths for accelerated progress in the Municipal. Not surprisingly though, he was made in quick succession three times winner of the Best Local Government Chairman of FCT. Whenever they asked him then where he got the sinews to develop FCT, his usual terse response was " if I didn't develop a place of my own who else will? Other people could only assist ,he would say .
When he was at the Federal House of Representatives in 2015 , his relationship with the FCT Ministers was very cordial and he never gave excuses whenever the ball was in his court to render his own services to uplift the federal Capital. Anytime he was at FCT programme was his usual best as he would gleefully spoke the language of the Co – Natives and danced open- heartedly to the music played to entertain visitors. He approached everything with a smile to ward off anxiety and undue stress.
Now that his name has been submitted for clearance by the Senate, one can only expect him to bow out without further delay to hit the ground running and make his agelong dream a fruition. His knowledge about FCT and where the shoes pinch his people is well known to him as he has the stats of the City and its people in his palms and to boot, has the needed vigour and the requisite experience to make it a dream – come – true.
Without any fear of contradiction, the choice of Dr Zaphaniah Jisalo to serve in the capacity of FCT Minister of state is regarded by many political pundits as one of the rightful Steps taken by President Bola Ahmed Tinubu who is blessed with the vision to put the right pegs in the right holes. With this position, the best of Dr Jisalo is just about to unfold ! . Long live FCT.
Isiaka-kehinde
Is an Ibadan based political analyst and the Secretary of the National Frontiers.