The Nigeria Labour Congres (NLC) has declared a two-day warning strike.
POLITICS NIGERIA reports that the strike is scheduled to begin on Tuesday, September 5, in protest against the Federal Government for failing to address the challenges caused by the removal of fuel subsidy.
Recall that on August 2nd, the organised labour voiced their discontent regarding what they deem "anti-people" policies under the administration of President Bola Tinubu.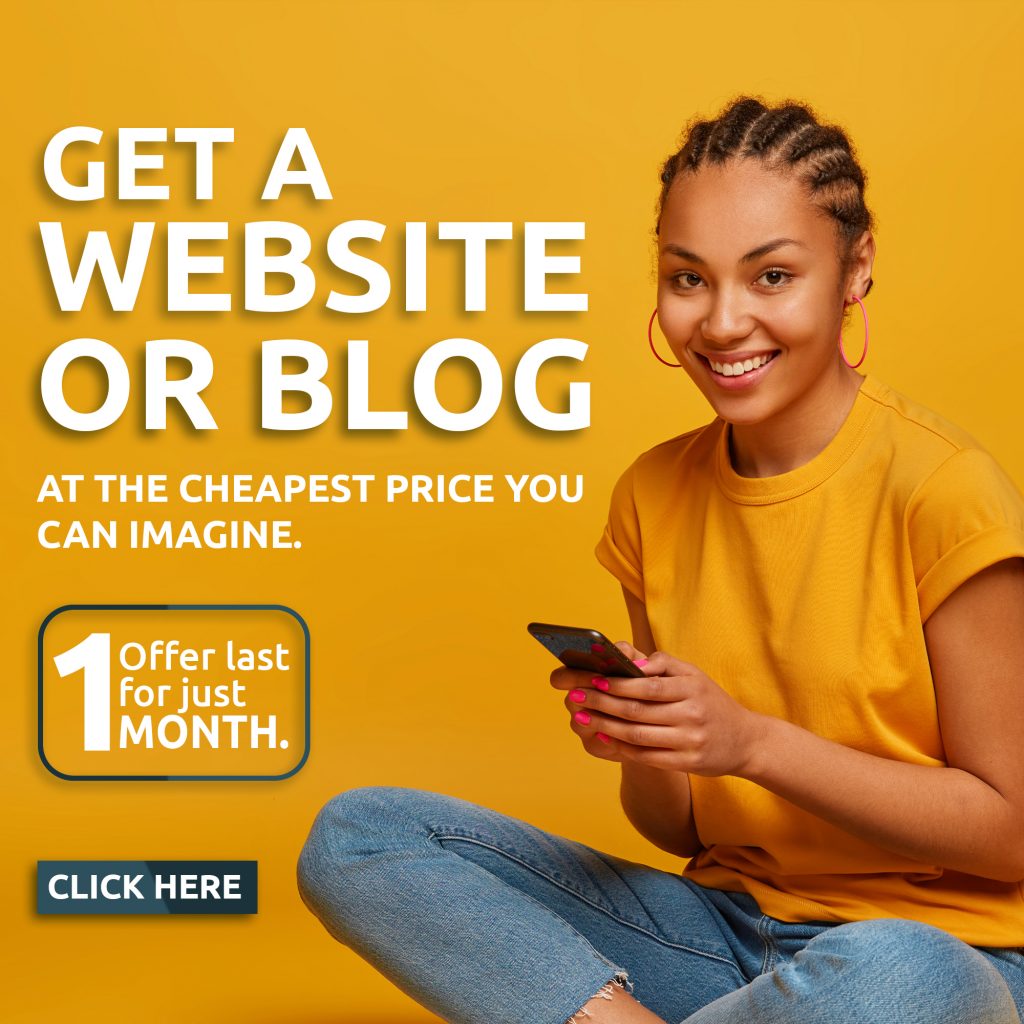 The Nigeria Labour Congress (NLC), joined by the Trade Union Congress (TUC) and their affiliated unions, staged demonstrations in various locations, including the Federal Capital Territory (FCT) and several states such as Lagos, Abia, Plateau, Kaduna, Kano, Rivers, Zamfara, Katsina, Cross River, Ebonyi, Enugu, Kwara, Ogun, Imo, Ondo, and Edo.
This protest ensued following a seven-day ultimatum directed at the Federal Government, demanding the immediate reversal of all policies considered detrimental to the less privileged citizens, including the recent hike in PMS (Premium Motor Spirit) prices, the increase in public school fees, and the release of eight months' withheld salaries of university lecturers and workers.
Furthermore, the unions called for an upward revision of the minimum wage from N30,000 to N200,000. They said since the President's inauguration speech on May 29, 2023, where he declared the end of the subsidy era, the peace of mind of the Nigerians has gone.