Osun State police command has arrested the owner of Dogs that attacked a woman and killed her baby in Ido-Osun area of the State.
The Command's Public Relations Officer, Mrs Yemisi Opalola gave the information during a telephone chat with Radio Nigeria in Osogbo.
Mrs Opalola who refused to disclose the details of the Dog owner maintained that he would be prosecuted after due investigation.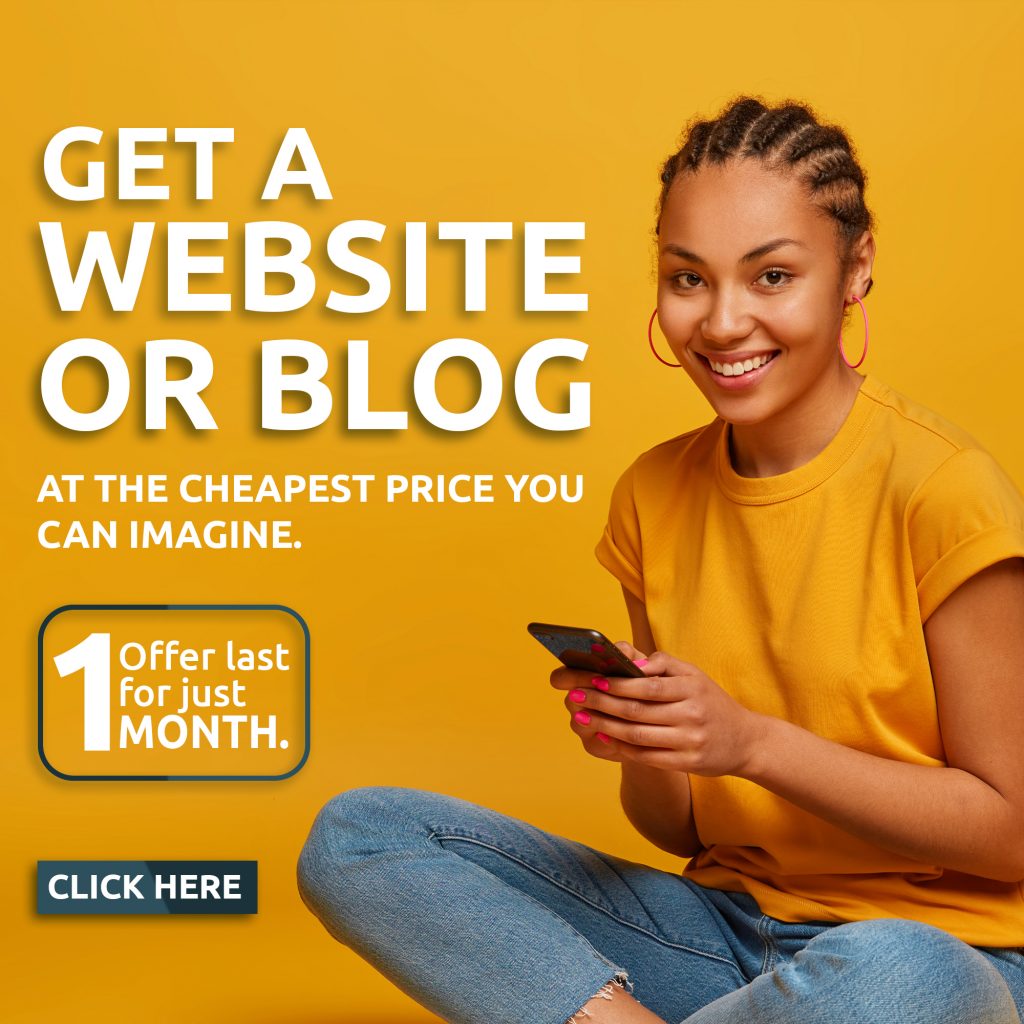 Recalled that residents of Zone E, Unity Estate, Halleluyah Area of Ido-Osun, Osun State, were on Wednesday thrown into mourning when a dog suddenly attacked a nursing mother, Nafisat Muhideen from behind and mauled her five months old baby to death.
The deceased baby, Maryam, was mauled to death by the dog, said to have been let loose in a house facing the road that Nafisat had passed in the afternoon.
Speaking with Journalists in Osogbo, the bereaved mother of the baby said she was on her way to get drugs for the deceased who was suffering from cold when the dog attacked.
Mrs Muhideen further explained the dog jumped on her from behind and forced out the baby, whom she strapped to her back before it mauled her to death.
"My baby had catarrh earlier and I contracted the flu from her. I went out backing my baby to get drugs for her and for myself, because I was feeling headache.
"When I was out to get drugs, I heard a sound from behind and by the time I turned around to check, a dog jumped on me from behind." she said.
"They dragged the baby off my back and were mauling her. I ran around calling for help but no one was around to help rescue her. I threw stones at the dog but it refused to leave the baby. It kept attacking her
"Later, some residents of the area showed up and attempted to get the baby from the dog but they could not. The dog did not leave her until it was killed. The remains of the baby facing the ground were retrieved from under the dog"
"What pain me most was that I gave birth to Maryam, the day I was informed about the death of my elder brother who died five months ago. It was a forced Labour".