Rotimi Akeredolu, governor of Ondo state, has returned to Nigeria after three a month of medical vacation abroad.
Reports say, Akeredolu landed in Ibadan, the capital of Oyo state.
Betty Anyanwu-Akeredolu, the wife of the Ondo state governor had posted and revealed that the governor was on his way home.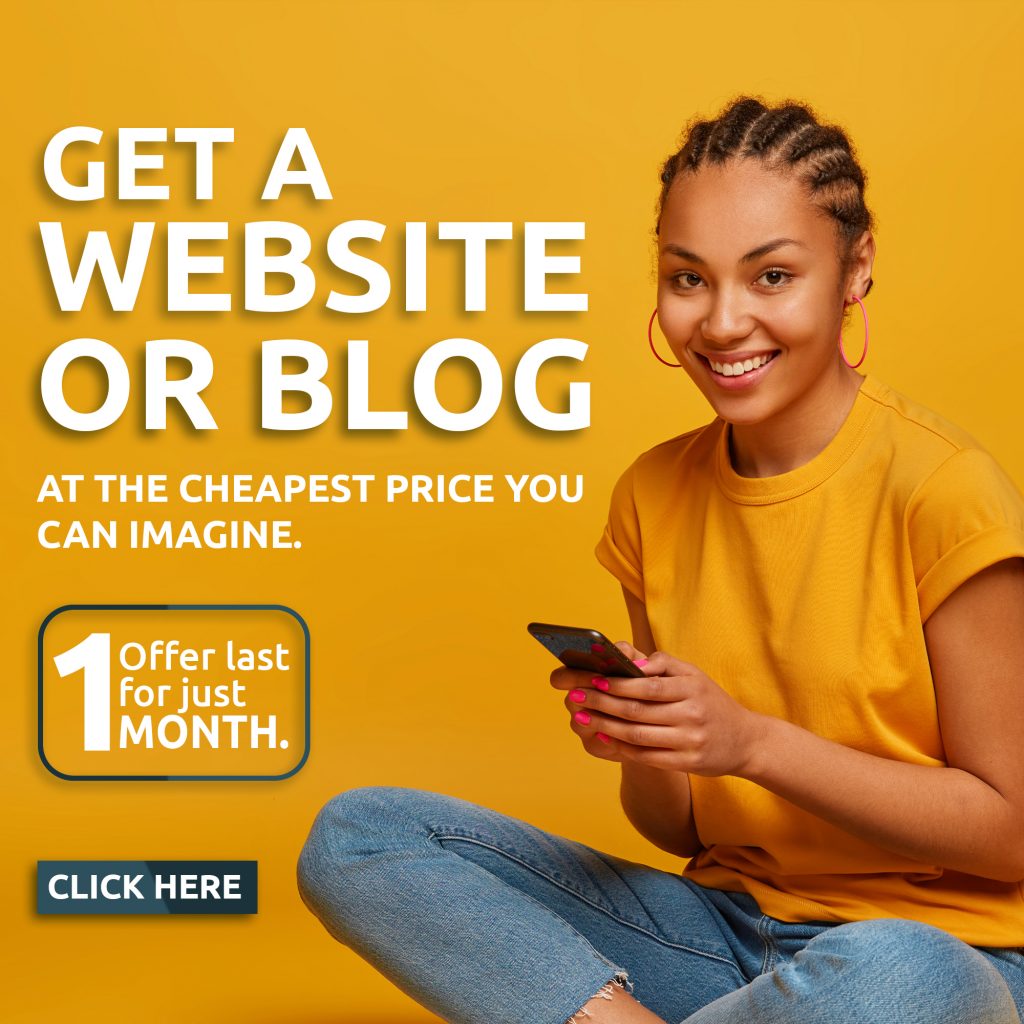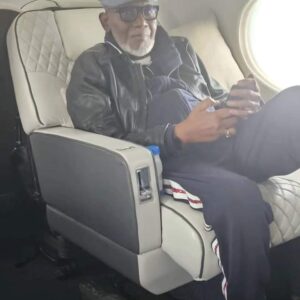 The governor left the country on June 7 to attend to his health challenges in Germany and was supposed to return on July 6.
However, Akeredolu could not return after his 21-day medical leave. The state government said, "Akeredolu will resume duty after being certified fit by doctors".
His deputy, Luck Aiyedatiwa has been acting as the governor of the state.