Ogun State government has commenced the payment of 40 percent Peculiar Allowance to State Civil Servants as part of efforts to cushion the effect of subsidy removal.
Secretary to Ogun State Government Mr Tokunbo Talabi who stated this while speaking with newsmen at Oke Mosan Abeokuta said that the payment of the peculiar allowance became imperative to make life more comfortable for the workforce.
While explaining that the present administration was committed to appreciating the diligent efforts of the workers, Mr Talabi pointed out that payment of the allowance would boost the capacity of the workers for better productivity.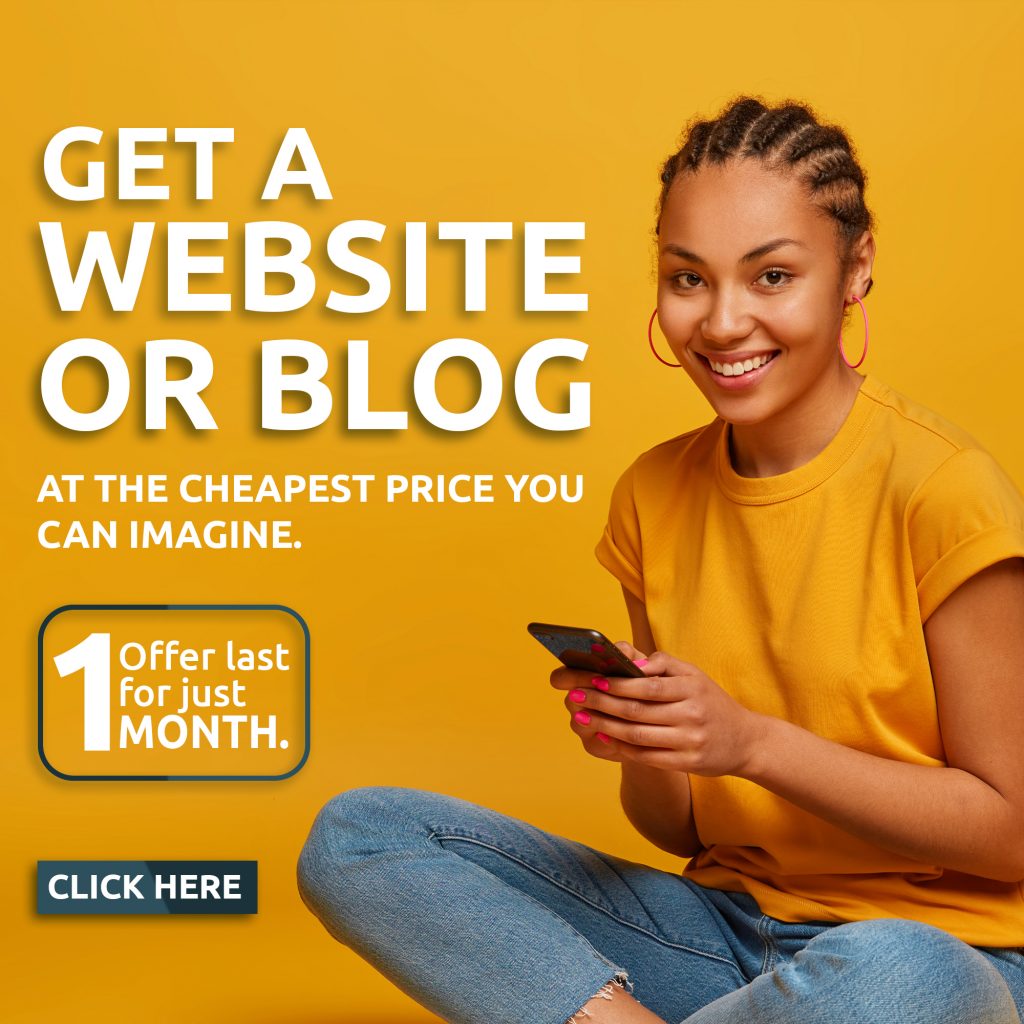 Meanwhile, some of the workers who spoke with newsmen expressed delight over the payment of the peculiar allowance.
One of the workers Mrs Doyin Okulalu who commended the state government for taking necessary steps in enhancing workers' welfare, said that the workers would always be grateful for the magnanimity of the present administration.