Osun state Government has ordered the closure of Osun State Polytechnic, Iree Campus for two weeks following the return of suspended Rector, Dr. Tajudeen Odetayo.
This was contained in a statement signed by the commissioner for education, Hon. Dipo Eluwole on Thursday.
The statement read, "This to inform the general public, particularly members of staff and students of Osun State Polytechnic, Iree to proceed on two (2) weeks break, with immediate effect.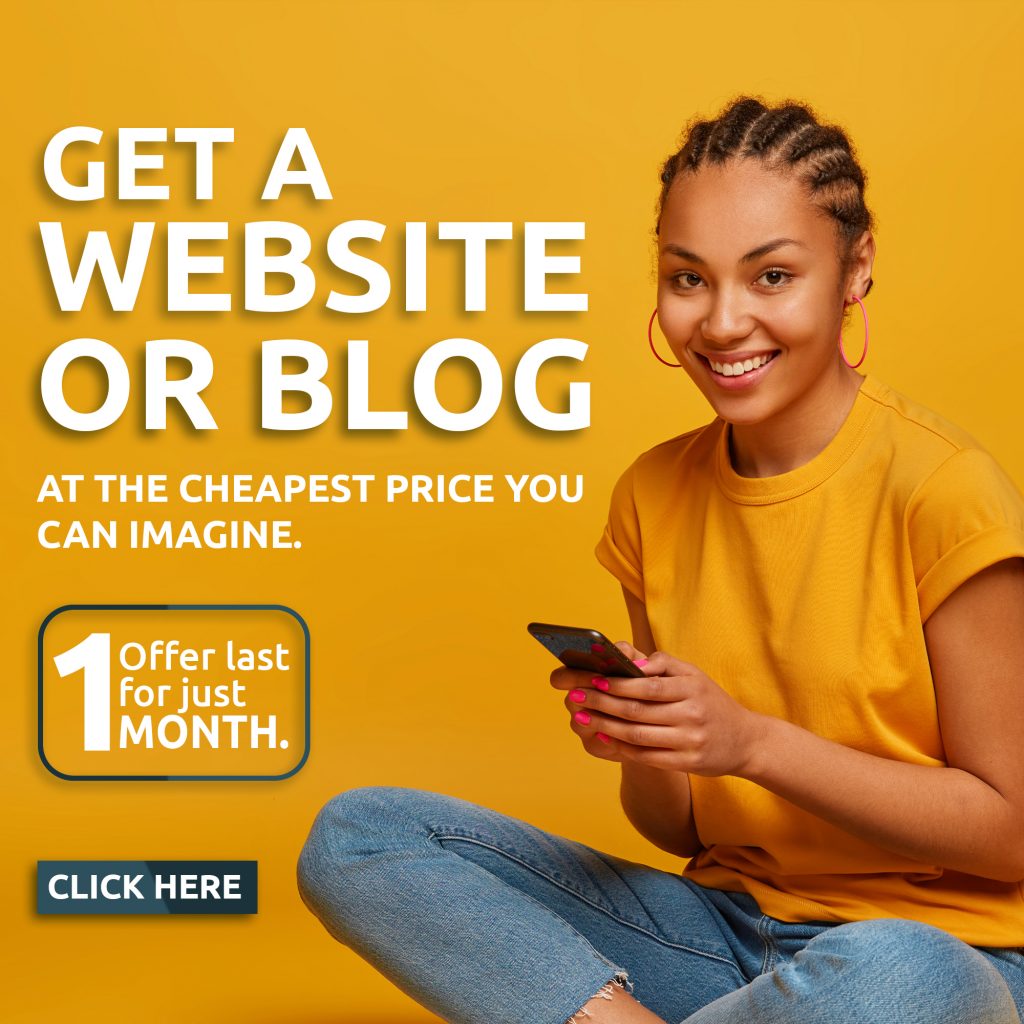 "The immediate break is a necessary action in order to maintain peace in the Institution consequent upon the forceful return of the suspended Rector, Dr. T.A. Odetayo.
"The general public should also note that School accounts have been frozen with immediate effect and it is imperative that everyone cooperates fully and adheres to these directives.
"I thank you. "
Recall that there was mild drama on Thursday at the Osun State Polytechnic, Iree, as two Rectors resumed duty in the institution's campus.
The institution had been in crisis recently following the suspension of the Rector, Dr Tajudeen Odetayo on July 11, 2023 by the state government on allegation of fund misappropriation and appointing Mr Kehinde Alabi in acting capacity.