For adequate security of lives and property and to alert criminally minded people of police competence in fighting crime, Oyo state police Command have embarked on a convoy patrol in Ibadan metropolis and the whole of the State .
The patrol tagged,"show of force" began from the police headquarters, Eleyele Ibadan through Aleshinloye, Ring road, Challenge,  Idi-Arere, Beere, Oje, Agodi gate, Iwo-Road and Ojoo all in Ibadan.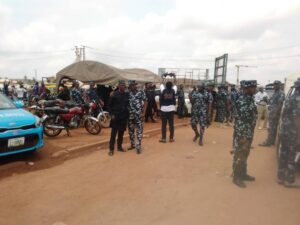 The "Show of Force" patrol had fully armed officers, in a way to send signals to criminals who might have plans to disrupt the relate peace the state is enjoying in the celebration of this year's democracy day.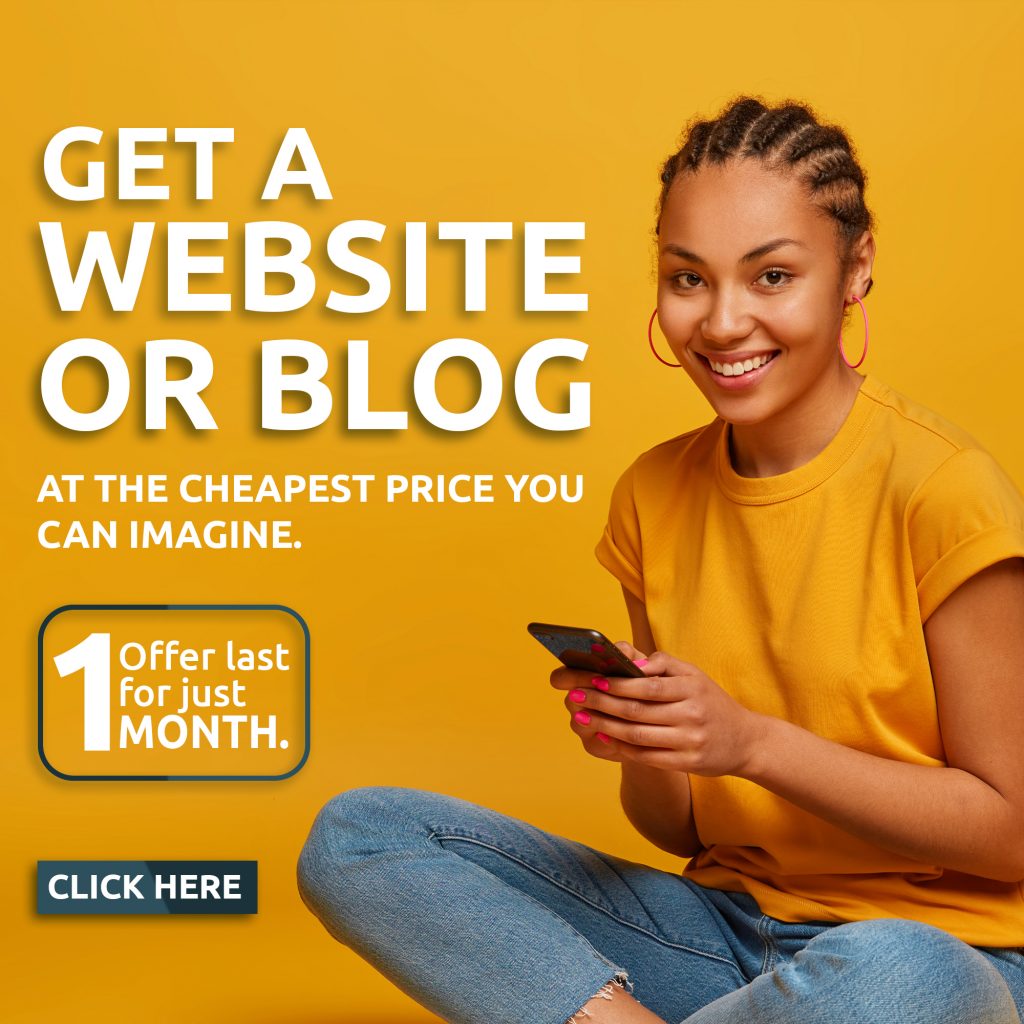 Oyo state police public relations officer, PPRO,  Mr Olawale Osifeso while speaking with Newsarena.ng said the show of force was a simultaneous exercise in all the ten area commands of Oyo state.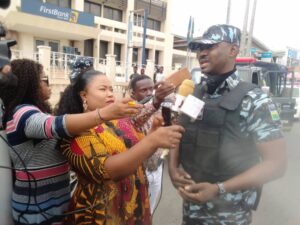 The PPRO said the team and convoy patrols became imperative to enforce and stand the authority of Command as the lead agency in providing security.
He stated further that the show of force was also to show some protection on public places, recreation facilities and other public infrastructures, especially during the democracy day celebration.
The police spokesperson, therefore, warned anyone who might want to cause trouble in the state to have a change of mind or face the consequences of their illegal actions.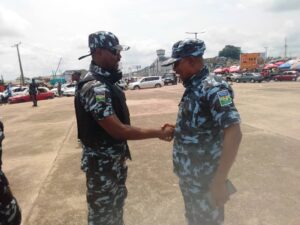 Mr Osifeso appealed to the public to provide credible and reliable information to the police to curb crime in Oyo state.