The Journalists International Forum For Migration (JIFORM) has demanded a review of current tactics to incorporate greater media partnerships and capacity building in the fight against human trafficking globally.
In a statement to commemorate Human Trafficking Day in 2022, Dr. Ajibola Abayomi, President of JIFORM, stated that various techniques being used to combat the crimes needed to be changed due to current realities in both developed and developing countries.
According to Ajibola, the theme for 2022 is "The Use and Abuse of Technology," which mainly focuses on how technology can be used as a weapon to spread human trafficking. The standard figures on human trafficking, which presently show a rise in cases of the crime worldwide, do not need to be discussed. The vulnerability of victims has increased as a result of the paradigm shift toward digital.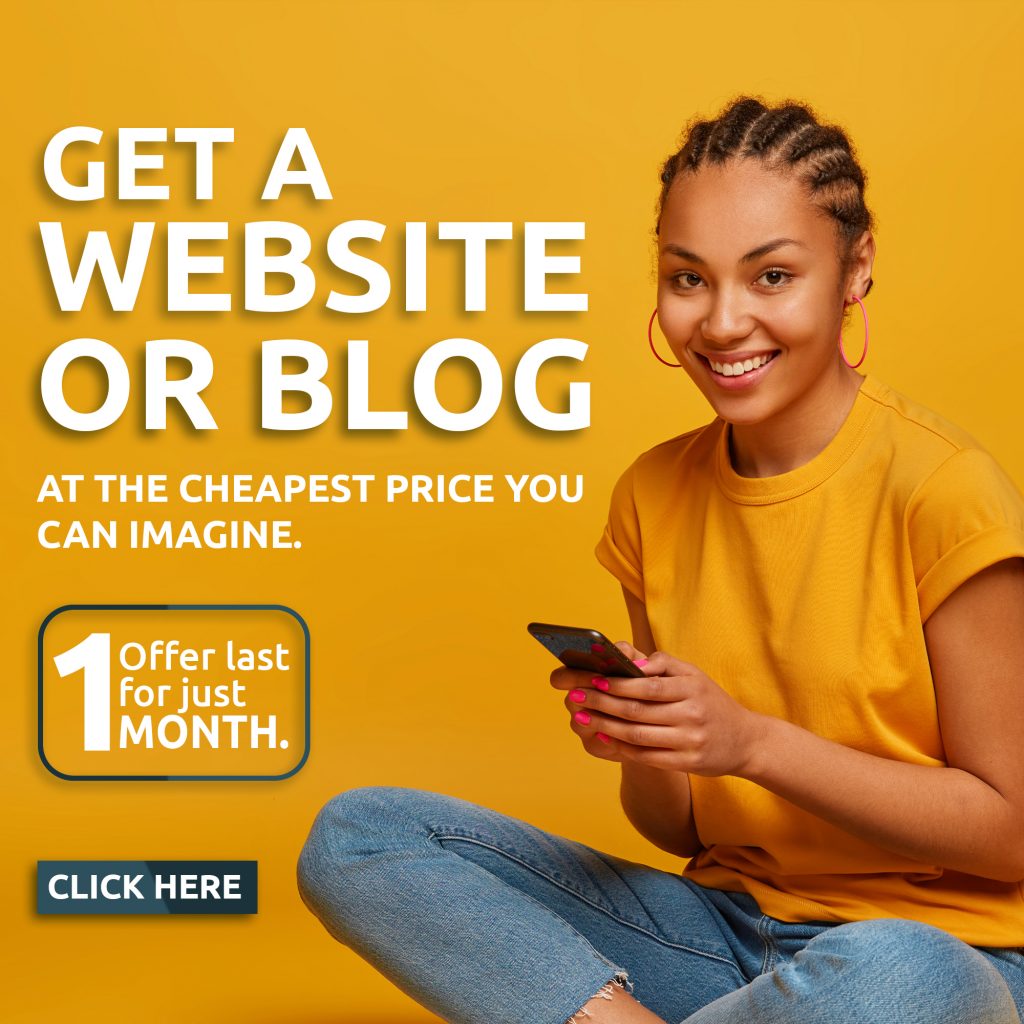 He said Instead of the normal principle-rehearsing in various fora that typically resulted in merely paper work, the stakeholders must step up their efforts to engage and equip the media with adequate data and information.
Nevertheless, he didn't waste any time in emphasizing that "Journalists must continue the frontline duty to prevent the recruitment, transfer, transit, or harboring of persons by means of force, threat, or other types of coercion, deception, abduction, fraud, or abuse of authority.
"Exploitation includes forced labor services, slavery-like behaviors, and sexual exploitation, among other things."
"The National Agency for Prohibition of Trafficking in Persons is leading an impressive fight against human trafficking in third-world countries, especially Nigeria in Africa (NAPTIP).
"We should not be deceived that trafficking of persons is only a major headache of Pakistan, Thailand, China, India, and Bangladesh that are in the top 10 for countries with the largest number of trafficking victims around the world. India is at the top of the list with 14 million victims, China comes in second with 3.2 million victims, and Pakistan comes in at third with 2.1 million victims."
The JIFORM President continued by saying that cooperation and a positive relationship with the media should be prioritized in order to promote ongoing agenda-setting reports that strive to provide justice for the victims and hold offenders accountable.
"In advancing anti-human trafficking war, we must come to terms with the fact that "perpetrators have found ways to be more organised and anonymous while committing this horrendous violation. Therefore journalists must redouble efforts to fight the crisis and raise awareness about being secured and protected while surfing across cyberspace and not fall victim to trafficking.
"We are so passionate about war against human trafficking, that is why the subject matter is a major point of discuss at our various local and international events this year.