Iyaloja General Of Nigeria, Folasade Tinubu-Ojo Plegdes Financial, Health Support For Nigerian Traders • Solicits Scholarship For Their Wards
Iyaloja General Of Nigeria, Chief Mrs Folasade Tinubu Ojo has raised concern over the need for adequate welfare of market women across the country.
The Successful business woman who however promised to provide financial assistance to them to serve as business support, advocated special educational fund and scholarship for children of the market traders in the country, expressing believe that it would assist their wards to achieve educational aspirations.
Chief Mrs Folasade Ojo made this known while addressing a cross section of traders at a market leaders' meeting in Lagos.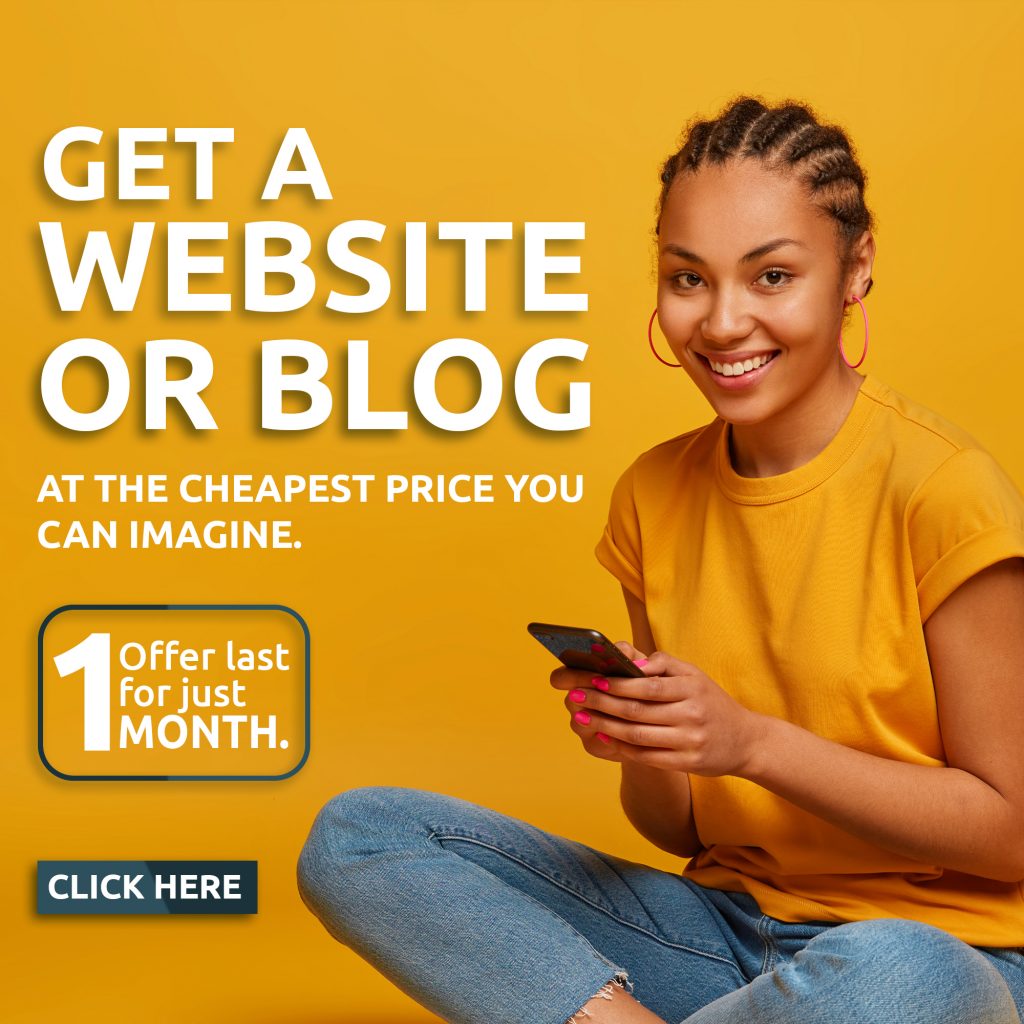 While explaining the reasons behind her advocacy for better opportunities for traders, Chief Mrs Folasade Tinubu+Ojo said market men and women are prone to various degrees of health challenges because of their continuous stay under the sun and rain in the course of their daily business activities
The Iyaloja General who said a large number of traders in the country are petty traders who could not afford to run their businesses on large sum of money or afford to access a standard health services, explained that the health insurance scheme, if provided, would go a long way at alleviating their health challenges.
She said "You see, these traders don't have excess, they rely on loans and the little weekly contributions they make, come rain, come shine, they are always out there, trying to make ends meet. With this, they are prone to sicknesses, so they need a kind of assistance, health wise to support them"
"They also need people to support them on their businesses financially. These people are good managers, when we support them, they will do well in their trades. They will need money to turn over the goods, services and returns, for them to sustain and keep them in business. I will like to inform you, I am working on that already."
Chief Mrs Tinubu-Ojo said with their economic and purchasing power as low income earners, children whose parents are traders might be left out of the formal education, hence the need to provide scholarship and special educational grants for them..
"No doubt, government could not afford free Education for all, so I advocate a kind of relief programme for traders' children, that will cut across the country" she said
She said her intension to continually support traders at different levels was borne out of her passion to see traders do well, for them to contribute meaningfully to the socio-economic development of the country.