The naira has maintained its downward trend after commencing trading at 1,175/$ and closed at 1,190/$ at the parallel market.
Recall on October 18, 2023, the naira had traded at 1,100/$ at the parallel market before weakened to weakened to N1160/$1 on Thursday.
It, however, appreciated slightly on the Investor & Exporter forex window after it sold at 808.28/$ at the close of trading on Friday, from 810.05/$ on Thursday, according to figures obtained from the FMDQ.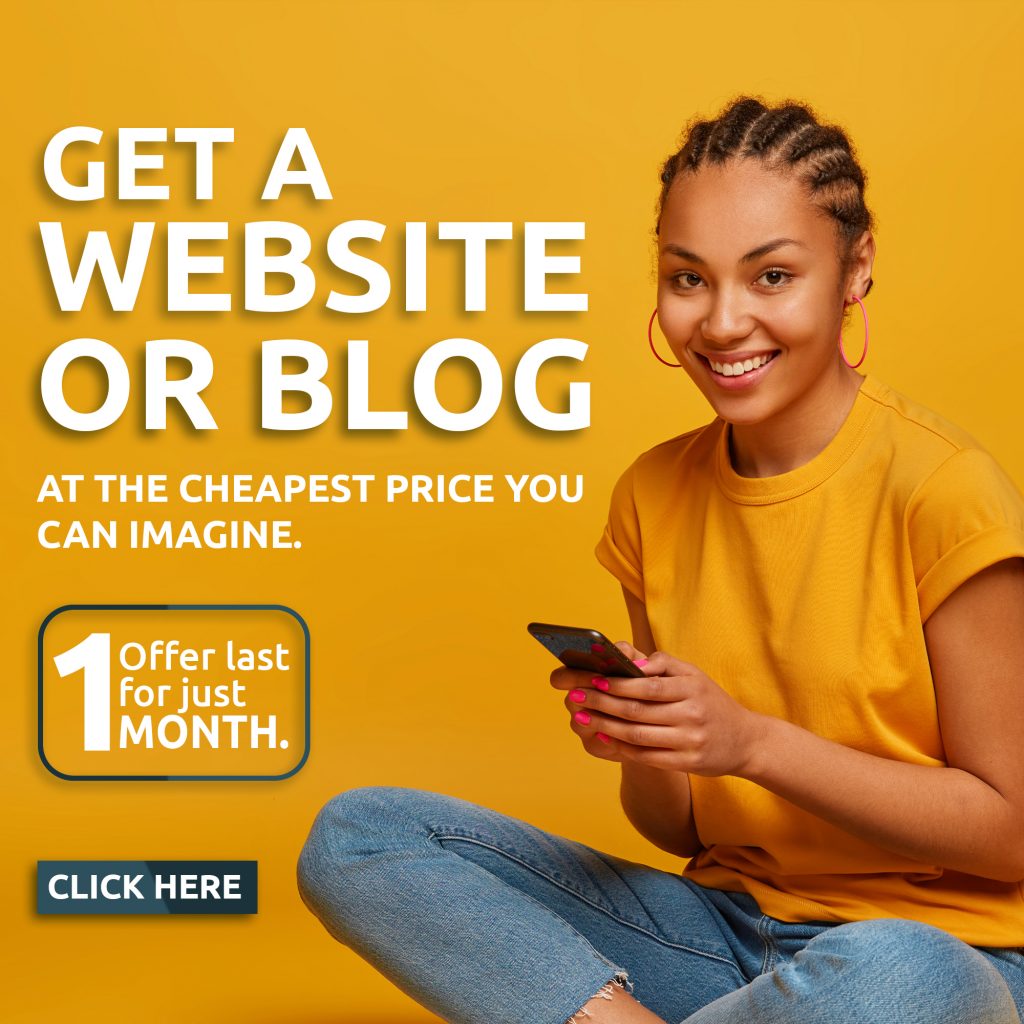 Some Bureau de Change Operators speaking on the development noted that the dollar was scarce as many did not have forex to sell to customers.
A BDC operator, Jubril Mutiu, said, "On Friday, the price was 1,175/$, but we don't even have it. It is not available right now."
Another BDC operator, Adamu Afeez, said, "We are looking for those to sell to us, but now, we don't have the dollar to buy. If we don't have one, we cannot sell."
Another BDC operator, Ibrahim Abu, said, "We sold for 1,175/$ in the morning till afternoon on Friday. By 2 p.m., it was already selling for 1,190/$. It has been fluctuating. I don't know what the rate will be on Monday."
The naira had continued to maintain devaluation following the CBN's order to the lending institutions to allow the free flow of the country's exchange rate in June.
Before floating the naira, it traded at the official market on the FMDQ at 471.67/$ and at the parallel market at 765/$ in June.
The President, Association of Bureaux De Change Operators of Nigeria, Dr Aminu Gwadabe, said achieving stable, strong and virile exchange rate in Nigeria would require full participation of BDCs in the retail segment of the forex exchange market.
He said the challenges confronting the nation's forex market and depreciation of the naira required cooperation from all.
Meanwhile, the price of major food items has significantly increased across several markets as Nigeria grapples with the high cost of goods and services.
The cost of filling a 12.5kg cylinder of gas increased by 44% in October 2023, selling for an average of N13,750. Also, the price of a 50kg bag of foreign rice increased by 13.5% in the same month to sell for an average of N47,850 compared to N42,000 recorded in the previous month.