The executive chairman, Ibadan Northeast Local Government Hon. Ibrahim Akintayo has been commended for fulfilling his promises to electorate in the council.
Hon. Akintayo was commended on Wednesday at the inauguration of some projects embarked on by the council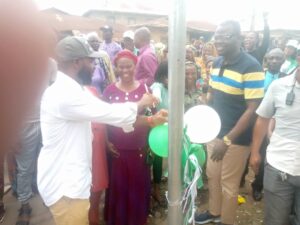 Ibadan Northeast local government PDP chairman, Alhaji Fakotun Abuye expressed joy with Hon Akintayo's achievements saying "I'm the most happiest man on Earth today because during the electioneering the chairman pledged to everyone that he'll make sure that everyone at grassroot will be taken care of.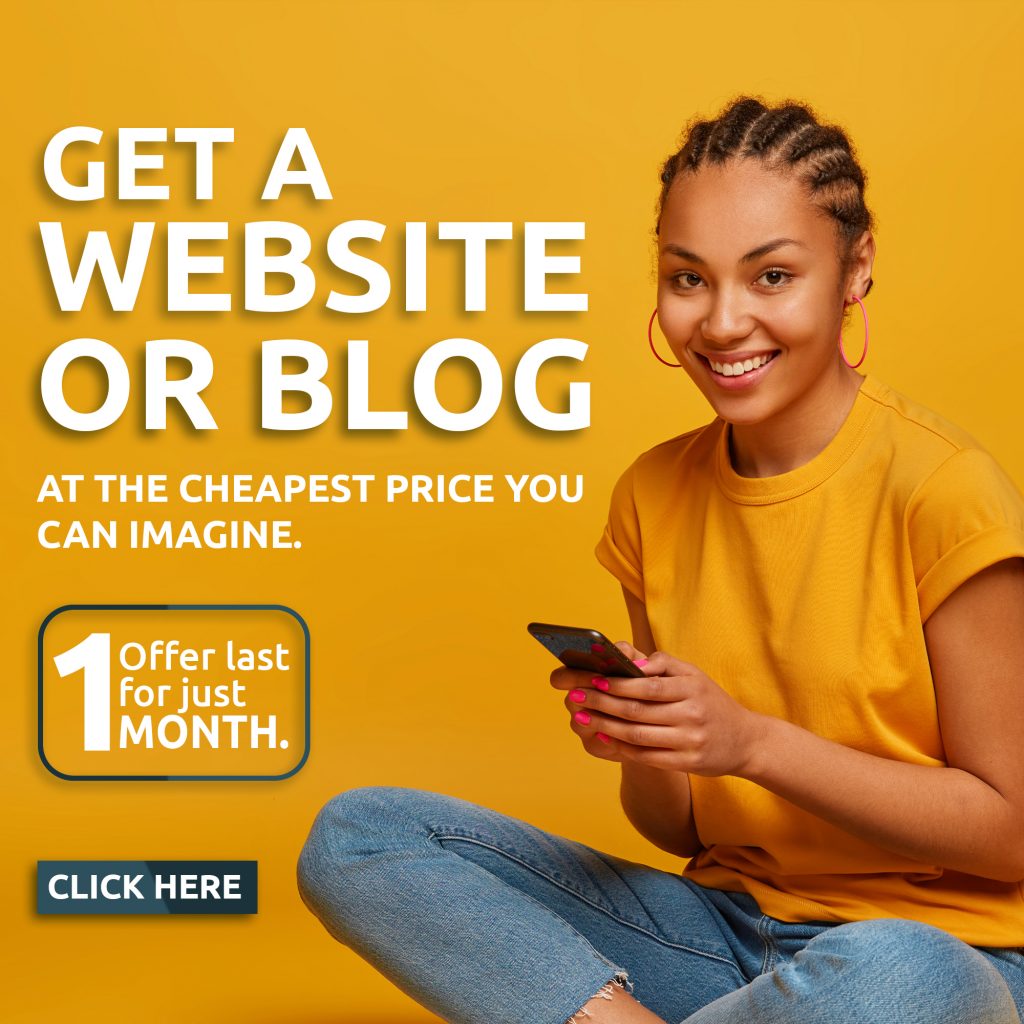 Also speaking, C.E.O Agidigbo radio and television, Mr Oriyomi Hamzat said the dividend of democracy must be delivered to the people by council chairmen to complement the efforts of Governor Seyi Makinde's good governance.
He said " I'm delighted to be invited by executive chairman of ibadan Northeast local government , Hon Ibrahim Akintayo to commission numerous projects across the twelve Wards. Delivering of dividend of democracy is essential and all elected local government chairmen should emulate hon Akintayo in complementing the good works of H.E Engr Oluwaseyi Abiodun Makinde ,the executive Governor of Oyo state" .
" Provision of boleholes with generator sets to power it and solar street lights to all Wards in ibadan Northeast local government , it's commendable and kudos must be given to the assiduous chairman " Mr Oriyomi concluded.
Responding, Hon. Ibrahim Akintayo pledged to continue to make good use of his office to deliver more dividend of democracy to the good people of the local government .
"It's my onus to compliment the good works of our amiable governor ,H.E Engr, Oluwaseyi Abiodun Makinde. With little resources , I have executed projects in all twelve Wards that comprises ibadan Northeast local government according to their scale of preference.