The Independent National Electoral Commission, INEC, has been cautioned by the legal counsel for the Social Democratic Party, SDP in Ekiti state, not to disobey a court order requiring it to grant the SDP access to election materials used for the state's governorship election on June 18.
The lead attorney for the SDP, Mr. Obafemi Adewale, SAN, stated at a news conference in Ado, Ekiti, that INEC should refrain from interfering with efforts to inspect the electoral materials because it is an autonomous entity.
Mr. Adewale, who was represented by Mr. Owoseni Ajayi of the legal team, charged INEC with purposefully denying them access to the files.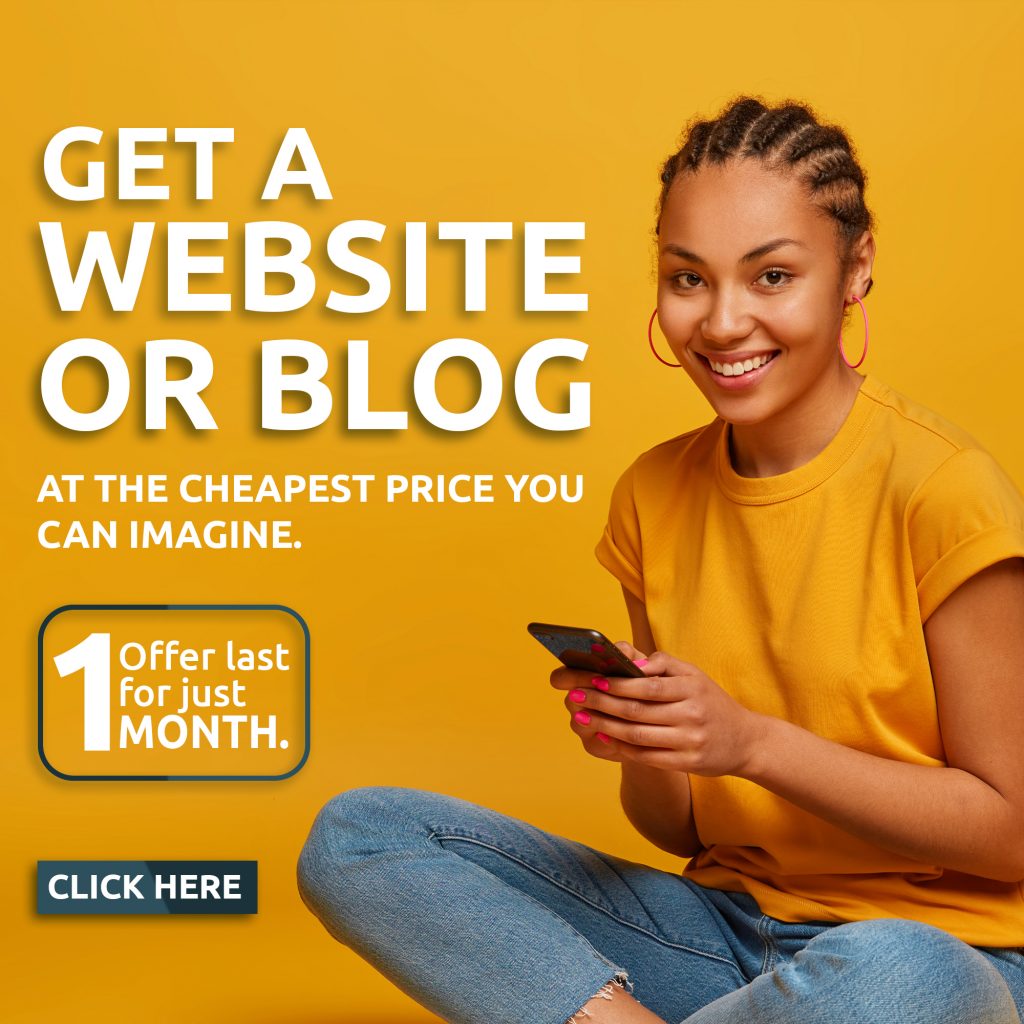 The SDP counsel claimed that they had made four trips to the INEC offices in Ado Ekiti and Abuja to get a list of papers, but the electoral body had refused, citing various justifications that were illegal under the law.
If the culture of impunity persists, Mr. Adewale indicated that the team would file a complaint against INEC.