A heavily loaded truck has fallen on the Otedola bridge inwards Ojodu Berger leading to serious traffic congestion in Lagos state.
The incident which happened on Tuesday morning, has resulted in slow traffic inward Lagos/Ibadan Expressway and Ojodu Berger. The bridge is also flooded, making it difficult for vehicles to pass.
The Lagos State Traffic Management Authority (LASTMA) has said that efforts are underway to remove the truck from the road.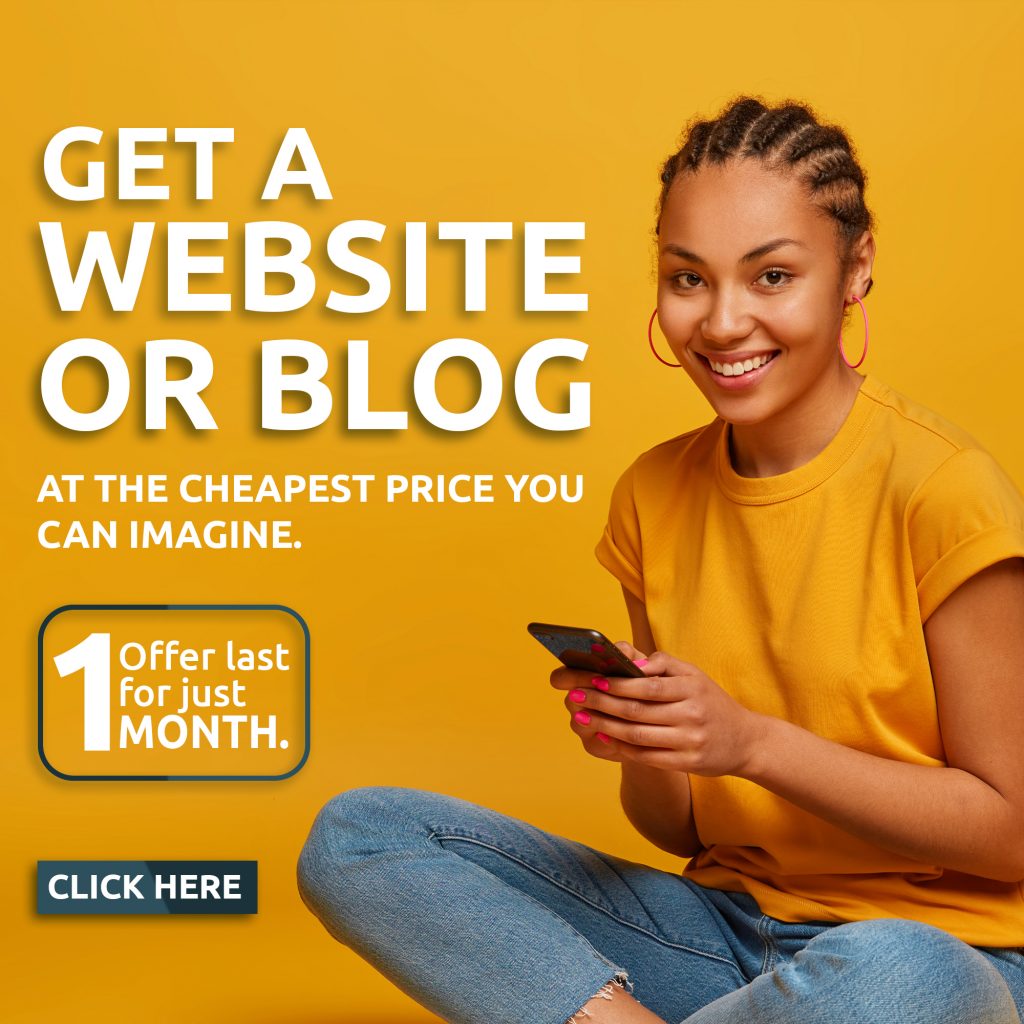 "A fatal accident involving an upturned loaded (wheat) truck that has taken a lane on Otedola bridge inw Ojodu Berger," LASTMA said in a tweet. "Traffic is a bit slow coupled with the flooded portion on the bridge.
"Effort is on for the recovery of the contents and the truck from the road."