In a bid to enhance educational experience of students, Sen. Sharafadeen Alli (APC- Oyo South) has generously donated computer sets power generating set, solar panels/inverters and furniture to schools within his district.
This is contained in a statement signed by his Special Adviser on Media, Akeem Abas and made available to newsmen on Tuesday in Ibadan.
Two schools, Ansar-ud-deen High School I, Oke-Ado, Ibadan in Ibadan South-West Local Government and Methodist Grammar School in Sagaun, Igboora in Ibarapa Central Local Government were the beneficiaries of this donation.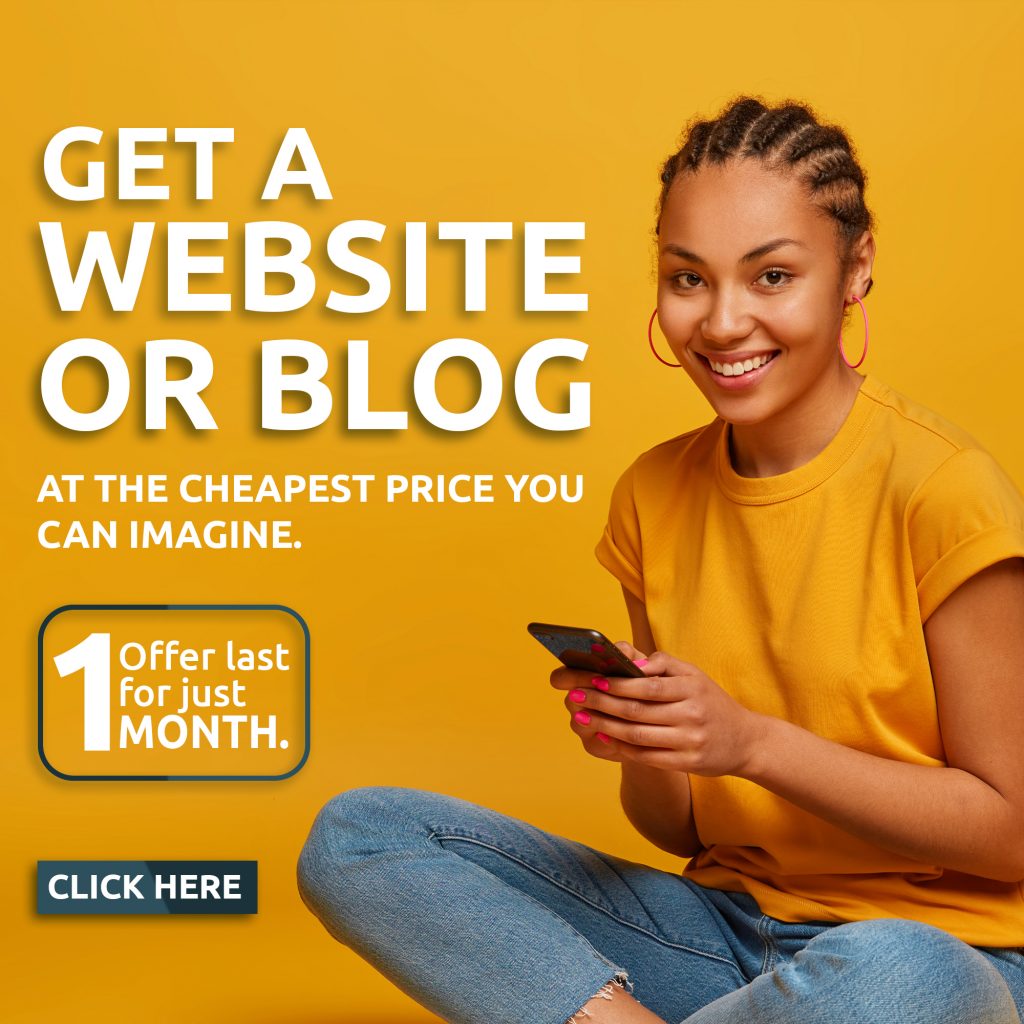 With the senator's donation, the schools would have access to modern technology, enabling better learning opportunities for the students.
The Principal of Ansar-ud-deen High School, Alhaji Saheed Ayinde, expressed gratitude and appreciation to Senator Alli for considering their school worthy of the gesture.
He described the lawmaker as a renowned promise-keeper, praying that Almighty Allah grant him long life and more achievements in the future.
"On Saturday, we received 15 computer sets, power generating set, solar panels and inverters as well as furnitures.
"We didn't know such will happen this time, but it came from our Distinguished Senator Sharafadeen Alli.
"We are highly appreciate of this gesture from him. We pray that Almighty Allah will grant him long life, sound health and grace to achieve more in life," he said.
Similarly, Mr. Taofeek Adekanmbi, the Vice-Principal of Methodist Grammar School, commended Alli for his humility, humanity and dedication to serving his people and the nation.
He acknowledged Alli's leadership, saying the donation would greatly benefit the students, teachers, and community as a whole.
"Senator Sharafadeen Alli is my senior in the secondary school. I have and will always appreciate his kind leadership. This is a great one from him.
"This gesture will be greatly benefit the students, teachers, school and community at large. We are very happy on this. We pray God grant him grace to serve in other capacities higher than this in future, " he said.
A representative of the lawmaker in Igboora, Mr Rasak Olatunde, confirmed the arrival of the computer sets and accessories, which were delivered on Sunday evening.
He expressed gratitude on behalf of the community and praised Senator Alli for keeping his promises.
The schools are eagerly awaiting the installation, which is scheduled for Tuesday or Wednesday.
Meanwhile, Senator Alli has pledged quality representation with reassurance of his unwavering commitment to the people of his senatorial district.
He expressed deep gratitude for the trust and confidence placed in him, vowing to continue working tirelessly to enhance the lives of the constituents.
Alli assured constituents that he understands the importance of accessible quality education, and affirmed his dedication to improving the educational experience for students.
He promised to actively advocate for resources and initiatives that promote learning and equip schools with modern tools, such as the recent donation of computer sets and accessories.
The lawmaker pledged to address and prioritize the pressing needs of the district, ranging from infrastructure development to healthcare access.