The Oyo State Government, on Tuesday, sealed two private hospitals in Oyo town, over quackery and other illegalities.
The hospitals sealed by the State Hospital Monitoring Task Force were Wise and Pearl Hospital Limited, Akeetan-Tuntun and Living Stone Clinic and Maternity, Idi – Ose, Alaafin High School, Oyo.
The Coordinator of the Task Force, Dr. Wale Falana, while speaking shortly after the exercise, said the move was part of the efforts of the Oyo state government to get rid of quackery and other atrocities done by some individuals in the health sector.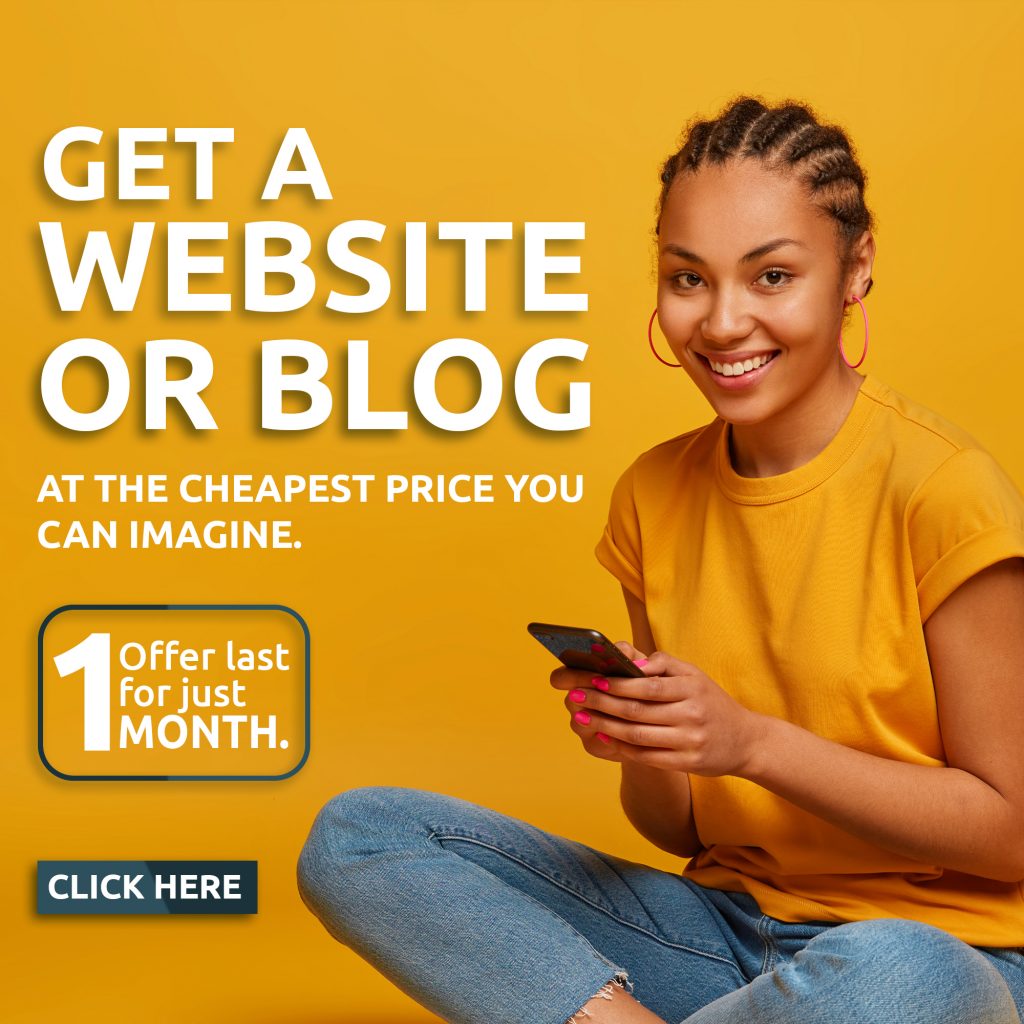 Dr. Falana, who is also the Director of Secondary Health Care, Ministry of Health, revealed that the government will continue to wage war against all forms of illegalities in private hospitals and clinics to ensure residents have access to quality health care.
He explained that the Governor Seyi Makinde led administration is passionate about the well-being of every individual; hence, there is a need for private health facilities to comply with best practices and abide by the rules laid down by the Oyo state government.
Dr. Falana warned proprietors of health facilities in the state that are yet to get approval from the government to do what is necessary without further delay or face saction.
He expressed displeasure over irregularities in the conduct of the concerned hospitals, noting that patients under their care were at high risks.
Dr. Falana urged residents of the state to be mindful and conscious of health facilities they patronize for treatment to prevent unforeseen circumstances.
His words, "Quackery is a serious issue. These people are doing surgeries, some are even into training, have accommodation for trainees, and you can see the owner of one of the places visited ran away. "
"This monitoring is part of efforts ministry of health and the government to get rid of quackery, we are going to continue, and it will be regularly."
"The present administration is trying to correct the wrongs perpetrated by some people. Therefore, we appeal to medical practitioners to put their licences in their facilities. "
"Residents are also advised to ask for annual practising licenses collected from the government by health facilities, if they are to go to private clinics or hospitals for treatment".
"Residents can key into the Oyo State Health Insurance Scheme, it doesn't cost much and it is safe."
"There is normal standard for opening of hospitals, they can come to the ministry of health for enquiries on this, but we don't have room for quackery practices in Oyo state", he added.
The hospital monitoring team found two other private hospitals worthwhile, while the remaining two out of the six health facilities visited during the tour were advised to work on identified issues within the shortest possible time.