Students of Oke Ogun Polytechnic, Saki, Oyo state have advocated for the establishment of Anti Corruption Vanguard in schools to address any form of sexual harassment and corruption in higher institutions.
The student spoke through their representative, Peter Adekunle during a question and answer session at the sensitization and advocacy campaign program by the Oyo State Anti-Corruption Agency (OYACA) at the Oke-Ogun Polytechnic, Saki.
Reacting, chairman of OYACA, Hon. Justice Eni Esan who commended the idea said such group has been founded in state higher institution like the Ladoke Akintola University of Technology Ogbomoso (LAUTECH).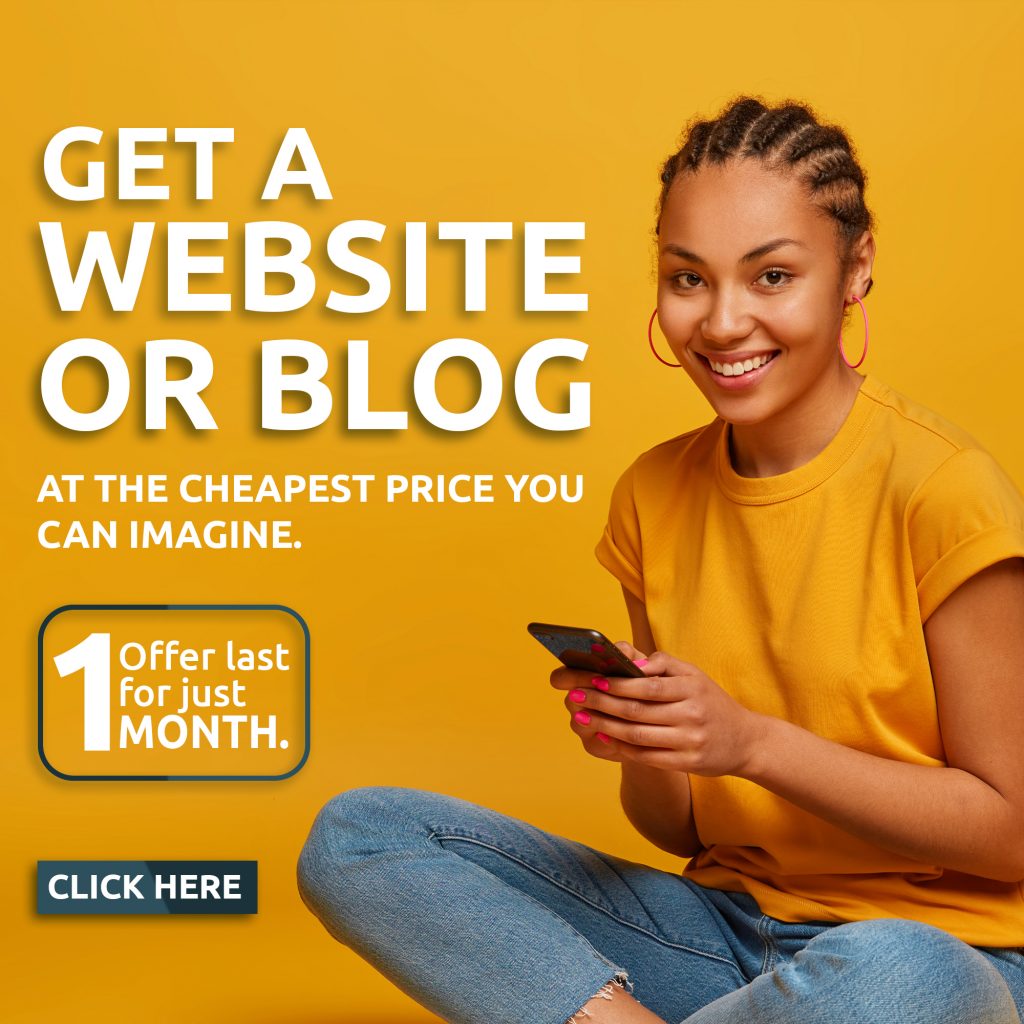 Hon. Justice Eni Esan however called on the students to speak out whenever they see or experience any corrupt act or when sexually harassed by their lecturers.
The agency, which was established to investigate corruption acts by public officials, civil servants and contractors has taken its sensitization campaign around government-owned agencies, Ministries as well as State-owned institutions of higher learning.
Hon. Justice Eni Esan, said corruption has affected the socioeconomic growth of Nigeria and the time to wipe it out has come.
She called on the students and staff members of the institution to be wary of corruptive tendencies that could affect their images negatively while charging the management of the institution to encourage probity in the finances.
She called on female and male students to contact the agency by writing to OYACA head office at Ibadan, the local office at Saki or mail their complaints to the agency's website for prompt attention.
"If you experience sexual assault from your lecturers or management of the institution, do not hesitate to contact us, you can go to our website to lodge complaints, we will take immediate action.
"We have an office here in Saki, so you won't have to come all the way to Ibadan, you can lodge your complaints at our Saki office."
In his speech, the Rector of the Polytechnic, Dr. Surveyor Ajibola Sikiru, who was represented by his Deputy, Dr. Eniola Philip appreciated the government of Oyo State, under the leadership of Governor Seyi Makinde for deeming it fit to sensitize students and staff members about corruption and its adverse effects on the communities and the entire State.
He said the establishment of the agency was timely, as the nation is going through socioeconomic challenges that were caused by greed of the people.
He pledge the support of the entire staff members and students of the Polytechnic to OYACA, for the the growth of the State.