Oyo state governor, Seyi Makinde, has inaugurated additional two Commissioners. They are Miss Wasilat Adegoke and Dr Oluwaserimi Ajetumobi.
The inauguration ceremony held at the Governor's Executive chamber, on Thursday September 14 put the total number of serving Commissioners in the state under Omituntun 2.0 to 18.
The Governor, while congratulating the two new Commissioners charged them on commitment and dedication to service, saying to whom much is given, more is expected.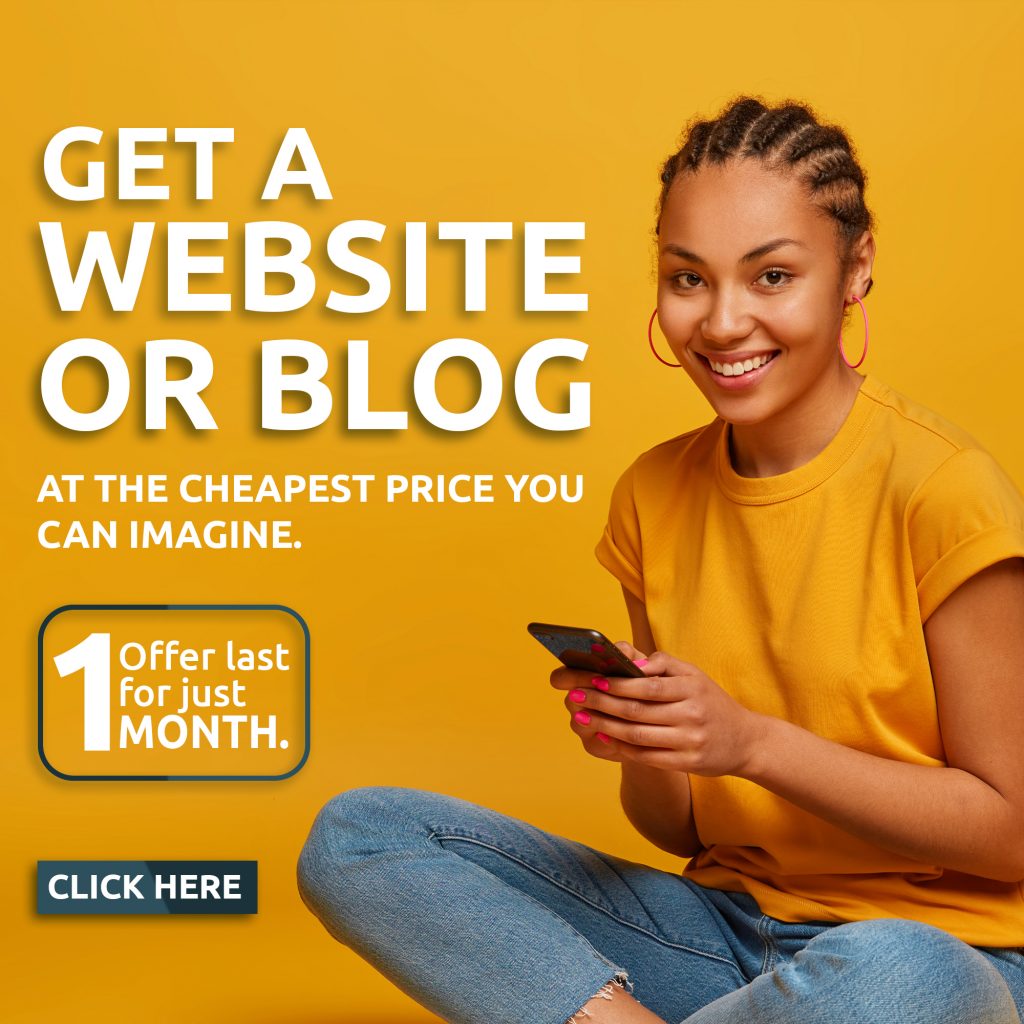 In his brief remarks shortly after administering the oath of office and allegiance to the new appointees, Governor Makinde noted that although the event was a ceremony but the demands of their job is not ceremonial.
While recalling some his achievements under Omititun 1.0, Makinde noted that even though many adjudged it as successful, there was more work to be done.
He charged the Commissioner for Health in particular to hit the ground running immediately stressing on some of the realities he hoped to see at a shortest possible time especially in the primary health sector and various health schemes in the state.
He said that the state was also looking at upgrading secondary health sector urging him to provide him necessary briefs on the health roadmap.
He told the Commissioner for youth and sport, Makinde, disclosed that he expected the vibrancy, energy and youthful drive to the table to make the ministry achieve on its mandate, being the youngest cabinet member.
While also charging the new Commissioner for youth and sports, Makinde highlighted areas of focus and advised that areas of synergy and collaboration with other ministries should be explored.
The governor particularly tasked the youth and sports Commissioners on harnessing talents and grassroots sports development while urging her to prioritize completing the second phase of the Lekan Salami Sports complex.