The Soun of Ogbomoso Oba Ghandi Afolabi Olaoye has assured the residents of Ogbomoso that his tenure will usher in developments that will make Ogbomoso the best town in the whole world.
Oba Ghandi gave the assurance on Thursday during his first outing as the Soun of Ogbomoso.
The first class monarch said that he has not come to dominate but to rule with the fear of God.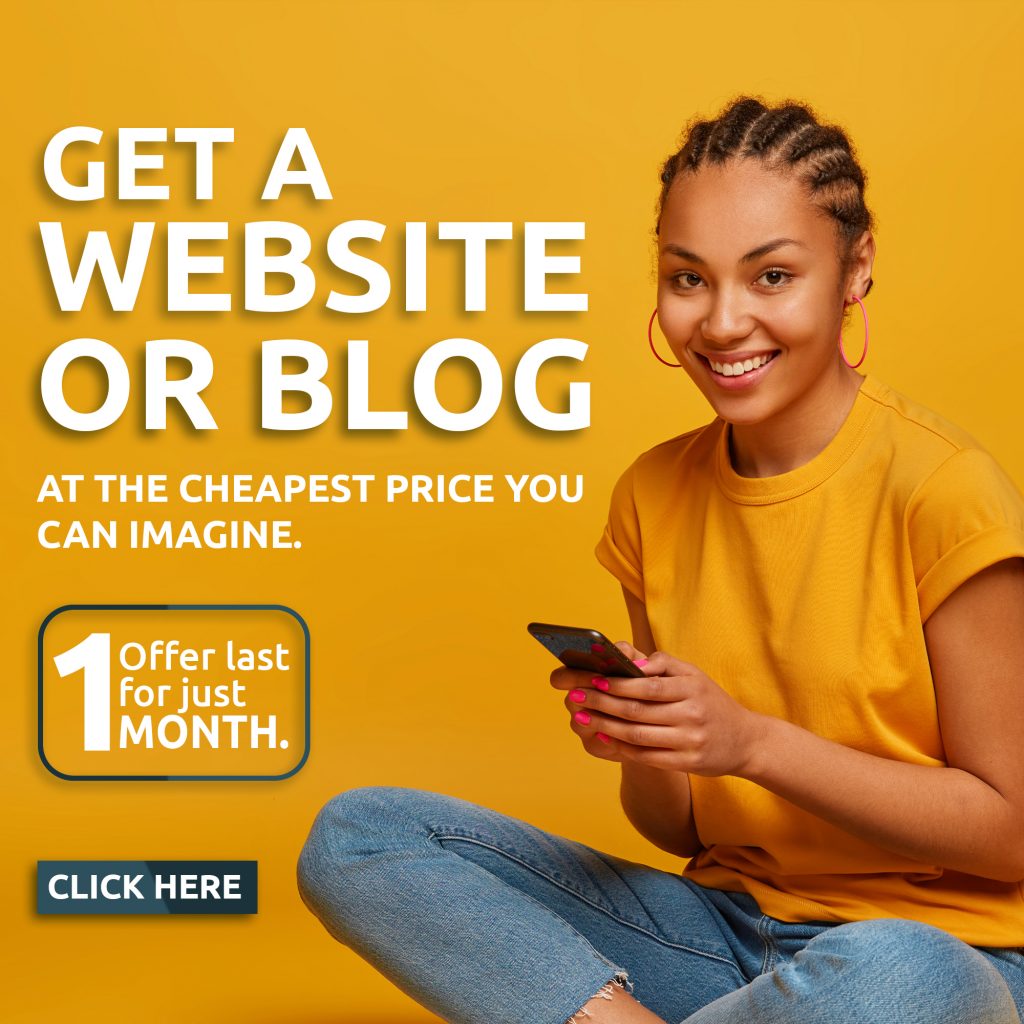 Oba Olaoye noted that his enthronement as the new Soun of Ogbomoso was not by accident but a divine arrangement from God.
Speaking on how to go about bringing developmental projects to Ogbomoso, Oba Ghandi said actions have begun immediately. He called on all residents of Ogbomoso township and those who still keep grudges against his enthronement to cooperate with him to move the town forward so as to foster unity and love.
He thanked the kingmakers for their cooperation.
In his sermon, an international gospel preacher bro Gbile Akanni urged the monarch to rule according to the biblical injunctions, noting that there is need for all the kingmakers and other neighboring kings to unite with the Soun of Ogbomoso land.
Present at the first outing of the Soun of Ogbomoso were Oluwo of Iwo Oba Abdurasheed Akanbi, government officials among others