Osun State Governor, Senator Ademola Adeleke has ordered immediate payment of the retirement benefits of retired Judges which he had approved since March this year.
Governor Adeleke gave this directive while receiving the senior members of the Osun State Judiciary who were led on a courtesy visit to the Governor by Retired Justice Kunle Ajeigbe.
The Governor who expressed disappointment at the development that after giving approval for the payment of gratuities of the retired Judges in March, the retired Judges have not being paid after 7 months, directed the office of the Accountant-General for the state to immediately effect the payment in line with the approval.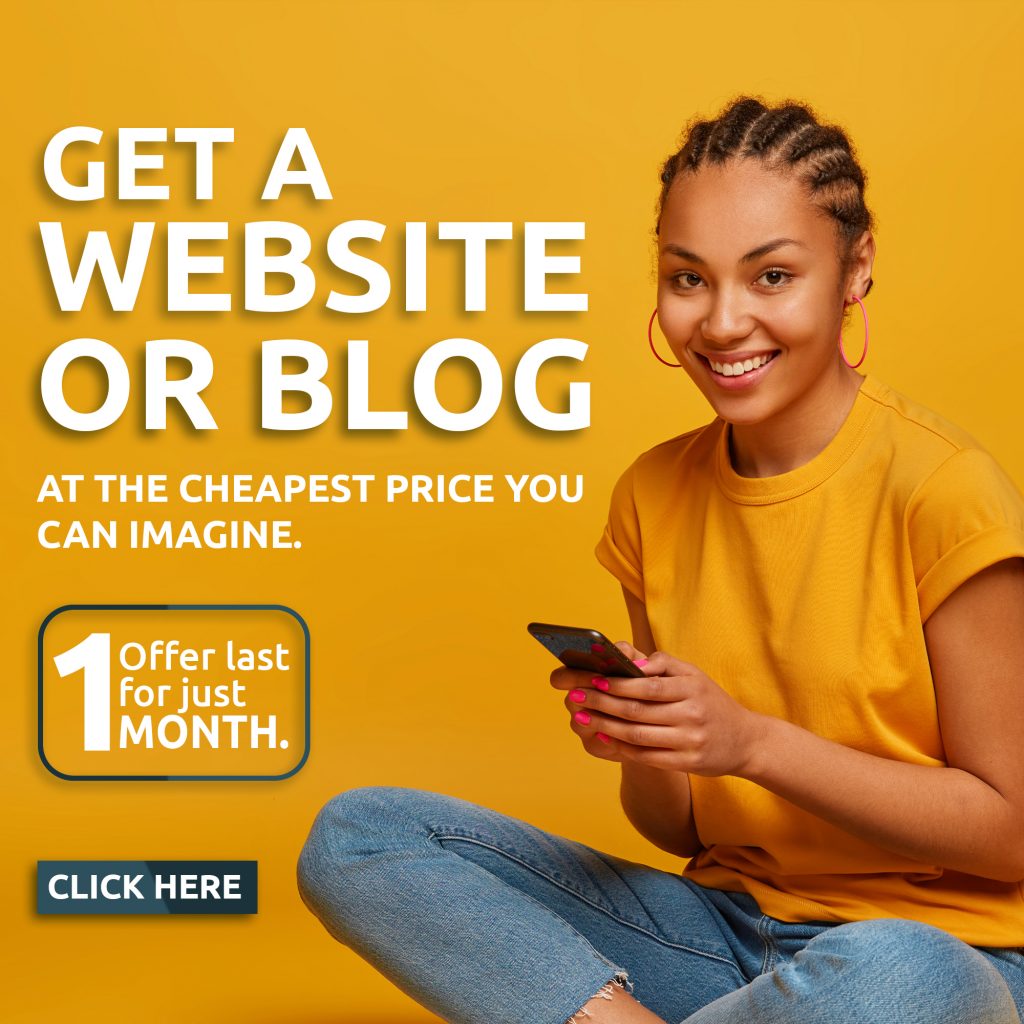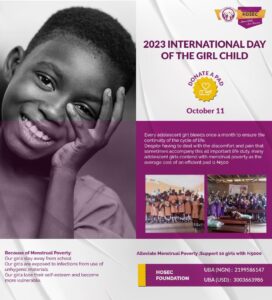 Earlier, former president of the Customary Court of Appeal in Osun State, retired Justice Wasiu Akanbi thanked the Governor for his uncommon show of love and compassion lamenting that some of their colleagues are now finding it difficult to keep body and soul together having spent their active years in the courts.