Twenty three newly appointed judges for the Federal High Court has been sworn in by the Chief Justice of Nigeria (CJN), Justice Olukayode Ariwoola in Abuja.
The inauguration of these new judges which included the son of the Chief Justice of Nigeria, Ariwoola Olukayode Jnr, took place on Wednesday, October 4, 2023, in the Main Courtroom of the Supreme Court, Abuja.
The Names of the new judges are listed below: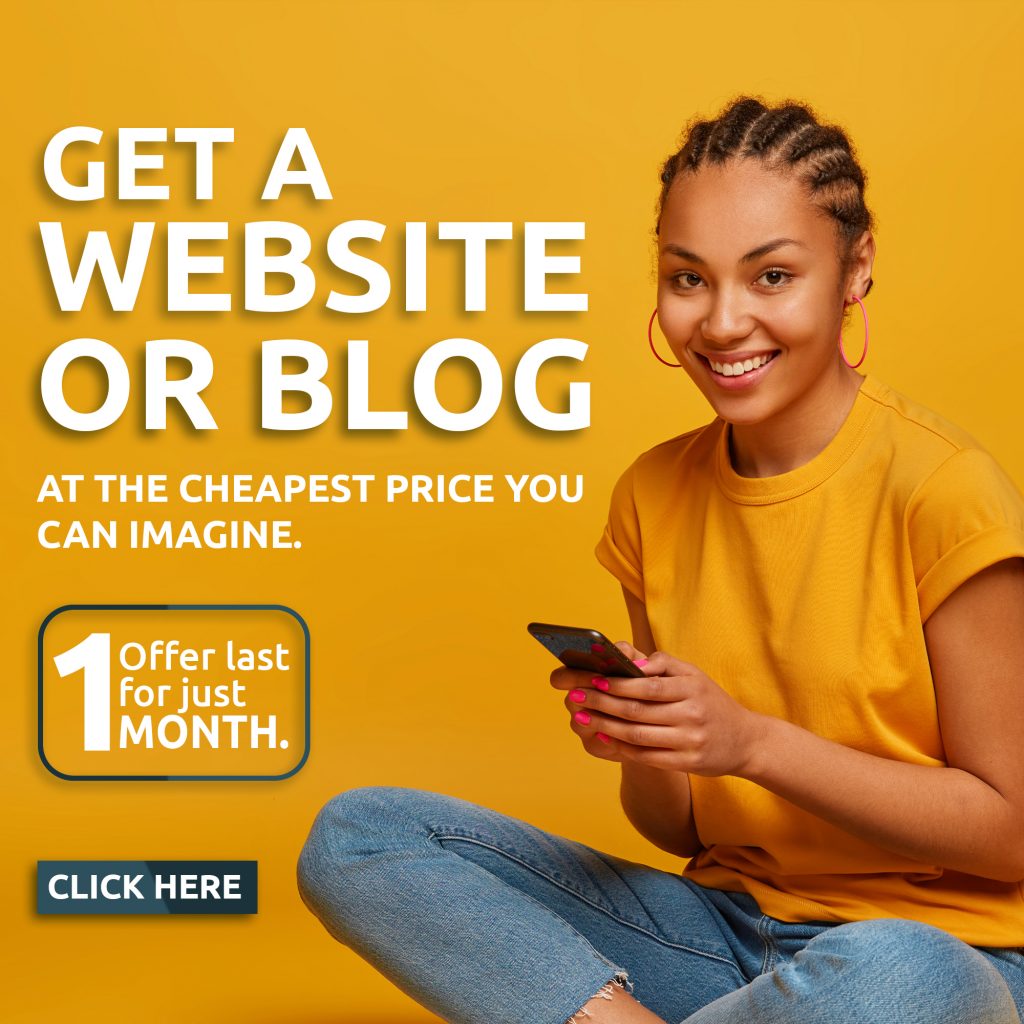 • Dipeolu Deinde Isaac from Ogun State;
• Ogundare Kehinde Olayiwola from Ekiti State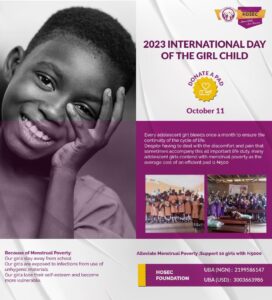 • Agbaje Olufunmilola Adetutu from Lagos State
• Musa Kakaki from Kaduna State
• Abdullahi Muhammad Dan-Ige from Sokoto State
• Sharon Tanko Ishaya from Kebbi State
• Salim Olasupo Ibrahim from Ogun State
• Yilwa Hauwa Joseph from Gombe State
• Wigwe-Oreh Chituru Joy from Rivers State
• Owoeye Alexander Oluseyi from Kogi State
• Anyalewa Onoja-Alapa from Benue State
• Amina Aliyu Mohammad from Katsina State
• Abiodun Jordan Adeyemi from Kwara State
• Hauwa Buhari from Federal Capital Territory
• Aishatu Auta Ibrahim from Borno State.
• Hussaini Dadan-Garba from Bauchi State
• Ibrahim Ahmad Kala from Gombe State
• Mashkur Salisu from Zamfara State
• Onah Chigozie Sergius from Enugu State
• Egbe Raphael Joshua from Bayelsa State
• Ariwoola Olukayode Jnr. from Oyo State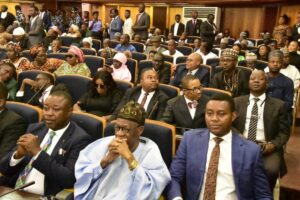 • Ekerete Udofot Akpan from Akwa Ibom State
• Ogazi Friday Nkemakonam from Ebonyi State.