Osun State Governor, Senator Ademola Adeleke has flagged off staff audits across the state public service with a plan to fill up existing vacancies within the education, health and other sub-sectors in the state.
The Governor stated this after flagging off the exercise with the biometric capturing of himself, the Deputy Governor and the Speaker of the House of Assembly at the Governor's office, Abere.
In a statement by Governor's Spokesperson, Mallam Olawale Rasheed, the data capturing was preceded by a closed door meeting with the state labour leadership where processes and procedures were firmed up to ensure protection and fulfillment of the interest of all stakeholders.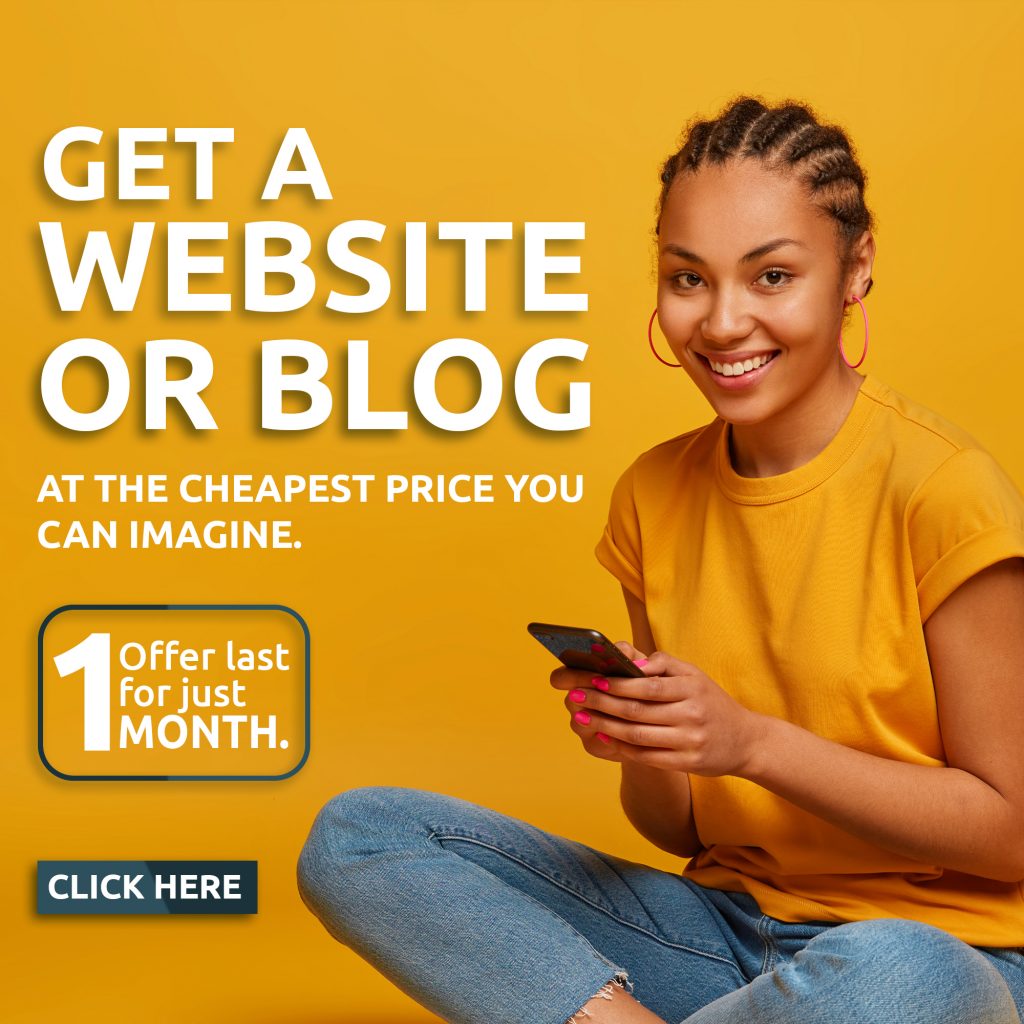 Governor Adeleke who restated that the exercise is not a witch-hunt assured the state workforce that the audit will strengthen the capacity of the state government to satisfy the needs of the workers, the members of the public and the state leadership.
He explained that the audit was to achieve several goals including cleaning up the payroll system, validate the actual number of state workforce and establishing areas of vacancies across various sectors of the public service.
The Governor noted that the government is taking cognisance of the number of teachers needed in schools for English, mathematics, social science and science subjects as well as which schools need what type of teachers.
He assured the public that the audit report will provide a strong foundation for the recruitment of new teachers and health workers which his administration will embark upon after the ongoing exercise.