In a bid to ensure strict compliance with extant regulations and principles guiding the conduct of students within the campus of the Federal University of Agriculture, Abeokuta (FUNAAB), the University Management has reiterated the approved dress code for students coming into the campus.
A Release issued on July 17, 2023 and signed by the Registrar of the University, Dr. 'Bola Adekola reaffirmed the decision of Senate of the University at its meeting of Tuesday, December 14, 2021 on the issue of Dress Code as communicated to the University Community via a circular FUNAAB/REG.11/VOL. III/52 of December 16, 2021 remained the final position on the subject matter.
The Release further laid emphasis on the need for facial identification of all students at all times within the University Community, noting that Farm Practical Year students should wear the approved green jumpsuit, rain-boot and hand gloves for their convenience and personal safety on the farms during the Farm Practical Year.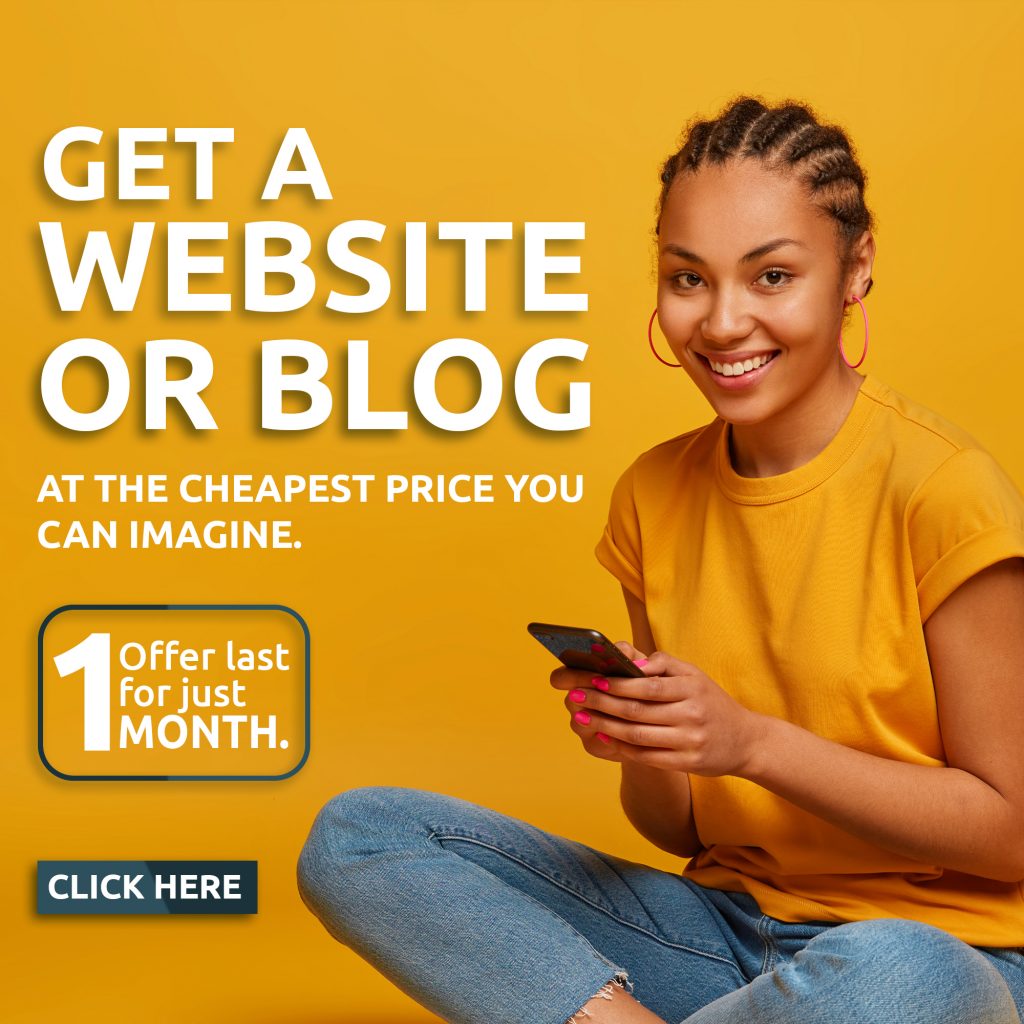 Reacting to some online reports on the University from misguided and faceless individuals perceived to allegedly be using religious sentiments to disrupt the endearing peaceful, harmonious and congenial academic environment in the University, the Management stated that a judgment of the Federal High Court, Abeokuta with suit number FHC/AB/FHR/12/2022 dated May 19, 2022 before His Lordship, Hon. Justice O. O. Oguntoyinbo ruled that the sole issue of use of face veil also known as 'Niqob' was resolved in favour of the Federal University of Agriculture, Abeokuta (FUNAAB), who was the Respondent in the matter.
The court also ruled that fundamental human rights of freedom is not absolute in this instance. The Management, however, admonished any aggrieved person to approach the courts for a comprehensive interpretation of the judgement.
Besides, the University emphasised that there is nowhere in the world where anyone can enjoy public service anonymously without the consent and approval of the Service Provider, stressing that religion has absolutely nothing to do with the issue in question.