First HPV Testing Equipment For Cervical Cancer Screening In Nigeria "Lands" In Ibadan
Mosope Kehinde, Ibadan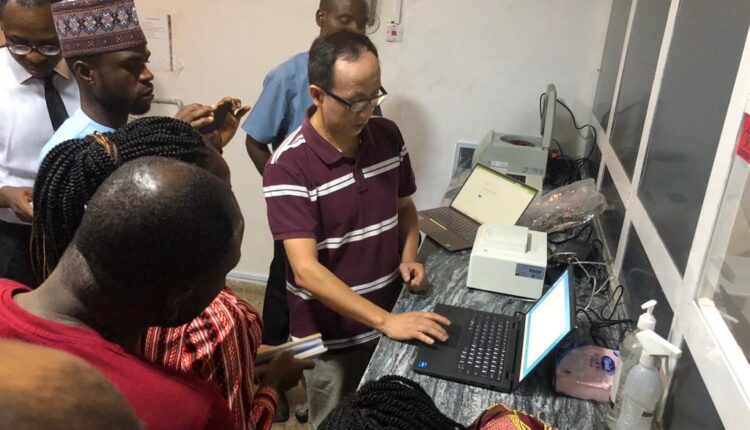 A New technology called Atila Biosystems has been delivered to the Centre For Infectious Disease Institute, University College Hospital, UCH, Ibadan for diagnosis of Cervical Cancer especially through screening and testing of Human Papillomavirus, HPV.
Our correspondent, Mosope Kehinde reports that the equipment which was the first HPV testing equipment in Nigeria was received as a grant from Northwestern University, Chicago.
Speaking during the delivery of the equipment, Former Minister of Health, Professor Isaac Adewole, expressed confidence that the new HPV testing technology known as Atila Biosystems would help Nigeria to key into the international agenda of vaccinating women and girls against Cervical Cancer which is expected to take off next month.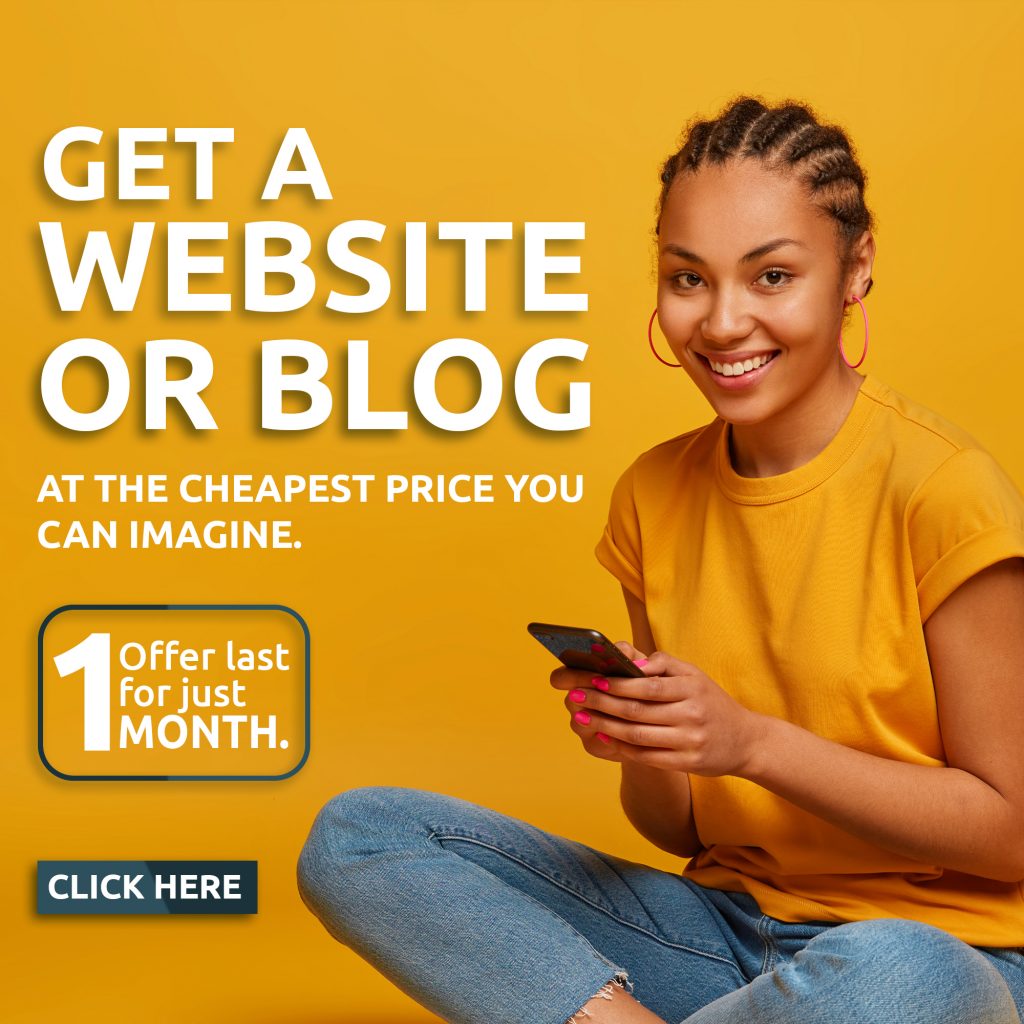 The Former Minister said since the World Health Organization, WHO has mandated HPV test as a prerequisite for screening, Nigeria must prioritize the HPV testing.
Professor Adewole hinted that the first phase of the vaccination is expected to take off in sixteen states and second phase in fourteen states.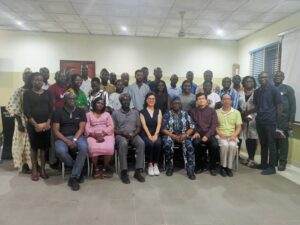 In an interview, the Director, Centre For Global Oncology, Northwestern University, Chicago, Dr Lifang Hou explained that the best way to prevent Cervical Cancer was through early testing of Human Papillomavirus, HPV which usually comes with HIV.
Dr Lifang Hou said the Northwestern University would sustain the twenty five years old partnership with University of Ibadan to identify individuals that have HPV infection.
The Principal investigator in the projects, Dr Oludare Morhason-Bello said the new Atila Biosystems equipment for HPV testing, is user friendly with low level involvement of laboratory services technology which will produce test results within an hour.
He said the overall benefits of the technology was the reduction of cervical cancer, urging women to present themselves for screening early at all times