A nursing mother, identified as Mummy Basira, has been injured by two Alsatian dogs, killing a baby strapped to her back in the process.
The incident, reportedly happened around 3 o'clock in the evening at Hallelujah street, In Ido-Osun area of Osun State when the dogs allegedly jumped out of a building, attacked the woman and her baby, killing the child in the process, while residents watched helplessly.
A resident who preferred not to be named, told newsmen that the german shepherds attacked the nursing mother and seized her baby, the woman who attempted to rescue the baby, was also attacked and injured by the dogs.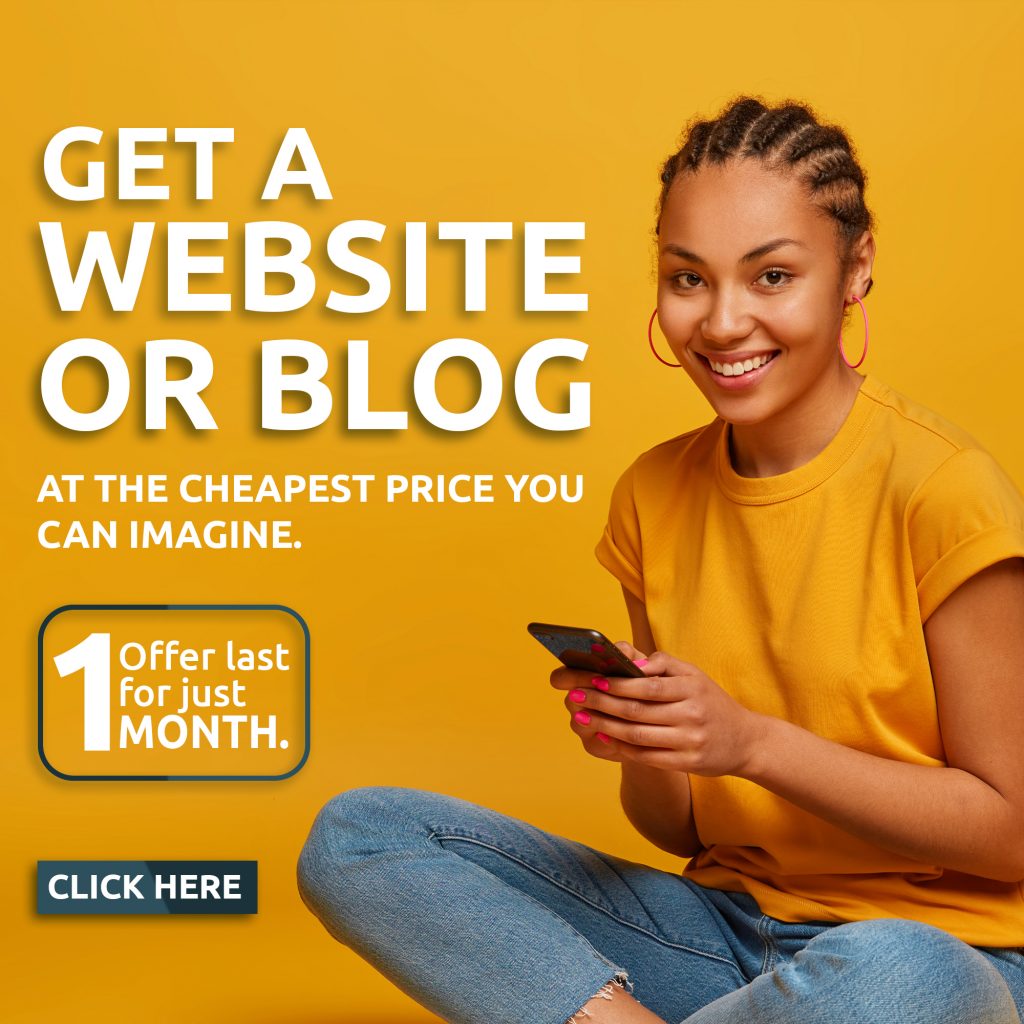 "We all watched helplessly. The dogs, we were told, jumped out of a building that was not currently inhabited by anyone and seized the baby said to be about five months strapped to the back by the mother, and battered her.
"As they battered the baby, the mother tried to save her, but she could not. After killing the baby, the dogs attacked the mother, inflicting bodily injuries on her. Some residents later used sticks to chase away the dogs and rescue the mother. She was rushed to a hospital here in Osogbo.
"The house where the dogs came out from is not inhabited, but residents know those that used to visit the place. They have been calling their mobile numbers, but their lines have been switched off. The tension is presently high in that neighbourhood. We reported the matter at Estate Police Station in Osogbo," the resident said.
Osun State Police Command through it's Public Relations Officer, Mrs Yemisi Opalola confirmed the incident, saying operatives had launched a manhunt for the owners of the dogs.