Oyo Assembly Lawmaker, D-Al-Ameen Pays Thank You Visit to Support Group, Solicits More Support For Gov. Makinde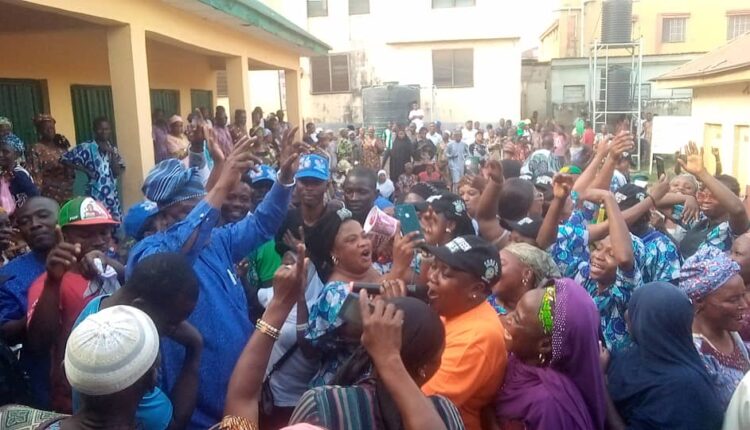 Member, Oyo State House of Assembly representing Ibadan North West constituency, Hon (MLS) Dawood Olalere, popularly known as D-Al-Ameen, has on Tuesday 29th August, 2023 paid another Thank you visit to one of his support groups, the SoroSoke Group.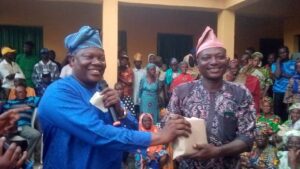 Hon D-Al-Ameen while appreciateing the support of the group before, during and after the election process which produced him as Member of 10th Oyo assembly also used the opportunity to commend all PDP leaders and members in Ibadan NorthWest Local Government for voting His Excellency, Engr Seyi Makinde for second term in office.
The lawmaker also seek for more prayers and support for Governor Makinde to succeed, for more dividends of Democracy to reach every nooks and crannies of the state."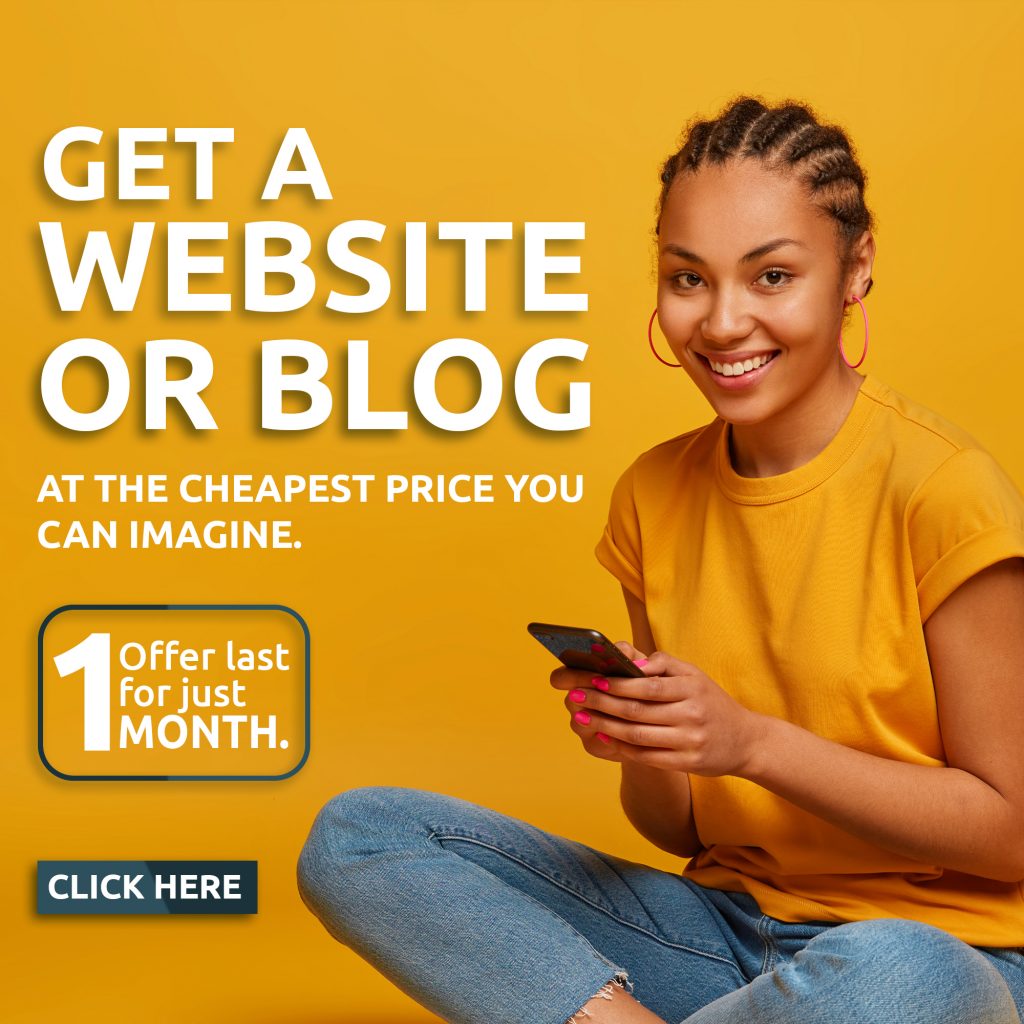 Meanwhile, well deserving members of the group, including the coordinator, Soro soke group in the local government, Mr. Wasiu Hamsat also known as Golden and five others were beneficiaries were rewarded for their supports.
The lawmaker promised to continue on the same pedestal and advised every member of the group to remain united and focused.
"Everyone will benefit from this government and achieve their aims. I love to advise the recipients to ensure that the money is used profitably", he added.
He later welcomed some members of the PDP in Ward 7 to the group, led by Hon. Gbadebo and others.
He also expressed readiness to work for substainable unity, Love and synergy among all wards within his constituency and beyond.
Recall that the lawmaker had last week paid visit to ward 7 meeting where he appreciated them and donated a token, to show his sincerity of inclusiveness to all.
Speaking on behalf of the beneficiaries, Hon Golden expressed his heartfelt gratitude to Hon Dawood Olalere for the kind gesture, promising to heed to every advice and keep supporting the Seyi Makinde administration.