Child Protection Network, CPN, Oyo state has appealed to governor Seyi Makinde to reconsider his decision to convert Trans Amusement Park, Bodija Ibadan into an housing estate.
The group of child Rights advocates said the state government should rather convert the parcel of land in llutuntun, Akinyele Local Government Area, which was recommended to serve as the site for a new Trans Amusement Park, into the proposed housing estate.
Members of the network made up of child focused CSOs comprising Community Based Organisations (CBOs) and Faith-Based Organisations (FBOs) as well as partners comprising relevant government Ministries, Departments and Agencies made the appeal on Monday during a walk to the office of the Oyo state governor, secretariate, Agodi to present their position on the proposed conversion of trans amusement park to housing estate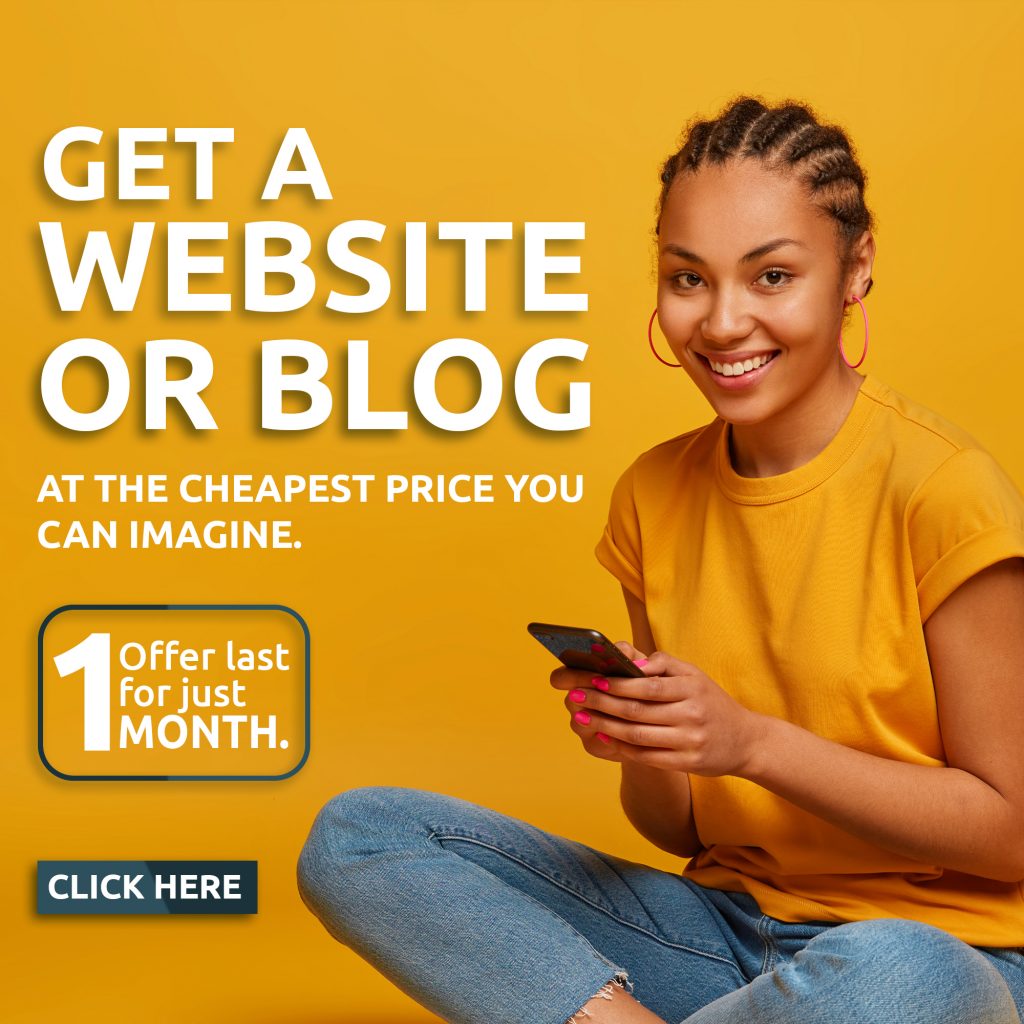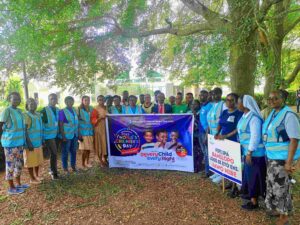 Speaking on behalf of the network, Oyo state coordinator, Child Protection Network, Mrs Oluwatoyin Ogbedengbe believed that the decision to relocate the Bodija amusement park will deprive the generality of the children of Oyo State their rights to leisure and recreation.
Mrs Ogbedengbe said "Oyo State is one of the earliest States in Nigeria to domesticate the Child Rights Act which guarantees every child the fundamental right to Survival, Development, Protection and Participation which are the main clusters entrenched in the Child Rights Act 2003 that was domesticated in Oyo State as Child Rights Law (CRL) in 2006.
"Trans Amusement Park is a facility that has provided leisure and recreation for the benefits of children under the "Development and Leisure Right of Children."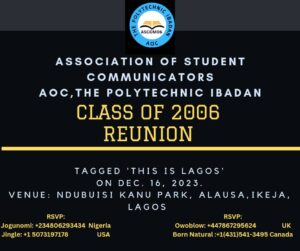 "Your Excellency, this body, on behalf of Oyo State children who are the future leaders, wishes to appeal that your plan towards enhancing the revenues of the State should not be detrimental to the inclusion of the development of the child under your Omituntun 2.0 sustainable development plan (2023-2027).
"this network passionately requests that the proposed residential estate be taken to Akinyele Local Government where it will facilitate the urbanization of the area, given that many other infrastructural facilities will spring up together with the estate thus further promoting the development agenda of the State Government under your sterling leadership
"Every child is entitled to rest and leisure and to engage in play, sports, and recreational activities appropriate to his age."
"Please recall that most of our schools lack adequate and organized recreational facilities, a gap which the Trans Amusement Park, as a standard recreational facility, has been covering over the years. The park has provided a converging point for children of different economic status, ethnic and religious backgrounds to come together and socialise, which has promoted unity and love among them.
Mrs Ogbedengbe explained that it is critically important that the present government be guided by CRL. 2006 to ensure that the best interest of the child is paramount in the consideration of her actions.