Civil servants at the Federal Secretariat where most ministries are domiciled in Abuja says there is no reason to observe the indefinite strike declared by the Nigeria Labour Congress (NLC) and Trade Union Congress of Nigeria (TUC ) beginning today (Tuesday).
They said the strike was politically motivated and they have not received directive from their offices to embark on strike.
There was total black out at the Federal Secretariat as a result of the indefinite strike.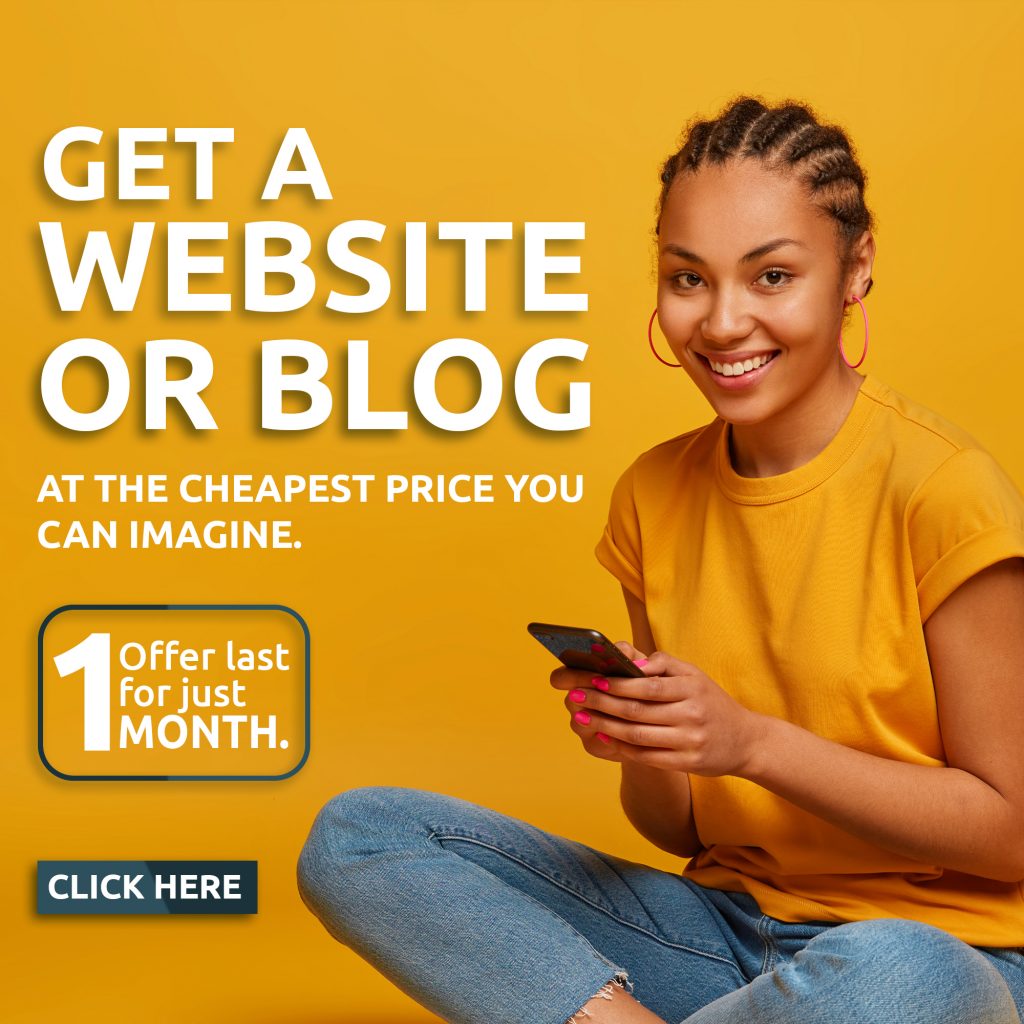 The workers called the Unions to be focus and settle their disagreement with Imo state government on the attack on NLC President, Comrade Joe Ajaero.
Some government offices, are partly opened for operation while others ignored the directive of Labour.
Banks and business centres were opened for operation.
However, the Special Adviser to the President on Information and Strategy, Mr Bayo Onanuga in a statement says the strike is unwarranted despite restraining court order.
Mr Onanuga said federal government does not condone any form of violence and assault on any citizen of Nigeria regardless of social and economic status.
He maintained that Inspector General of Police has ordered investigation into what happened to NLC president, Mr. Ajaero, while the Commissioner of Police in Imo State has been transferred out of the state.
Our national economy and social activities should not suffer because of the personal interest of any labour leader.
"The labour movement has always been a champion of rule of law and respect for the judiciary. It is a sad irony that the current labour leaders have shown disdain and utter disregard for court order". Onanuga stated.
He described the strike is illegal and unjustifiable to cause undue hardship and cause civil disturbance in our country.
The Organized Labour decleared nationwide strike due to failure of government to yield to their demands on the attack of NLC President, Comrade Joe Ajaero and yearning of nigerian workers.