Breakthrough Action Nigeria Takes Malaria Prevention Campaign To Schools
We Will Continue To Diversify Strategies To Nip Malaria In The Bud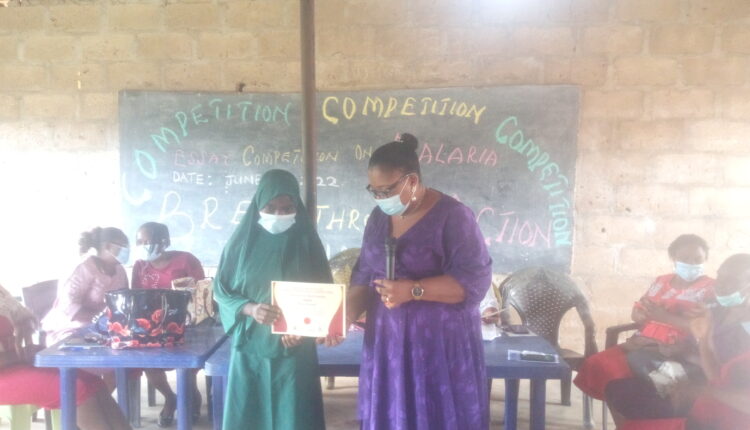 A United States USAID supported organization Breakthrough Action Nigeria says it will continue to look inward and diversify its strategies to nip malaria in the bud in Nigeria.
Oyo state coordinator, Breakthrough Action Nigeria, Mrs Oluwatoyin Afachung made this known in Ibadan at the end of an inter school essay competition organized by the agency.
The inter-school essay competition was aimed at promoting the practise of positive malaria prevention behavior in school children.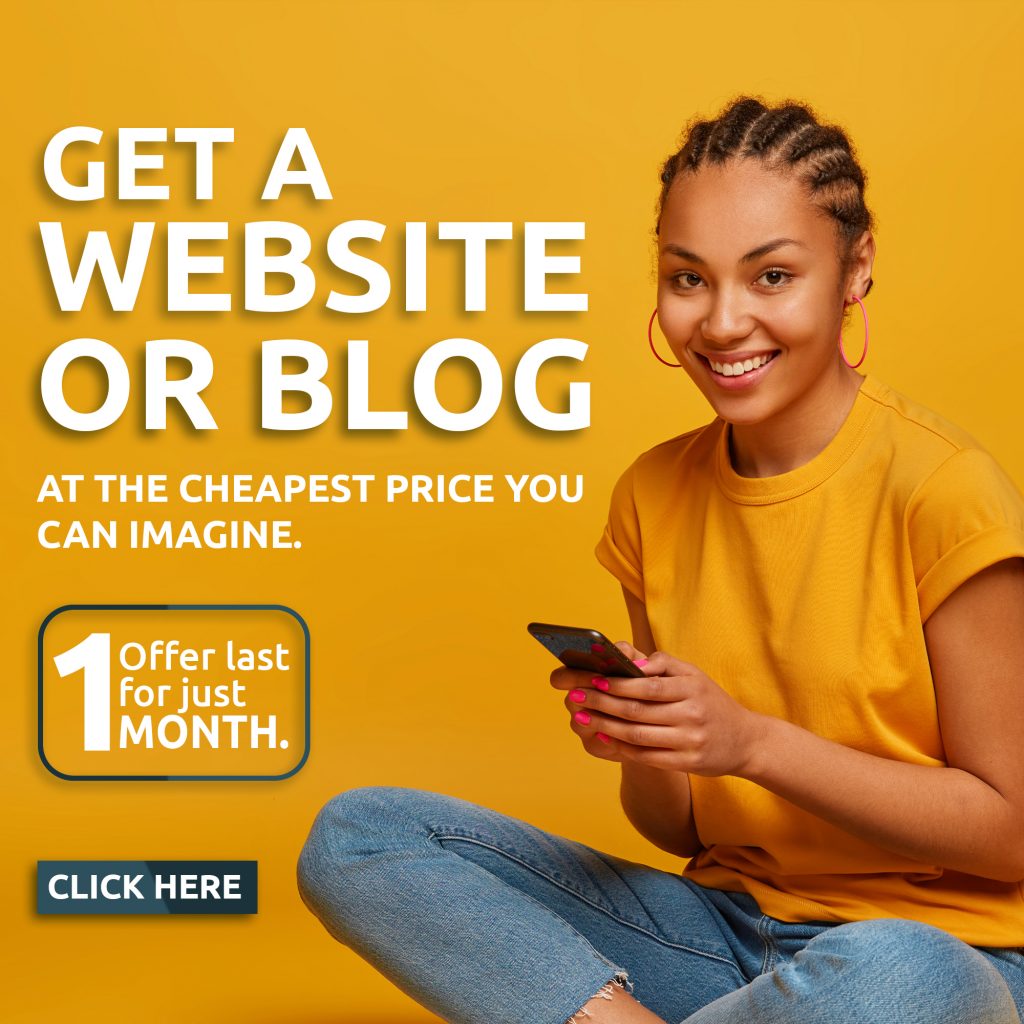 Mrs Afachung said the competition was a new strategy to work with school children with a view to catching them young.
She explained that the initiative was to pilot the schools social and behavioral change for malaria eradication.
Mrs Afachung noted that the pilot stage was for Six schools in two local governments in Oyo State, Ibadan north and Oluyole.
"Engaging them through existing peer health clubs in schools, we're leveraging on existing structure in school, to encourage young people to use the treated net."
"We also want to see them doing well, all round, knowledge, building their mental capacity and their vocabularies. We brought teachers from different schools to mark the essay scripts earlier submitted to the committee."
In an address, a health promotion officer, Oyo state ministry of health, Mrs Folasade Oladele said eradicating malaria in Nigeria is achievable if people can adhere to preventive measures.
Mrs Oladele who explained that the cost implications of treating malaria was becoming expensive hence the need to be safety conscious.
She challenged the students to become agents in their families and communities by enlightening people on the dangers of contacting malaria.
In an opening address, Project coordinator, School Social and Behavioral change programme, Mrs Funlola Amosu said the pupils were targetted to become the mobilisers because they were easy to modify.
In the junior category, Oguntade Semilore and Olawoye Iyanuoluwa both from Immanuel High School, Ibadan came first and second while adeniyi ajibola from Umani Alaga secondary school came third
In the Senior category, Olusola Abigail from Immanuel grammar School, clinched the first position, Adebayo Omotolani came second and Abdulamid jamiu, Umani alaga high school came third.
All students were later presented with certificate of participation on inter school essay competition on malaria