The Economic Financial Crime Commission (EFCC) has expressed worry over the declining number of whistleblowers across the country.
It said despite rewards offered to informants, the practice is declining.
Chairman of the Commission, Mr Abdulrasheed Bawa at a meeting in Akwa said the whistleblowing policy had helped the agency to recover huge stolen public funds across the country.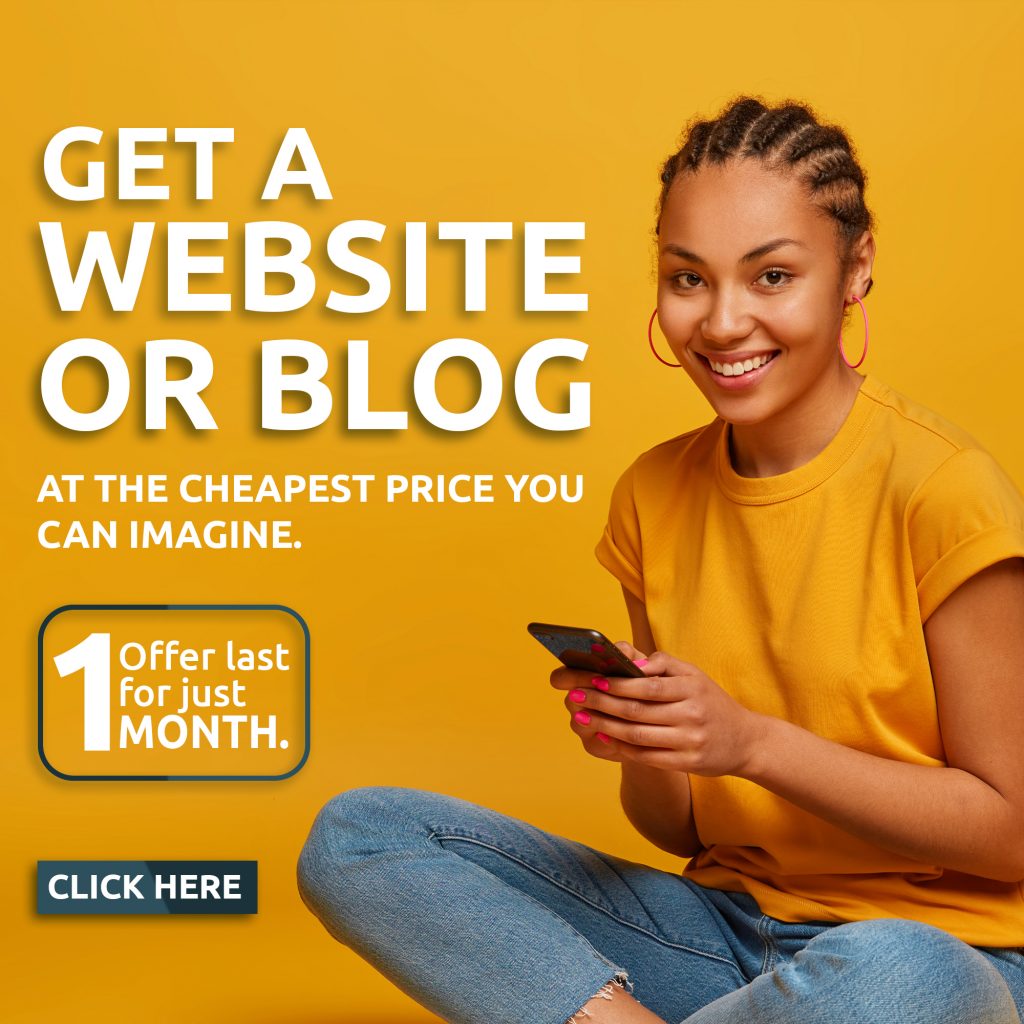 Bawa was represented by Mr Oshodi Johnson, EFCC Enugu Zonal Commander at a meeting aimed at strengthening the capacity of stakeholders on whistleblowing policy.
He explained that though the initiative have suffered some challenges, the shortcomings were undermining the policy's effectiveness in the country.
The EFCC Boss however highlighted ignorance of the legal and administrative frameworks of the policy as well as difficulties and bureaucratic processes for claiming the advertised incentives, as some of the challenges.
Bawa further said "It is also not impossible that the few false informants or whistleblowers who were prosecuted for wanting to turn a serious programme to memes, weakened some other would-be informants.
Bawa added "Whatever the challenges are, it is imperative that there is fresh awakening to sustain the flow of critical intelligence to Nigerian law enforcement agencies"
The programme, had the theme "Role of Community-Based Organisations in Entrenching Whistleblowing Policy at the Grassroots.