Olubadan of Ibadanland, Oba Lekan Balogun has urged the newly promoted Chiefs in the Olubadan (Civil) line of the Olubadan of Ibadanland traditional stool to be loyal to Ibadan cause irrespective of their beliefs, either political, religious or social.
Oba Balogun made the urged at the elevation programme of nine of the Chiefs which was held at the ancient Aliiwo palace of the monarch in Ibadan.
In a statement made available to journalists by the Media Aide to Oba Balogun, Oladele Ogunsola, as quoted by the monarch, " as your new positions call for more responsibility, so also you are required to be absolutely loyal to the cause of Ibadan. Your respective families reposed certain confidence in you by putting you forward as their ambassadors and God has been helping you to climb the ladder.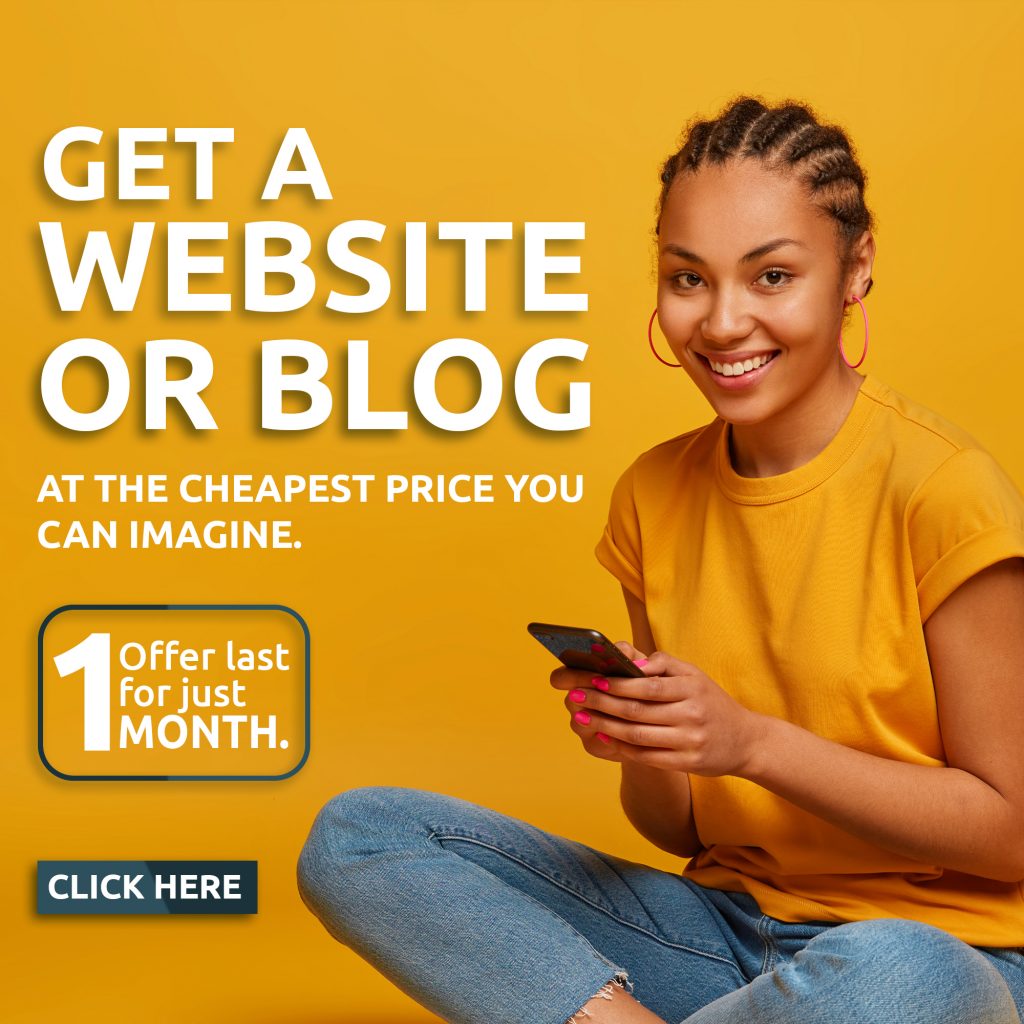 "You owe your families that put you forward that responsibility to remain patriotic and loyal to Ibadan cause. It is only by doing that that they (families) would always be proud of you. I too want to always be proud of you all wherever you are as Ibadan Chiefs and potential Olubadan", Olubadan added.
The monarch equally prayed for the newly promoted Chiefs with a further charge that whenever they are called upon for anything that has to do with the growth, progress and development of Ibadanland, they must be readily available, adding, "our ancestors will always stand by and guide you as you journey along the ladder of progress on the throne".
The promoted Chiefs were Senior Chiefs Kola Babalola, Lekan Alabi and Lateef Oyelade who became Abese, Maye and Ekefa Olubadan respectively while Senior Chiefs Yekeen Ayoade Adeojo, Ismaila Akinade Fijabi and Saka Fola Lapade became Agbaakin, Aare Alaasa and Ikolaba Olubadan in that order.
Others were the Senator representing Oyo Central Senatorial District in the Red Chamber, Sen. Teslim Kolawole Folarin who was installed Asaaju in the same promotion exercise.
Also, the titles of Ayingun Olubadan and Aare-Ago Olubadan would went to Chiefs Muibi Ademola Adewuyi and Raufu Yesufu Delesolu respectively according to the statement