Kogi State House of Assembly on Friday impeached its deputy speaker, RT. Hon. Ahmed Muhammed from office.
The House also removed the Majority leader, Bello Hassan Abdullahi, Deputy Majority leader, Ndakwo Idris and Deputy Chief Whip, Moses Ododo.
The house however, announced Alfa Momoh Rabiu, lawmaker representing Ankpa II as the new Deputy Speaker of the state assembly.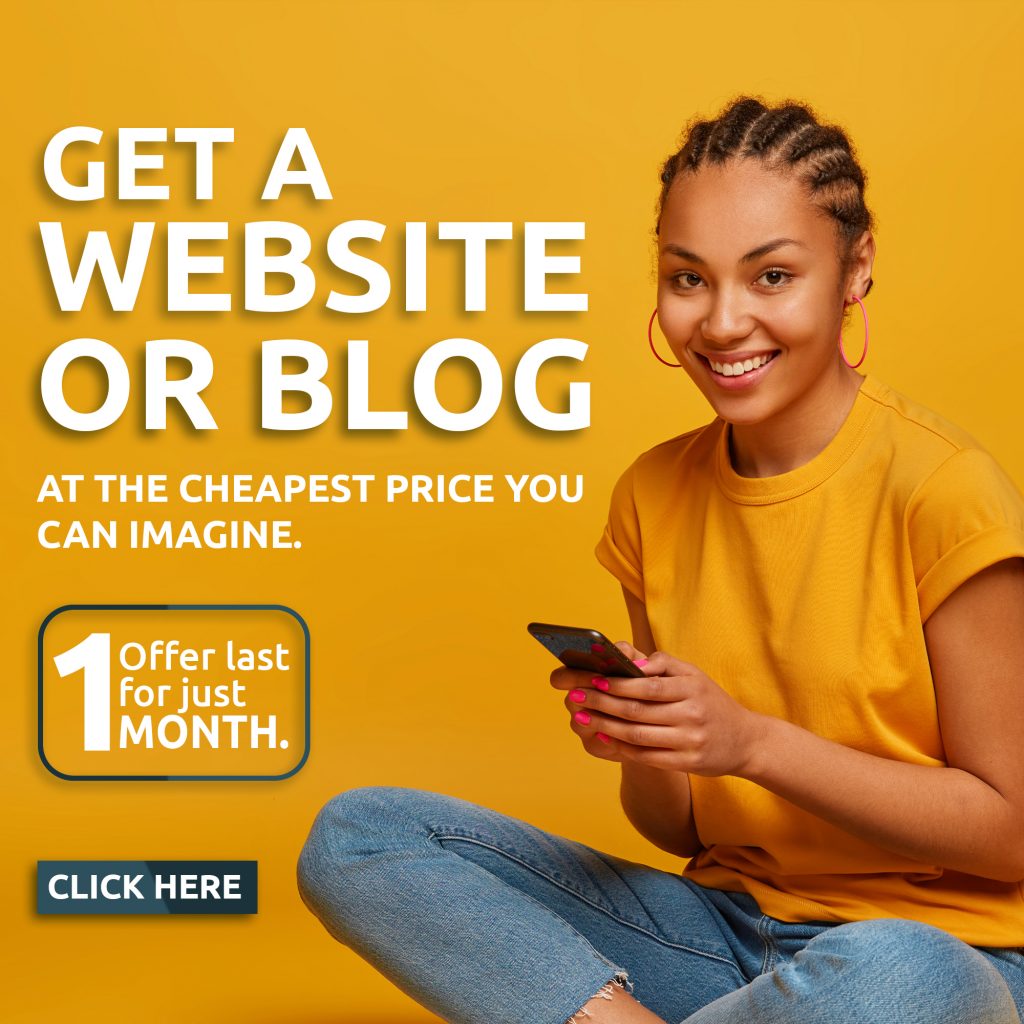 In an emergency plenary, the lawmakers accused Ahmed Muhammed of gross mis-conduct and arbitrary use of office.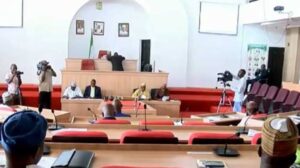 In a motion of urgent importance read by Hon. Enema Paul, lawmaker representing (Dekina/Okura), State Constituency, he said 17 lawmakers signed the impeachment of Hon. Ahmed Mohammed and the suspension of three other principal officers in the house.