A grassroots politician and philanthropist, Idris Kolapo Kola Daisi has congratulated Oloye Bayo Adelabu on his official swearing-in as the Honourable Minister of Power by President Bola Tinubu.
In a statement made available to newsmen in Ibadan, Kolapo Kola-Daisi said that the remarkable achievement reflects not only the dedication and competence of Oloye Bayo Adelabu but the trust placed in him to steer the nation towards a brighter future in the realm of energy and power.
He said "Your appointment has filled us with pride and optimism, and we eagerly anticipate the brilliance you'll bring to the power sector. We have no doubt that your passion, determination, and expertise will bring about positive transformations in the power sector".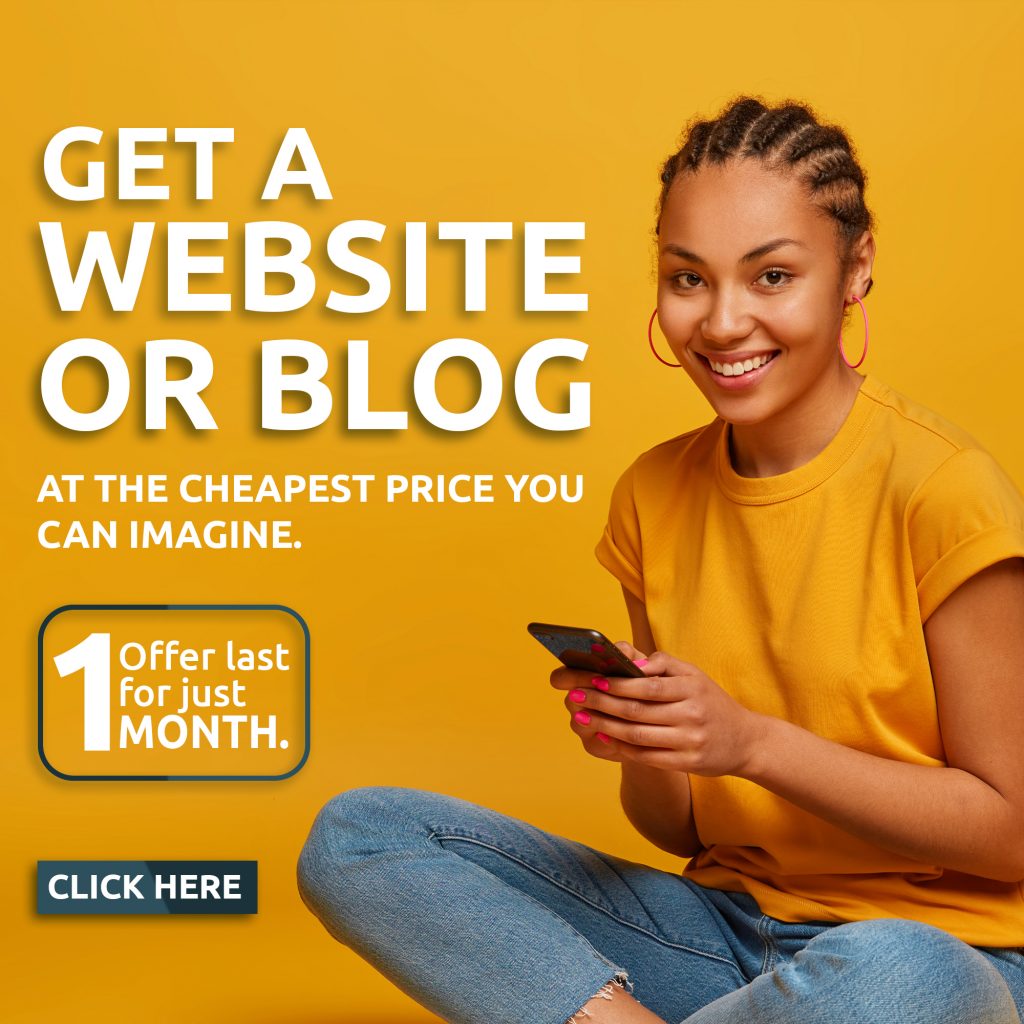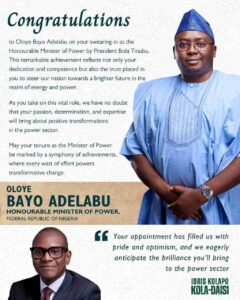 "May your tenure as the Minister of Power be marked by a symphony of achievements, where every watt of effort powers transformative change."
"Once again, congratulations on this significant appointment."