Ado Ekiti – HEALTH
Ekiti state commissioner for health and human services, Dr. Oyebanji Filani says seventy-four new COVID-19 cases have been reported in the State.
Dr. Oyebanji Filani revealed in a statement in Ado, Ekiti, that the additional cases were noted following the Eld- EL- KABIR celebration.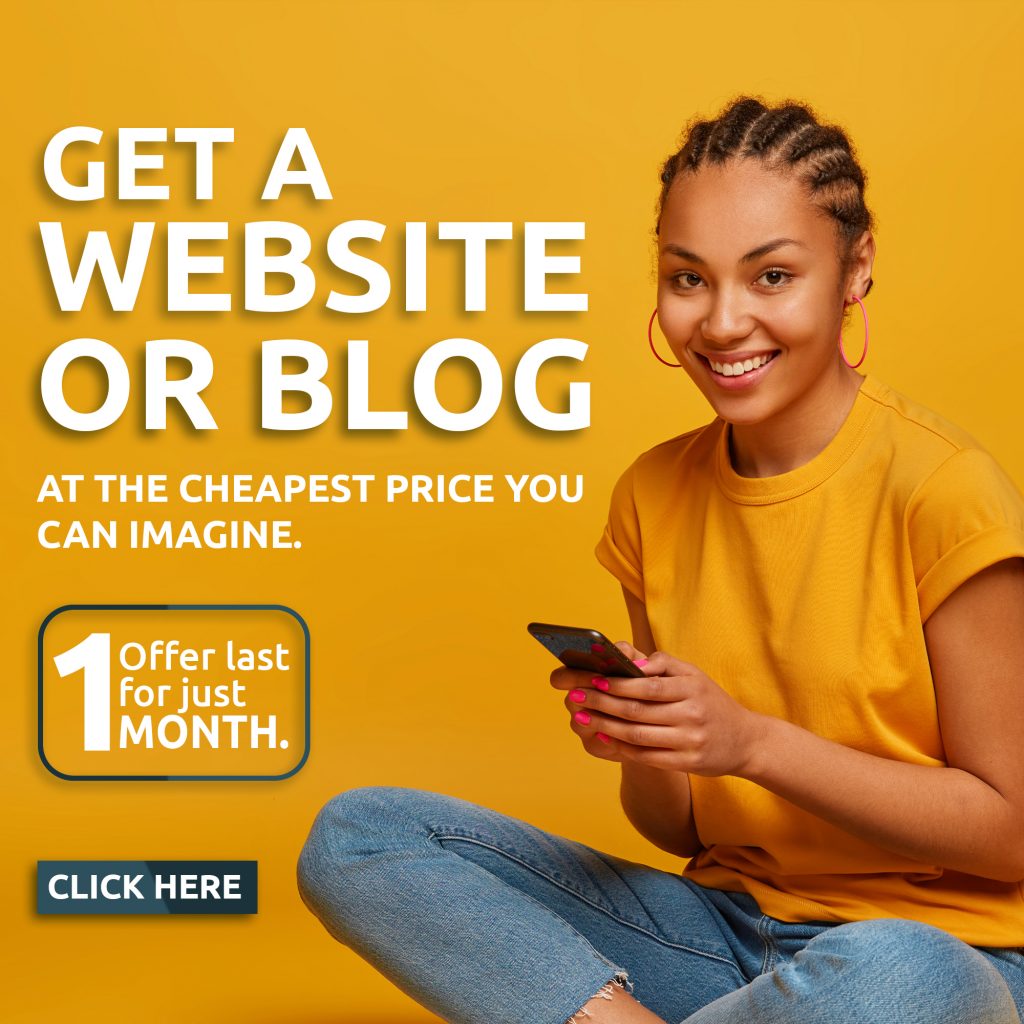 Before the Eid El Kabir holiday, which fell early this month, he observed a dramatic reduction in the number of COVID-19 positive patients and low occupancy in the isolation facilities.
All citizens of Ekiti state were urged by Dr. Filani to carefully abide by the public health and social measures put in place by the government to stop the virus' spread.
According to the commissioner, the following precautions should be taken to limit the spread of the virus: facemask use in public settings, adequate handwashing techniques or the use of alcohol-based hand sanitizer, and social or physical distance.
Others include reporting illnesses to the closest medical facility, being tested and isolating oneself if the results are positive, and having banks and other institutions follow the Covid-19 guidelines.
Dr. Filani urged everyone living in the state to be vaccinated and stated that vaccination is still the most effective way to stop the pandemic.
Three hundred and eighty-four thousand, seven hundred and thirty (384,730) people in the state had received all recommended vaccinations, according to the Commissioner.
According to Dr. Filani, the state administration has trained and deployed over 80 mobile vaccination teams and 177 teams based in medical facilities throughout the state's Local Government Areas.
He urged residents to go to the clinics for their full course of Covid-19 vaccinations.