IBADAN – Opeyemi Olawore
The Alumni of the Oba Akinbiyi High School 1, 1996 set, Mokola, Ibadan have decried the level of infrastructural decay in public primary and secondary school in the state.
The old student association also attributed the menace to inability of successive governments in Oyo State to put in place measures that boost educational facilities in schools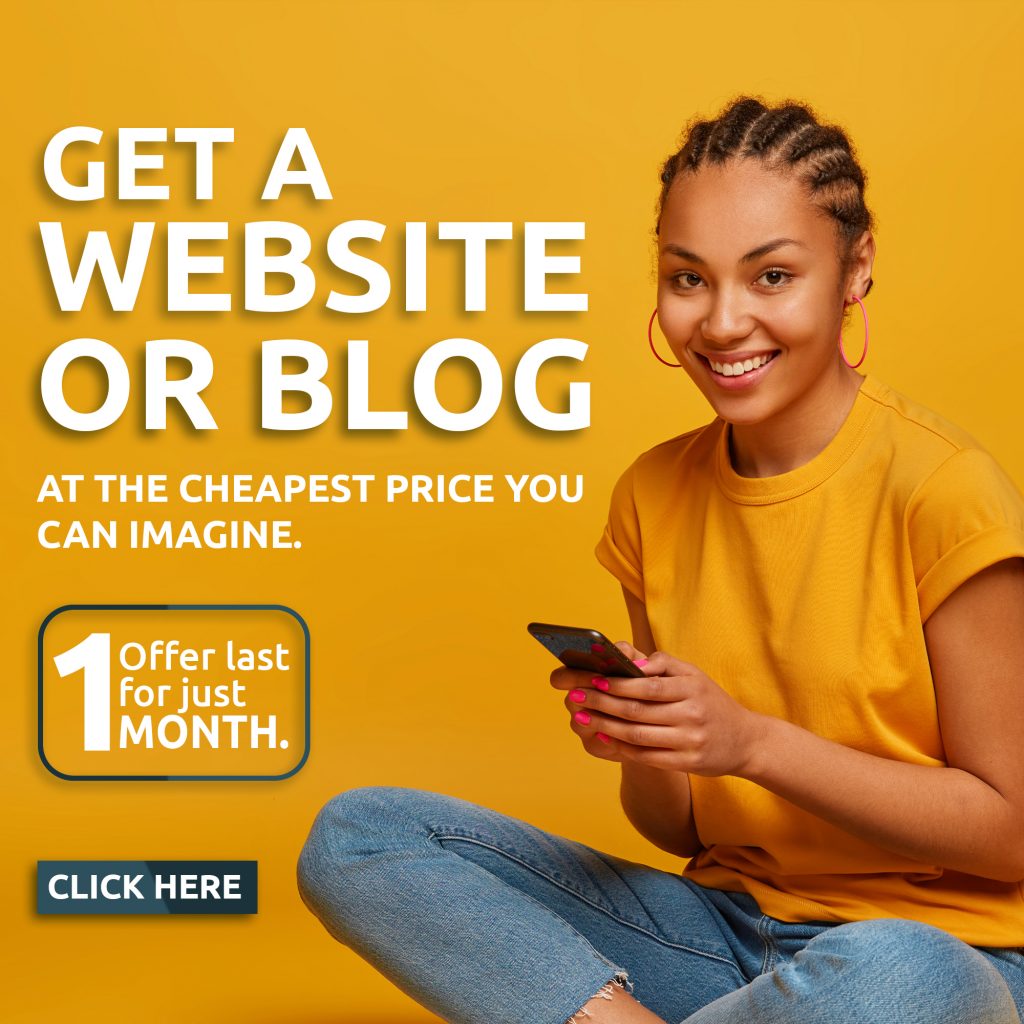 The 1996 set made these known through its chairman, Prince Adebayo Babalola during the reunion and award presentation for some outstanding teachers, held in Ibadan
In his key note address, Prince Babalola appreciated the Government of Oyo State for recruiting teachers into the public primary, secondary schools, but said there was need to do more to revamp the deteriorating state of education and infrastructure in public school
"I am aware that over 5,000 teachers were recruited last year into public secondary schools. However, this is still not enough to revamp the deteriorating state of education and infrastructure in our public schools. Many of our public schools need aggressive renovation and face lifting. It appears the government who is the proprietor of public institutions is chewing more that she can bite, with poor funding and infrastructural decay confronting schools and Oba Akinbiyi High School 1 in particular. Should we now say we were lucky in our days?"
"It is on this note that I want to call on the government at all levels to rise up to its responsibilities by prioritizing the funding of education in its yearly budget and urgent renovation of school buildings, especially in Oba Akinbiyi High School 1, Mokola, Ibadan. Teachers must not give up because it is a ministry committed into their hands by God. Teachers should be encouraged with good remuneration. Students must jettison the get-rich quick syndrome and embrace hard work and integrity as virtues."
"Alumni as one of the critical stakeholders must not fold their hands, while the ancient landmarks are removed. We must rise like Nehemiah, not like Samballat and Tobiah in Nehemiah 2:18-19, to build the waste places of our dear Alma mater. Alumni must be willing to contribute their time, talents and treasure for the advancement of our dear Alma mater. Oba Akinbiyi High School 1 must rise again and maintain this standard. Parents should not go to sleep or contribute to the problems of these innocent students. Encouragement and discipline must start from home. Home is our first school!"All hands must be on deck towards salvaging the falling standard of our educational system. We cannot do all, but we can do the little we can."
"Drops of water make a mighty ocean.""In addition, we must all return to God as our basis as stated in II Chronicles 7:14 that: "If my people who are called by my name shall humble themselves, and pray, and seek my face, and turn from their wicked ways, then will I hear from heaven and will forgive their sin, and will heal their land."
Prince Babalola commended the OAHS1 Class of '96 Set Alumni for hosting the Reunion Program 26 years after their graduation. He also expressed his gratitude to the former instructors who received accolades for their meritorious work.
He maintained that devoted instructors would receive rewards on earth and that rewards for teachers are not exclusively found in heaven.
Former Principal Deaconess M. B. Olajide, Dr. Ukamaka Evelyn Akuche, former Physics Teacher Pastor Samuel Ola Atilola, Mathematics, and Mrs. Alice Arowodasa are just a few of the educators who received awards.
The award recipients and Professor Temitayo Ewemoje, an alumnus of Oba Akinbiyi High School 1 and a member of the school Governing Board, recounted various initiatives taken by Oba Akinbiyi Alumni, including paying PTA teachers' wages, boring boreholes, and renovating buildings, among others.
They urged the alumni to persevere and be willing to do more for their alma mater, and they congratulated the class of 1996 for its commitment in organizing the reunion 26 years after they graduated from high school. Speaking on behalf of other Alumni, the Senior Boy, Mr. Bernard Coker and Senior Girl, Opeyemi Olawore expressed excitement and appreciation to God for the chance to reunite for the first time in a number of years.
The two declared that the class of 1996 was prepared to finance the payment of three academically capable and ethically responsible students' WAEC fees for the academic years 2022–2023.
They went on to say that the group promised to do its part to help their alma mater advance by committing to award a scholarship to the best student overall to begin college studies in the United Kingdom, providing that all requirements are completed and parental permission is obtained.
They expressed gratitude to their old teachers for setting the groundwork for their academic success.
They prayed for God to continue to keep retired and active teachers safe, healthy, and blessed.
In addition to a musical performance by Mr. Akinyemi Akintunde, better known as Akikanju Omonla, another OAHS 1 alumnus who is a Fuji musician led worship at the reunion. Ambassador Elizabeth Adegbite is a gospel artist. A delegation of alumni led by Mr. Akinwale Akindiji had previously visited Oba Akinbiyi High School 1 to support pupils and analyze needs.
The reunion program was exciting and entertaining as alumni from home and abroad gathered to reminisce about the past and plan the future of Oba Akinbiyi High School 1 in Mokola, Ibadan.