Authority from the palace of soun of Ogbomoso has reacted to the court ruling that ordered the removal of the new Soun, Oba Ghandi Olaoye.
Speaking with Radio Nigeria at the palace on Wednesday, the Alapo of Ogbomoso land, chief Zalaudeen Laoye said that the King would appeal the ruling.
Chief Laoye urged residents of the ancient town to go about their businesses.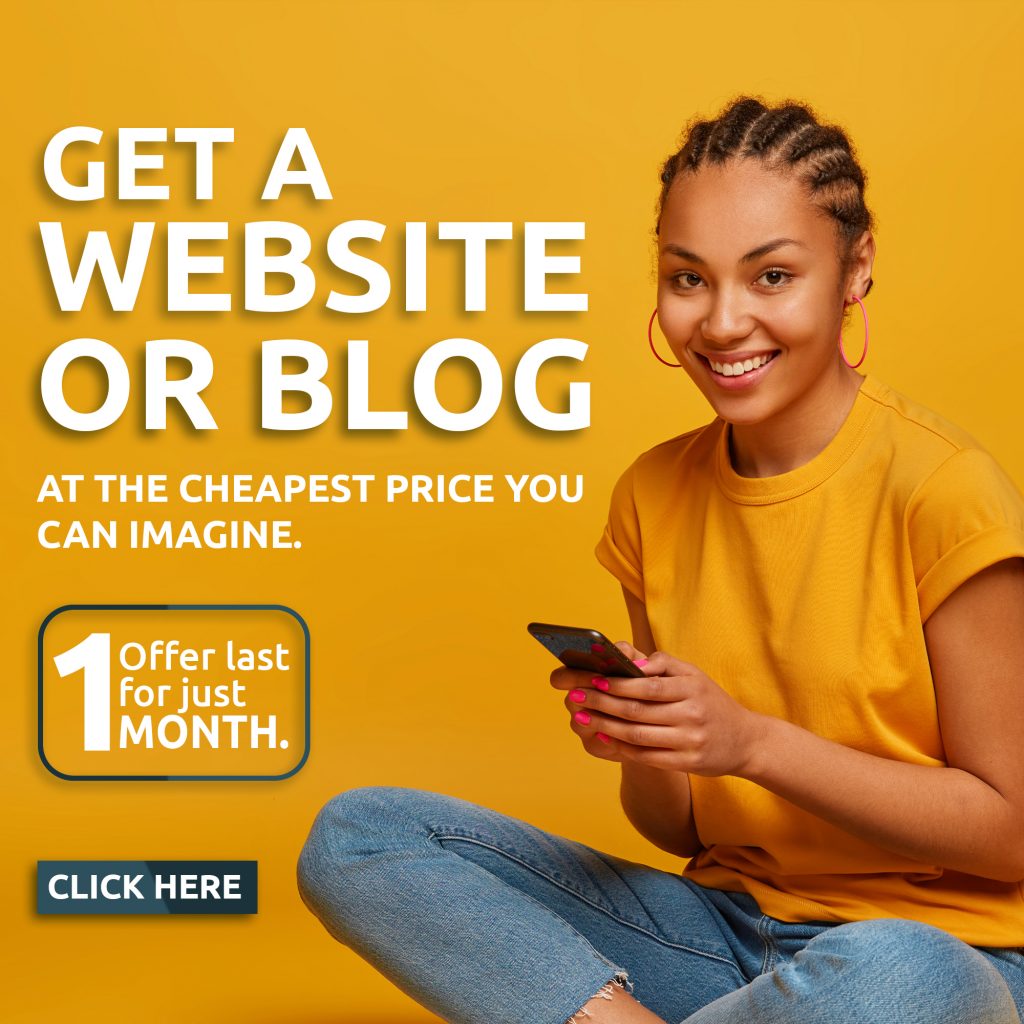 It was gathered that the atmosphere was busy with the king's drummers entertaining the people as at the time newsmen visited the palace.
It would be recalled that the Oyo state Government announced the selection of RCCG Pastor Ghandi Olaoye and he was installed as king on the 8th of September, 2023.
Another contender for the stool, Prince Laoye Kabir had earlier queried Ghandi's selection claiming he was not eligible for the throne, noting that there was discrepancies in his selection which warranted him to seek redress at the court.
Delivering the judgment, Justice Adedokun held that the selection of Oba Ghandi Olaoye was illegal and ordered that the Ogbomoso king makers begin a new process of selecting a new king.