Mrs. Oluyemi Tunmise, 64, was discovered dead on her farm in the Fadahunsi neighborhood of Ilesa with both of her eyes snatched out by alleged ritualists.
On Monday, after her family reported her missing, neighbors and family members organized a search mission to look for Mrs. Oluyemi.
The deceased's relatives became concerned when she failed to return to her apartment in the Fadahunsi village of Ilesa after having been gone since Saturday morning, according to a neighbor who wished to remain anonymous.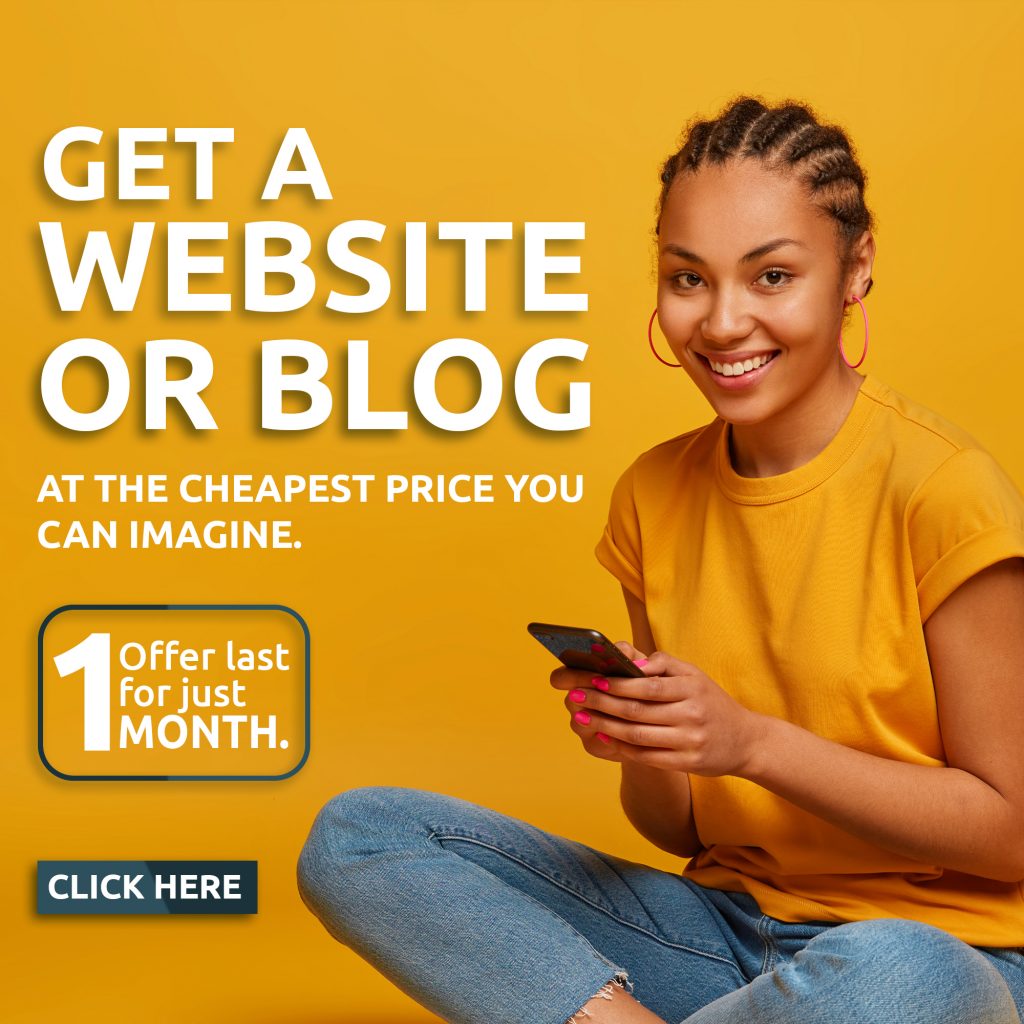 Mrs. Odeyemi's co-tenants grew suspicious, according to the neighbor, because the door to her room stayed shut for two days, which was unusual.
According to the neighbors, after learning that some of the victim's firewood and vegetables she had collected were still by the roadside where she had stored them, the search mission decided to cumb the area.
According to reports, the victim's decomposing body with both eyes removed was discovered next to a tree after 10 minutes of searching, and the police at Ijamo B' Division were alerted to the situation.
When contacted, Mrs. Yemisi Opalola, the Police Public Relations Officer for the Osun State Police Command, confirmed the incident and said that although the police attempted to take the corpse to the morgue for an investigation, the deceased woman's children prevented them from doing so because they wanted to bury their mother right away.