Former Nigerian Minister of Finance Zainab Ahmed has been given a new job at the World Bank.
According to Vanguard, Mrs. Ahmed will resume at the bank's headquarters in Washington on July 10, 2023, as an alternate executive director.
However, there are disparities over the eligibility of the former minister of finance as the rightful candidate for the position.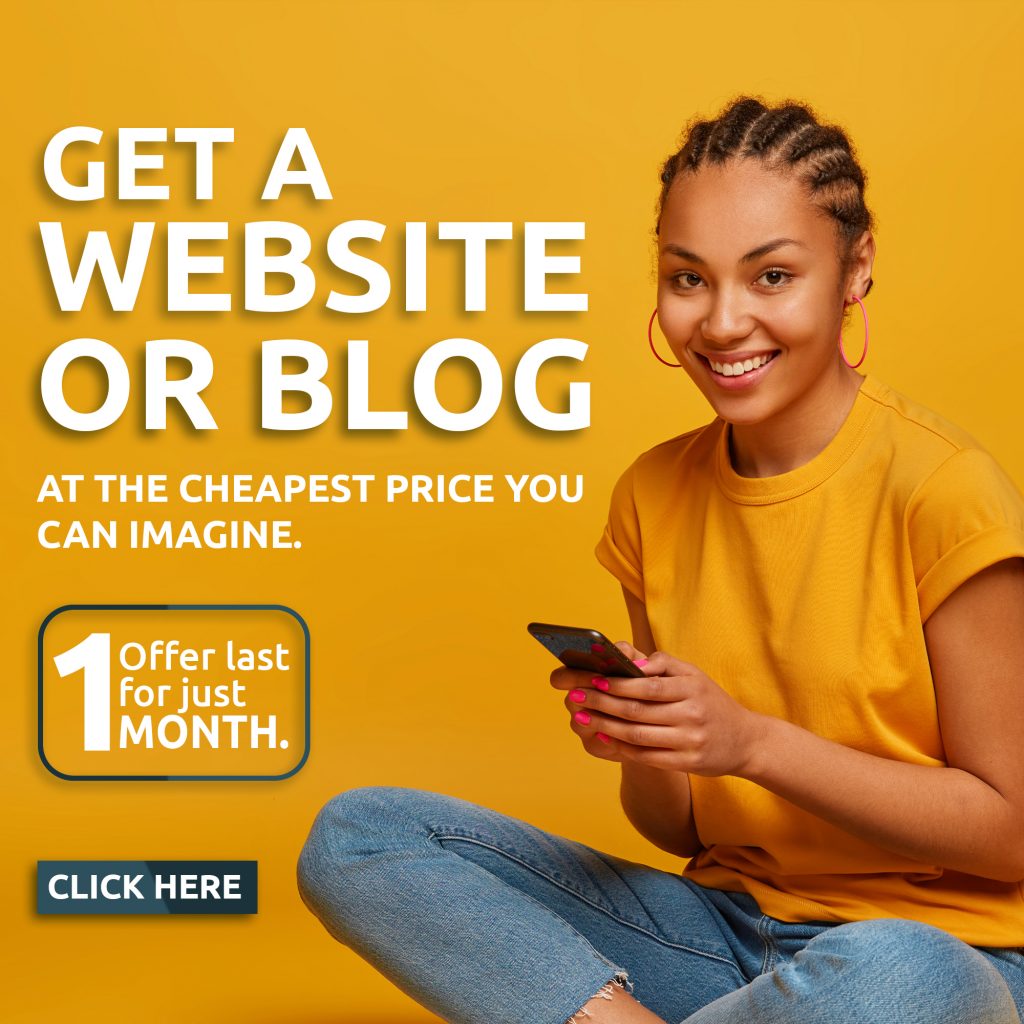 An online medium, quoted Washington sources as saying that Mrs. Ahmed circumvented appointment procedures by nominating herself .
The report also had it that the World Bank had requested for the nominations of three economists for an AED position, several months before the end of the President Muhammadu Buhari administration, but that the minister kept the letter to herself.
It was also alleged that the minister neither obtained President Buhari's approval of her self-nomination nor the approval of the new President, Sen. Bola Tinubu.
However, a highly placed federal government source who is familiar with the World Bank system told Vanguard that Mrs. Ahmed did nothing wrong in the appointment.
According to the source, "It's impossible (for her to nominate herself). And she didn't. She was validly nominated by the Ministry (of Finance) and President Buhari approved her nomination before he left.
"This type of nomination is routine as a former DG Budget was nominated at the twilight of the Jonathan administration and nobody made any noise about it. It's truly unfair.
"The former DG Budget was nominated as Executive Director, African Development Bank."
The source explained that the AED position is usually occupied by former Ministers of Finance (Governors of World Bank) or Permanent Secretaries in the Federal Ministries of Finance (Alternative Governor of the World Bank).
He said, "Also, please note that the ED from South Africa was a former South African Minister. The position is meant for either former Minister of Finance ( Governor World Bank) or Permanent Secretary of Finance ( Alternate Governor World Bank),i.e. those familiar with the development policy issues and transfer of real resources to developing countries.
"And those who understand World Bank Executive Board issues and have helped in shaping World Bank decision-making from the viewpoint of Authorities/member countries in recent times.
"It's not a position for theoretical Economists who have not had any dealings with the Ministry of Finance in Sovereign member countries."
Mrs. Ahmed is expected to work under Ayanda Dlondlo, a former South African Minister who is the Executive Director.