Rofiat Afolashade Lawal has received praise from the State Oyo Government Engineer Seyi Makinde for her accomplishment at the current Commonwealth Games in the United Kingdom.
This was disclosed to Rofiat during the state exco meeting held at the Exco chamber of the Governor's office secretariat in Agodi, Ibadan.
Asiwaju Seun Fakorede, the honorable commissioner for youth and sports, praised her victory as a motivator to all of the young people in Oyo State who desire to thrive in sports since she has become a role model for them to follow.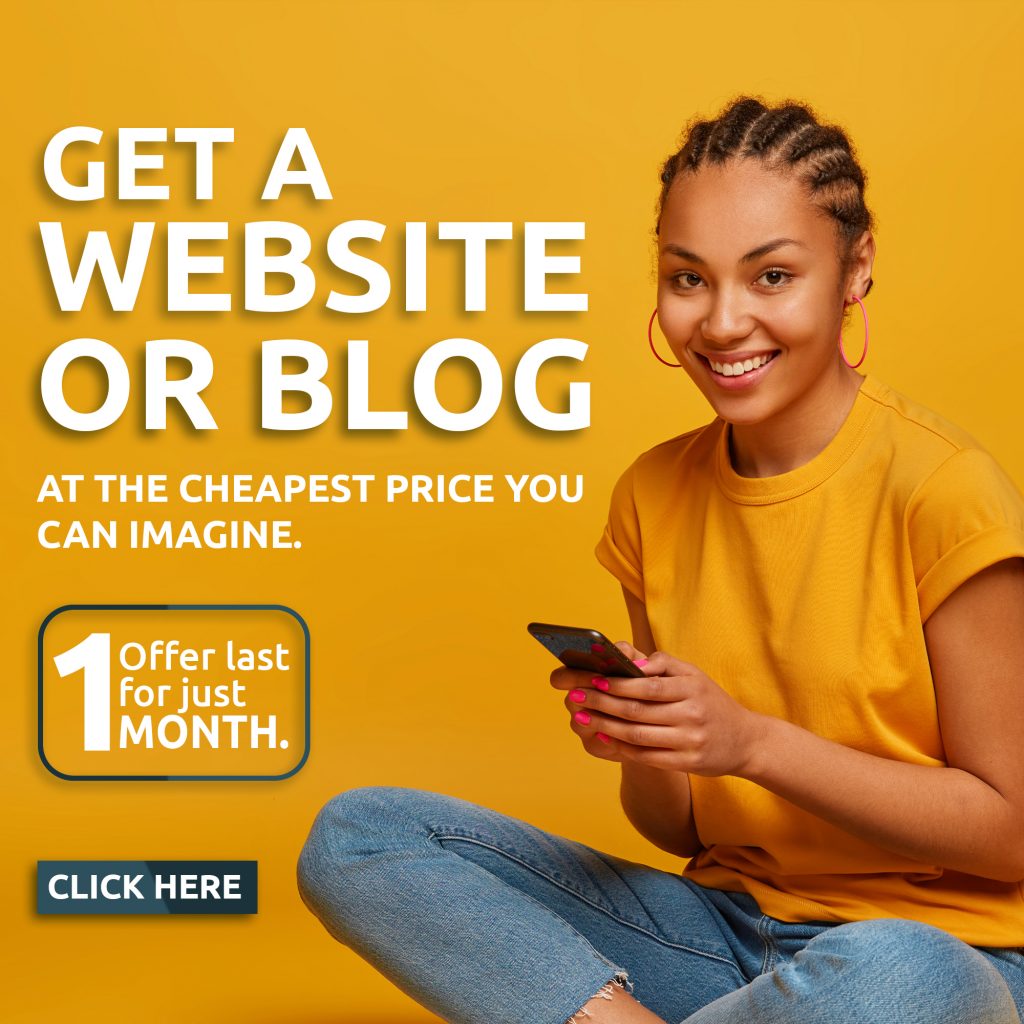 Rofiat, who lifted 206 kg, including 116 kg in clean and jerks and 90 kg in snatches to win a gold medal for Nigeria in the 59 kg women's division, has not only elevated Nigeria to a position of prominence in the world of sports, but also Oyo State.
The Commissioner further stated that in order to inspire our young to do more, the current administration will continue to invest in youth and sports development.