National Youth Council of Nigeria (NYCN), Arewa Youth Forum (AYF), Nigeria Youth Alternative Council, Nigerian Youth in politics and others on Friday formally confered the Grand Commander of the Nigerian Youth (GCNY) title on the Ayedero of Yorubaland, Honourable (Dr.) Shina Peller.
The conferment took place in the Federal Capital Territory, Abuja during a farewell dinner organized by the Nigerian Youth Leaders and Stakeholders in honour of the former House of Representatives member, who represented Iseyin/Itesiwaju/Kajola/Iwajowa federal constituency in the ninth National Assembly.
Explaining the rationale behind the farewell dinner and the conferment of the title, the President of the NYCN, Comrade Solomon Adodo, noted that it is in recognition of Honourable Peller's unparalleled contribution to youth development and empowerment of the masses.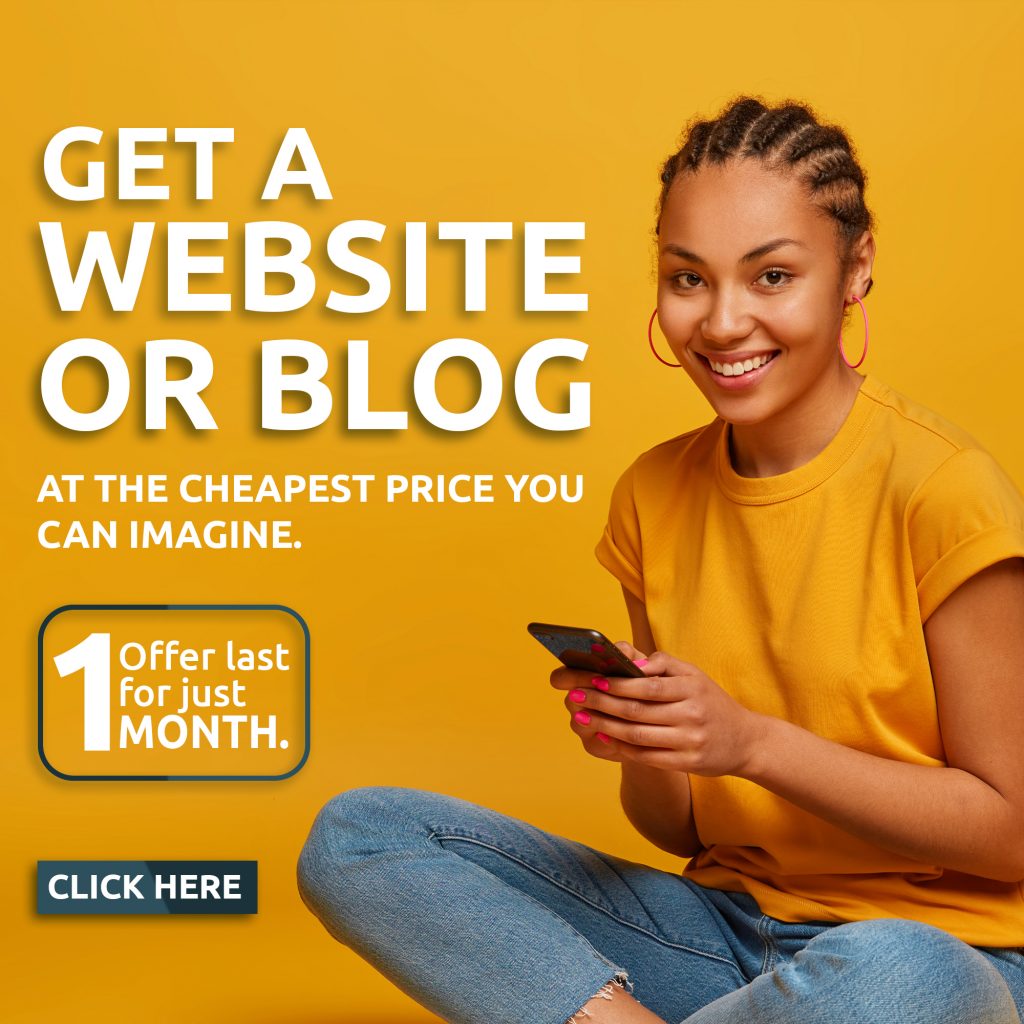 Speaking further, Comrade Adodo explained that the dinner was put together by the frontline youth leaders of different youth organizations in Nigeria, adding that the purpose was to celebrate the former federal lawmaker for his sojourn in service to Nigeria and for being an outstanding legislator who is ever supportive of youth-driven initiatives, as well as for being an advocate of a common man.
Also speaking at the event, the President of the Nigeria Youth Alternative Council (NYAC), Nixon Chukwuka Odimbu, described the Ayedero of Yorubaland as a great leader who makes leaders. He revealed that Honourable Peller was the one who single-handedly sponsored his campaign as a House of Representatives candidate for Aniocha/Oshimili Federal Constituency under the African Democratic Congress (ADC) in the 2023 general election.
Furthermore, the convener of the event, Comrade Olufowobi Olanrewaju Desmond, who is the Vice President of the Nigerian Youth in Politics, said the event was organized to celebrate Honourable Peller for his outstanding contribution to youth development.
In addition, Comrade Olufowobi explained that the Ayedero of Yorubaland, through his NGO, Lead Generation Initiative (LGI), has trained thousands of Nigerian youths across the six geo-political zones of the country on active citizenship, effective communication, community development, leadership and good governance.
In his remarks, Honourable Peller expressed profound gratitude to the Nigerian Youth Leaders and Stakeholders for honouring him with the farewell dinner and for conferring him with the title of the Grand Commander of the Nigerian Youth.
He added that the honour was an encouragement as well as another challenge for him to intensify his efforts in initiating and supporting youth-driven initiatives, adding that it is very important for the government, public and private organizations to invest in the youth as they are great assets that can be leveraged to make the country better.