The Oyo State government has released the 2022/2023 Academic Session Basic Education Certificate Examination (BECE) timetable, for Public Schools in the State.
The announcement was made by the Registrar of Education, Ministry of Education, Science and Technology, Yekeen M. B. on behalf of the Permanent Secretary, Mr. Olusanjo Adeniyi on Friday.
The time table outlines the dates and subjects for the examination, as this move aims to ensure proper planning and preparation for the Examination.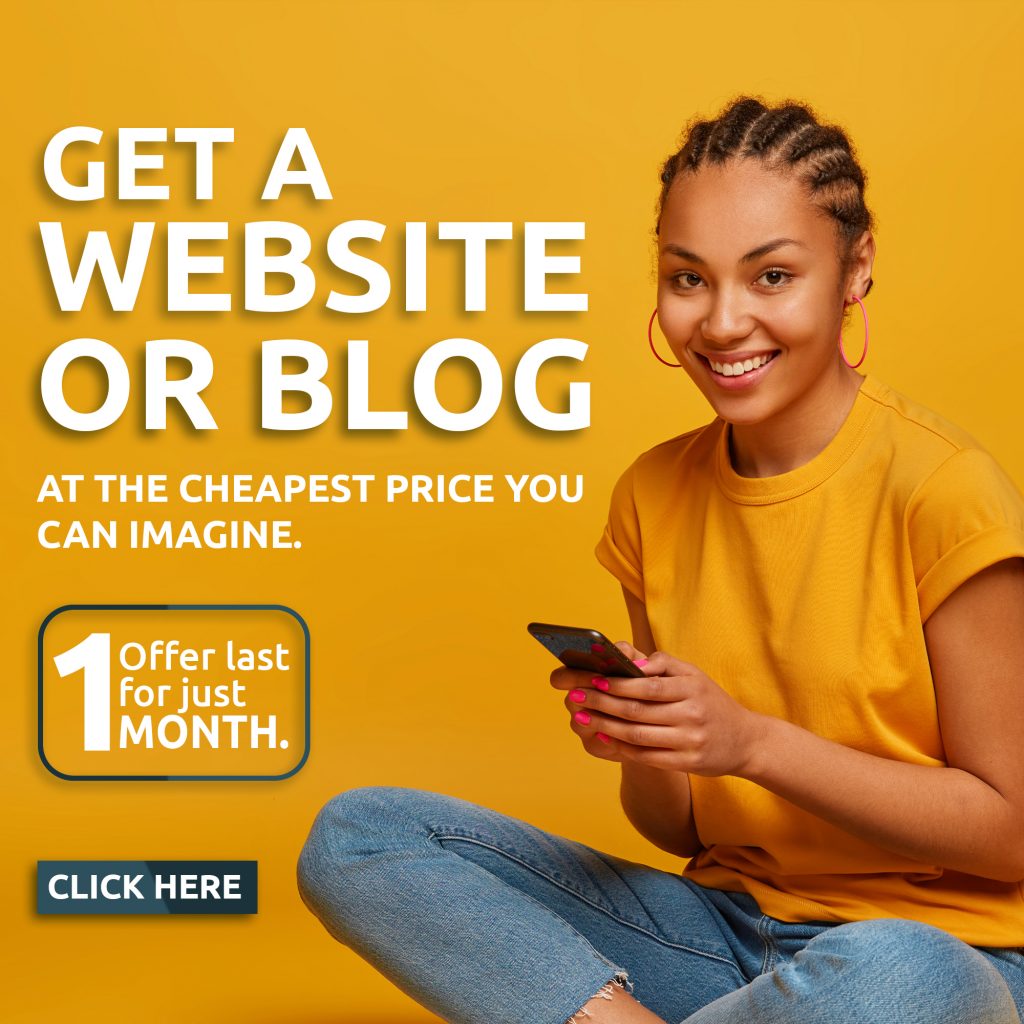 The timetable indicates that BECE will commence with Mathematics on July 24, 2023 and end with Business Studies/ Oral Igbo and Oral Hausa language on Wednesday 2nd, August, 2023.
The Examination is expected to commence across the state at all designated centres by 9.00am daily.
BECE is a crucial assessment for students transitioning from basic education to secondary education.
The release of BECE time-table demonstrates the Oyo state government's commitment to providing quality education and maintaining a standardized examination process.
The Oyo State Government therefore enjoined schools, teachers, and students to align their study plans and revision schedules accordingly.
Stakeholders are also urged to disseminate the information to all relevant parties, to ensure everyone is well-informed and adequately prepared for the examination.
The Oyo State government also emphasized the importance of adhering to the designated time table, encouraging students to prepare for the examination.
Educators, parents, and students are advised to regularly check for updates as well as further instructions from the Oyo State Ministry of Education.
The time table is shown below: